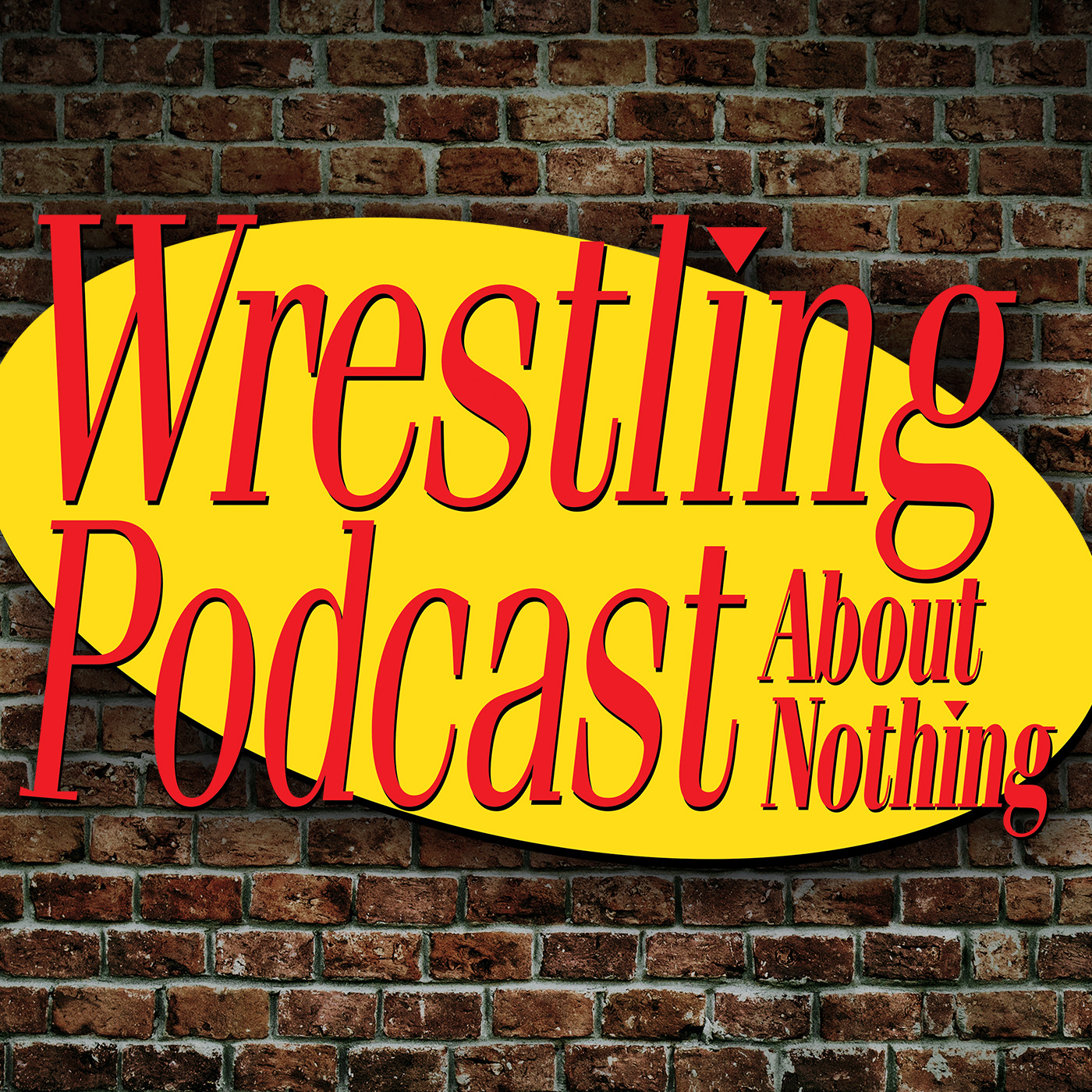 Pro wrestler "The Kingpin" Brian Milonas is basking in the afterglow of his match at War Of The Worlds in Lowell, Massachusetts, where his team opposed Tetsuya Naito & Los Ingobernables De Japon, and referee Mike Crockett is asking him all about his recent success in Ring Of Honor Wrestling. But it's not just Brian - we've been around a ton of hard-working talent that have achieved the dream. Listen in as we give you the inside skinny on the rise of New England talent like Tommaso Ciampa, Oney "Biff Busick" Lorcan, Mike "Bennett" Kanellis, Kofi Kingston, Sasha Banks and more!
Plus, this Promo About Nothing is the shits, feedback on our "Work Or Shoot" segment, and for crying out loud, is The Kingpin ALL IN?
Promo About Nothing: https://www.youtube.com/watch?v=sT90Qu6HMZ4
Get our weekly episodes, our t-shirt and more info on the podcast at TheWPAN.com.
Leave a voicemail and be a part of the podcast! Call 401-584-9726.
Follow @TheWPAN, @BrianMilonas & @crocksox on Twitter. #WPAN