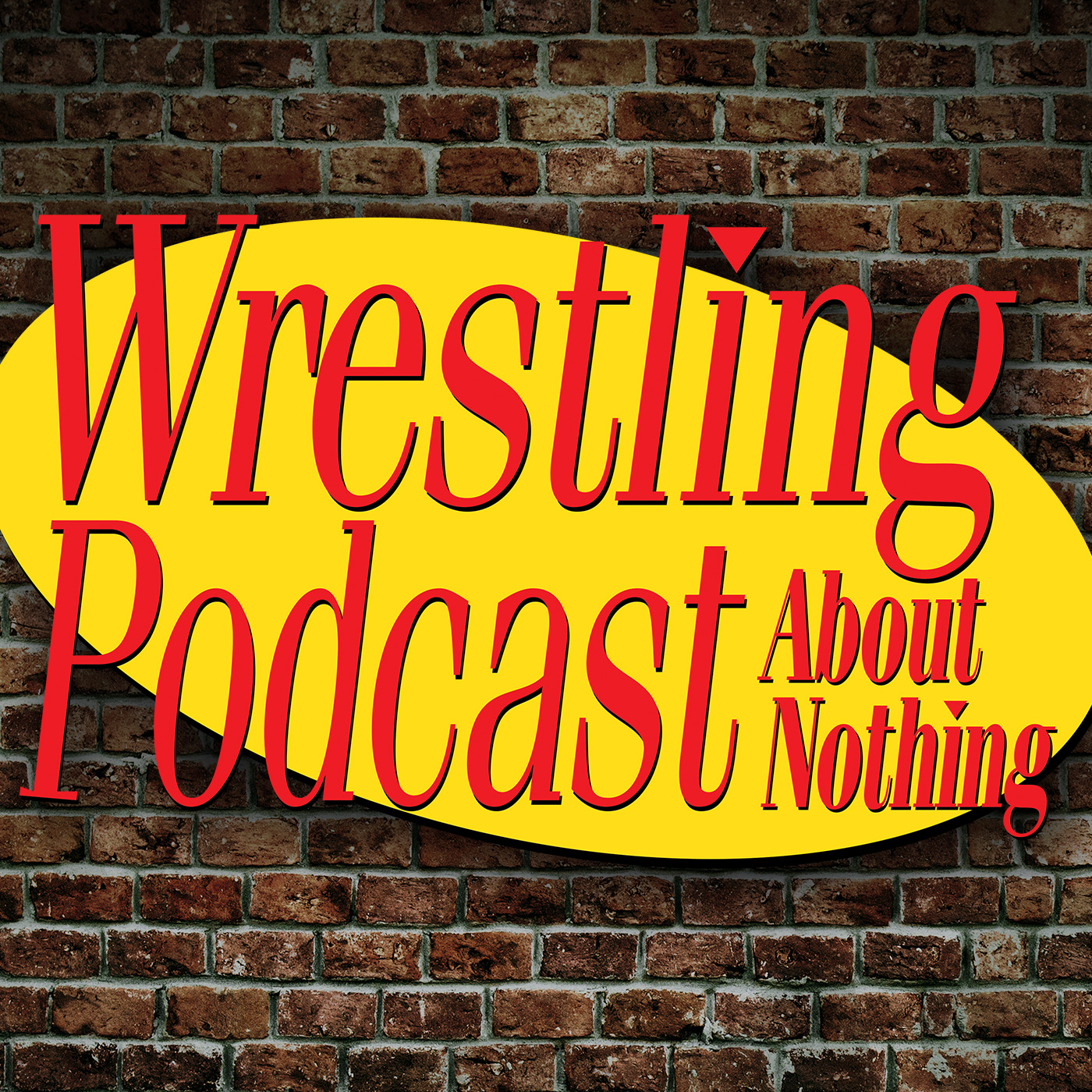 Pro wrestler "The Kingpin" Brian Milonas and referee Mike Crockett discussed WWE's Best Vignettes last week, and this time out, you voted on Twitter (
@TheWPAN
) for us to go the other way - talking the Worst WWE Vignettes! Which videos for incoming WWF/WWE stars left a bad taste in your mouth? Listen for our opinions and share your own on Twitter! Also, as always, we've got Merv Griffin Time, the Heel Laugh Hall Of Fame gets a lovely new laugh, and The Kingpin shares his Ring Of Honor travel woes!
Follow @TheWPAN, @bda_radio, @BrianMilonas & @crocksox on Twitter. #WPAN
Subscribe to the #NAINetwork wherever you get your podcasts.
Visit BDARadio.com for the most unique commentary on Mixed Martial Arts and Pro Wrestling on the internet.