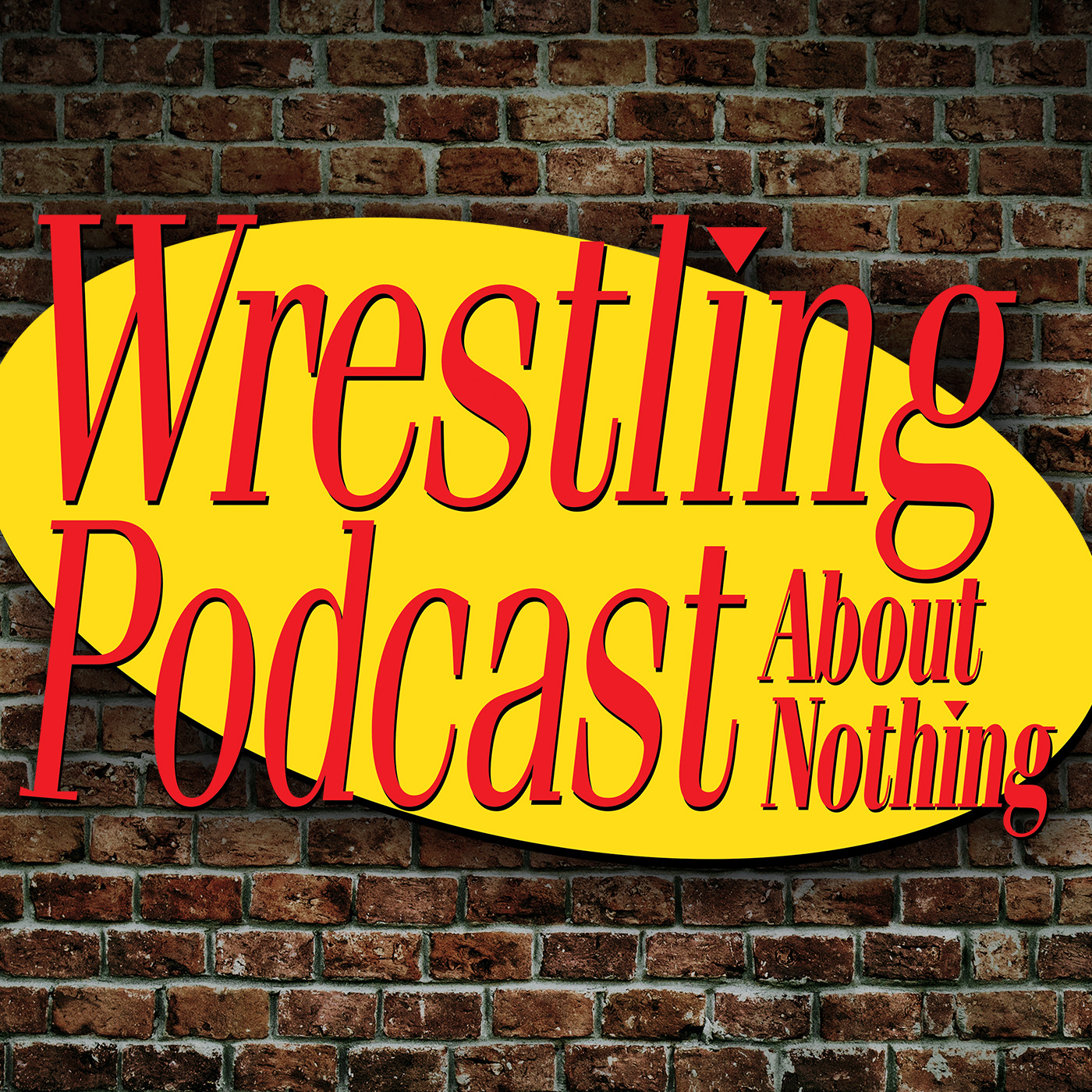 Pro wrestler "The Kingpin" Brian Milonas and referee Mike Crockett are discussing the topic YOU PICK via a Twitter poll (
@TheWPAN
) and this week's winner? The Worst WWE Debut. Who made the most horrific first impression in our minds? Our answers might surprise you. Also in this episode, we respond to your comments in Merv Griffin Time, this Heel Laugh Hall Of Famer's plaque is not hung in a building, and if you're not careful, we're gonna knock your brains out!
Buy the "Curtain Jerker" WPAN t-shirt: http://www.prowrestlingtees.com/related/newageinsiders/the-wpan.html
Follow @TheWPAN, @bda_radio, @BrianMilonas & @crocksox on Twitter. #WPAN
Subscribe to the #NAINetwork wherever you get your podcasts.
Visit BDARadio.com for the most unique commentary on Mixed Martial Arts and Pro Wrestling on the internet.