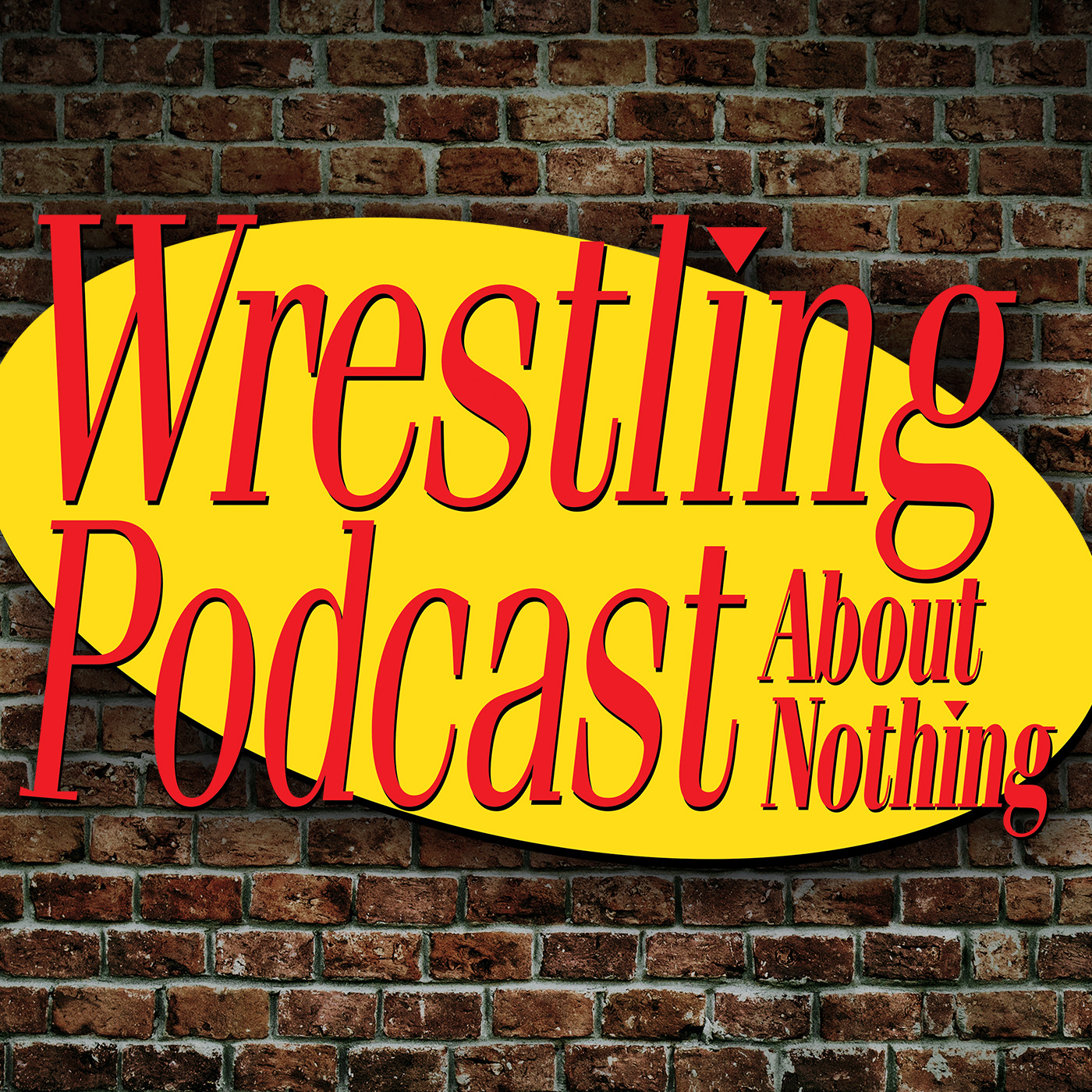 Pro wrestler "The Kingpin" Brian Milonas and referee Mike Crockett discuss a different topic each week, voted on by you, the listeners, on Twitter (
@TheWPAN
) and this week, it's the Worst Wrestling Movie! How can the Kingpin pick when he loves them all? Listen and find out. Plus, films with Jack Russell wrestlers, half-wit fans, dookie, and a dropkick that will make your head spin! Also in this episode, we peruse your feedback in Merv Griffin Time, this Heel Laugh Hall Of Famer will put the whammy on you, and Brian's final push for his Ring Of Honor Wrestling return on Saturday in Lowell, MA!
Buy the "Curtain Jerker" WPAN t-shirt: http://www.prowrestlingtees.com/related/newageinsiders/the-wpan.html
Follow @TheWPAN, @bda_radio, @BrianMilonas & @crocksox on Twitter. #WPAN
Subscribe to the #NAINetwork wherever you get your podcasts.
Visit BDARadio.com for the most unique commentary on Mixed Martial Arts and Pro Wrestling on the internet.