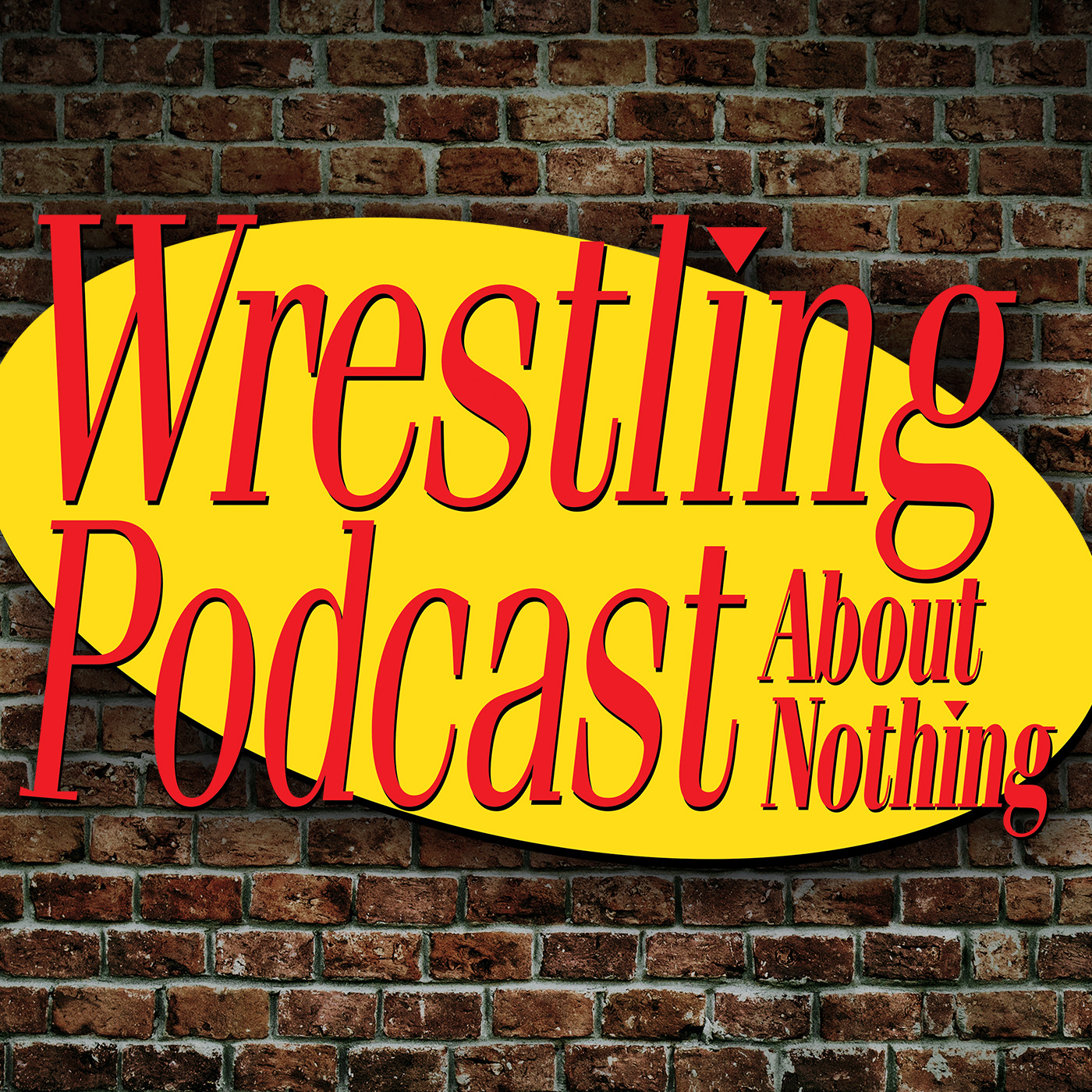 Pro wrestler "The Kingpin" Brian Milonas and referee Mike Crockett talked their favorites last week, but in this week's Twitter poll (
@TheWPAN
), we've been tasked with naming the Worst Wrestling Factions! It's gang warfare once again on the WPAN, and be sure to stay tuned for the huge twist with the Kingpin's number one pick! Also this week, we're talking to you, the listeners, in Merv Griffin Time, the Heel Laugh Hall Of Fame is as devious as ever, and - spoiler alert - we react to the BREAKING NEWS out of the NXT TV tapings!
Buy the "Curtain Jerker" WPAN t-shirt: http://www.prowrestlingtees.com/related/newageinsiders/the-wpan.html
Follow @TheWPAN, @bda_radio, @BrianMilonas & @crocksox on Twitter. #WPAN
Subscribe to the #NAINetwork wherever you get your podcasts.
Visit BDARadio.com for the most unique commentary on Mixed Martial Arts and Pro Wrestling on the internet.