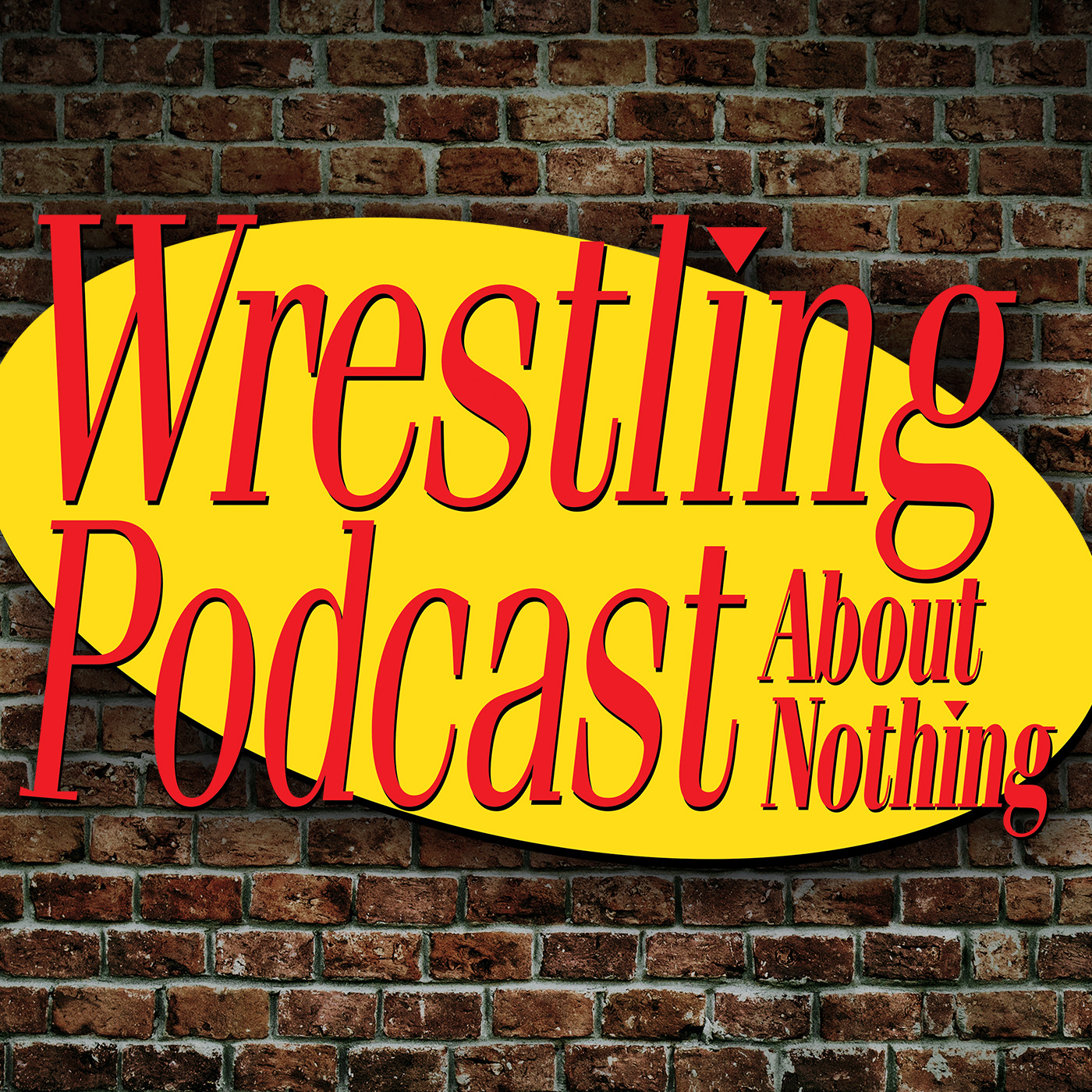 Pro wrestler "The Kingpin" Brian Milonas and referee Mike Crockett asked listeners on Twitter (
@TheWPAN
) what they wanted the topic to be, and the winner of the poll was Worst Tag Team Names! There's an abundance of them (and that's just for the teams featuring the Big Show), so we try to squeeze in as many of them as we can. Let us know on Twitter which team moniker you think STINKS! Plus, Milonas runs out on Merv Griffin Time, use your psychic powers to figure out these Heel Laugh Hall Of Famers, and the latest on this past Monday's WPAN Fantasy Draft!
Buy the "Curtain Jerker" WPAN t-shirt: http://www.prowrestlingtees.com/related/newageinsiders/the-wpan.html
Follow @TheWPAN, @bda_radio, @BrianMilonas & @crocksox on Twitter. #WPAN
Subscribe to the #NAINetwork wherever you get your podcasts.
Visit BDARadio.com for the most unique commentary on Mixed Martial Arts and Pro Wrestling on the internet.