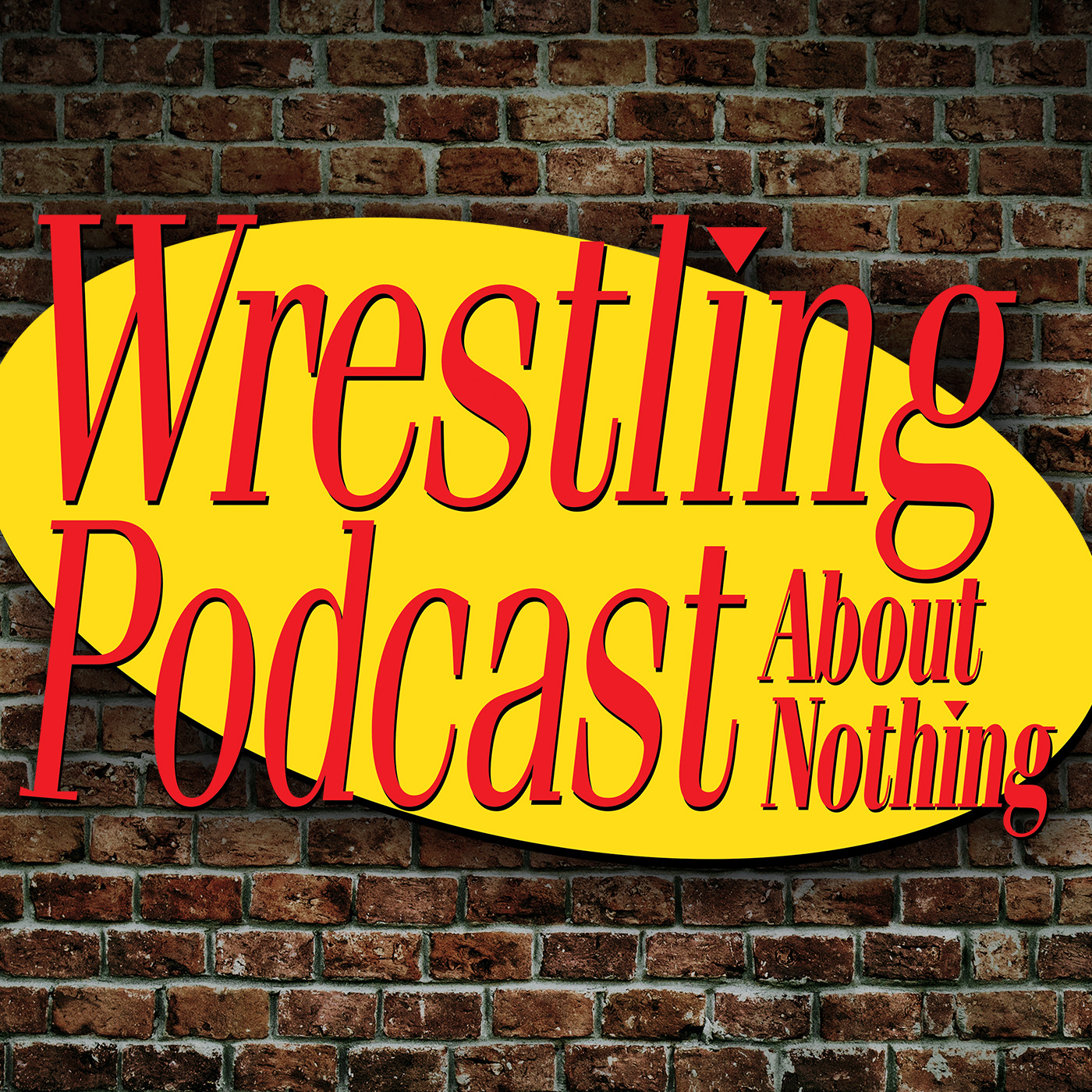 Pro wrestler "The Kingpin" Brian Milonas and referee Mike Crockett are asking for you to vote on the topic once a month on Twitter (@TheWPAN), and this week, during Royal Rumble season, we are exposing the Worst Royal Rumble Surprise in WWE history! We've both got our thoughts, but which surprise is at the top of the list? Also, we look at all of the recent rumor and innuendo in the return of the Wrestling News Gauntlet!
Plus, it's back to 1987 (or 2002) for this Promo About Nothing, we discuss being in the same ring for Chaotic Wrestling on Friday and react to WarBeardHanson's farewell speech at the show!
Promo About Nothing: https://www.youtube.com/watch?v=G3xyv28-mRo
Get our weekly episodes, our t-shirt and more info on the podcast at TheWPAN.com.
Follow @TheWPAN, @BrianMilonas & @crocksox on Twitter. #WPAN