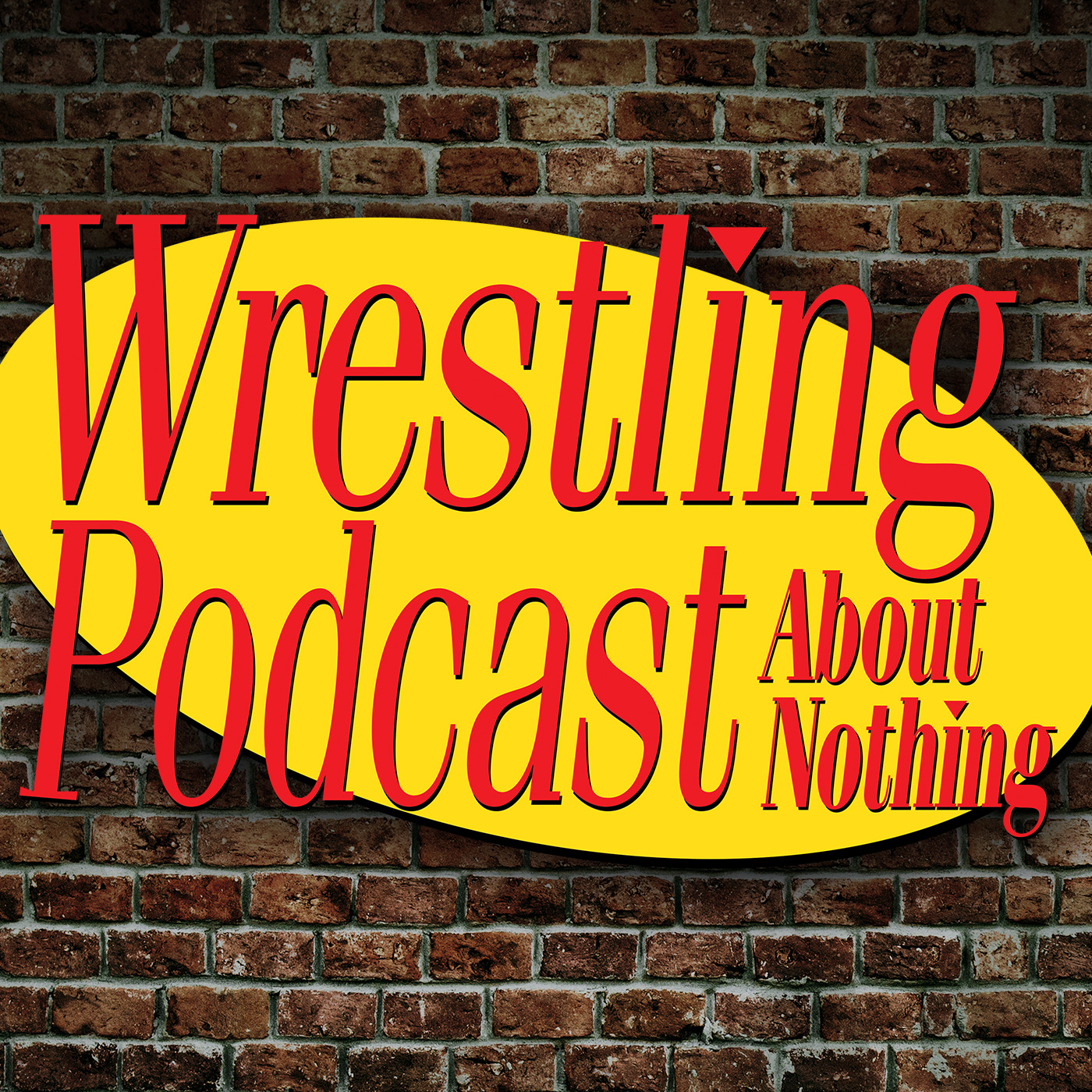 Pro wrestler "The Kingpin" Brian Milonas and referee Mike Crockett talk each week about whatever wins the vote on Twitter (
@TheWPAN
), and this time, it's the Worst Angle Of The 80s! We try to avoid looking at our formative years through a child's eyes, but it's not as easy as you think. Share your bad 80s storylines on Twitter! Plus, we're bringing you an especially heated Merv Griffin Time, the most controversial inductee yet laughs all the way to the Heel Laugh Hall Of Fame, and The Kingpin continues the good fight for sports entertainment!
Follow @TheWPAN, @bda_radio, @BrianMilonas & @crocksox on Twitter. #WPAN
Subscribe to the #NAINetwork wherever you get your podcasts.
Visit BDARadio.com for the most unique commentary on Mixed Martial Arts and Pro Wrestling on the internet.