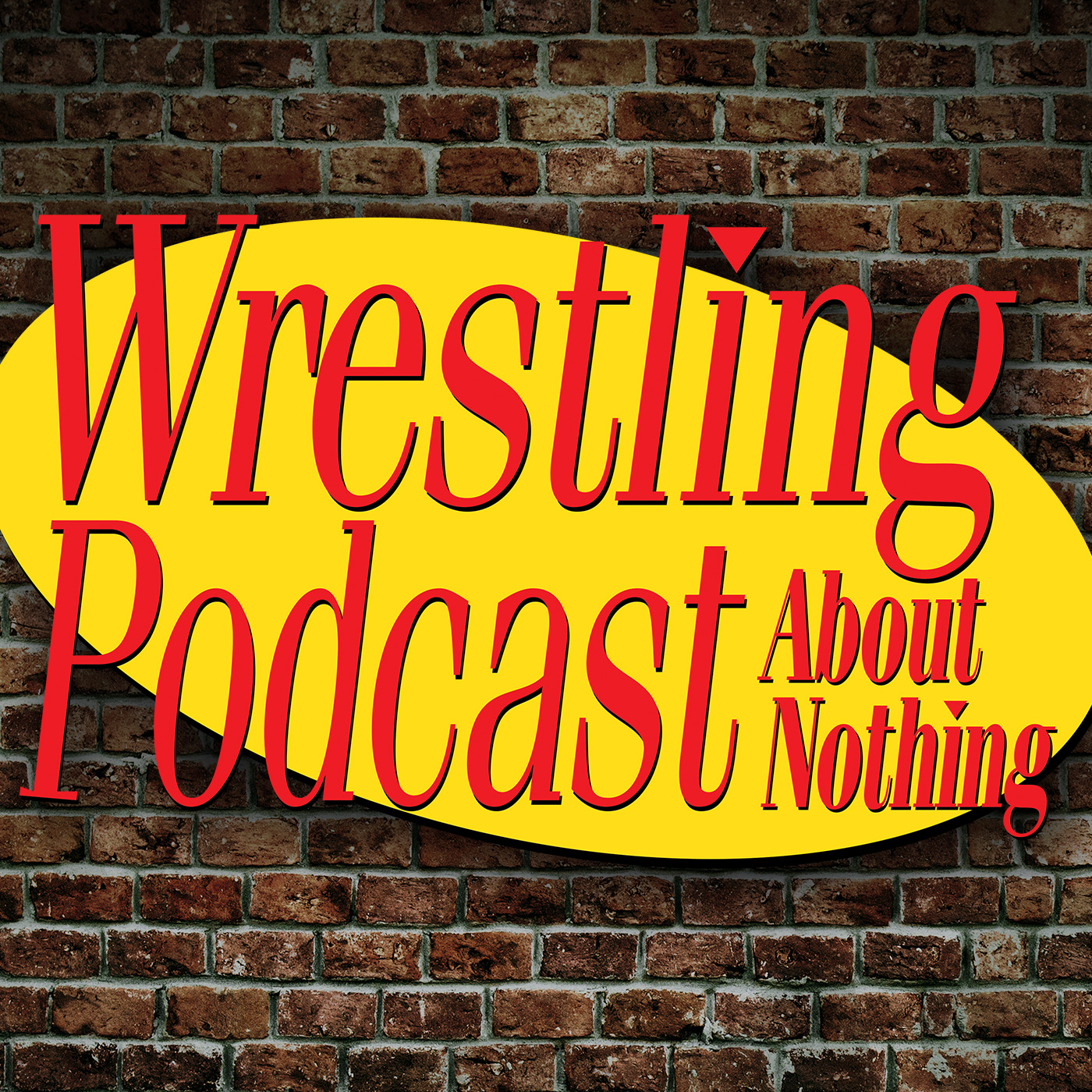 Pro wrestler "The Kingpin" Brian Milonas and referee Mike Crockett return with another BDA Exclusive podcast, and this week's topic as voted on by our followers on Twitter (
@TheWPAN
) is the Worst Entrance Music! Listen in as we dissect the most dreadful themes in pro wrestling history. What will we pick as the very bottom of the barrel? Plus, you talk back in Merv Griffin Time, the Heel Laugh (ha-ha) Hall Of (ha-ha) Fame, and The Kingpin tries to cheer Crockett up with a humiliating story from his weekend!
Hall Of Fame Inductee: https://www.youtube.com/watch?v=i2dnLcdqQL4
Follow @TheWPAN, @bda_radio, @BrianMilonas & @crocksox on Twitter. #WPAN
Subscribe to the #NAINetwork wherever you get your podcasts.
Visit BDARadio.com for the most unique commentary on Mixed Martial Arts and Pro Wrestling on the internet.