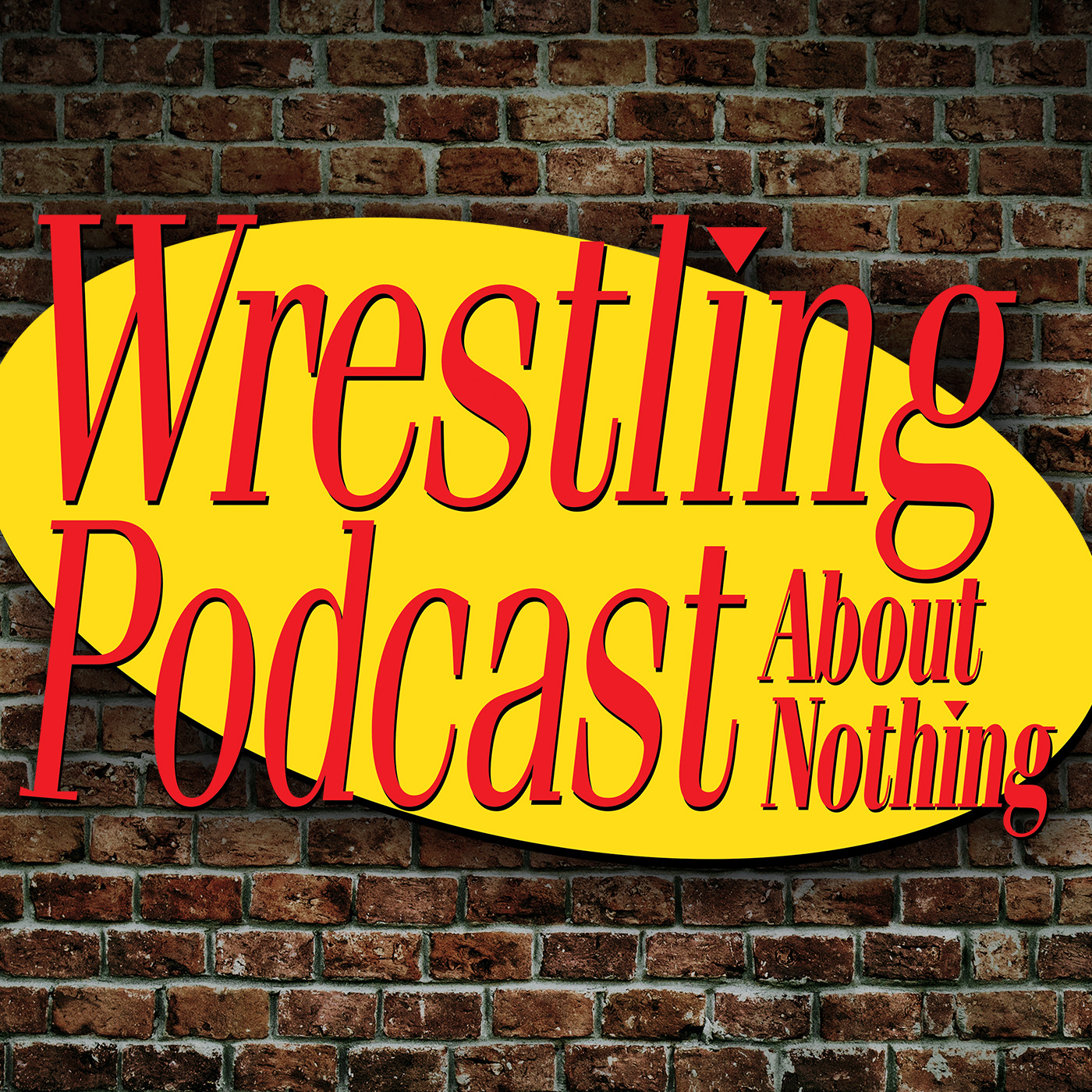 Pro wrestler "The Kingpin" Brian Milonas and referee Mike Crockett are taking a long, hard look at the most controversial matches and moments in wrestling and asking - "Work Or Shoot?" From the Pipebomb, to the Mass Transit incident from ECW, to Hogan and Russo at Bash at the Beach, we're giving our gut reactions to these supposed shoot scenarios. And of course, we can't get away without talking Montreal! Plus, The Kingpin talks "Work Or Shoot" in his own career, and America's Game rears its head once again - it's the Dirt Sheet Shuffle and Milonas has a chance to have a .500 record!
In addition, hear a monosyllabic Promo About Nothing, another Bobby Cruise song and Milonas making cash money!
Promo About Nothing: https://www.youtube.com/watch?v=FgHQai4IlW4
Get our weekly episodes, our t-shirt and more info on the podcast at TheWPAN.com.
Leave a voicemail and be a part of the podcast! Call 401-584-9726.
Follow @TheWPAN, @BrianMilonas & @crocksox on Twitter. #WPAN