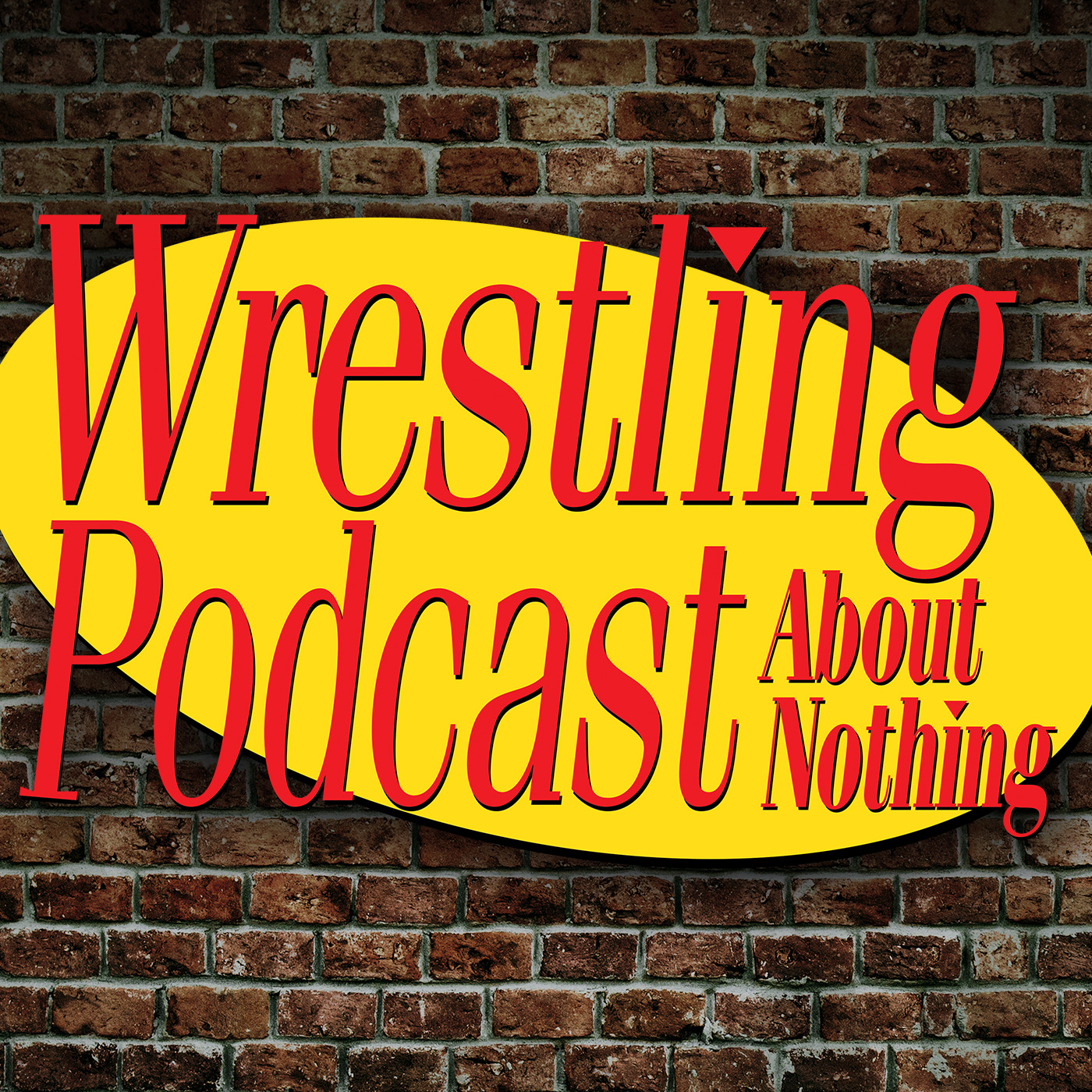 Pro wrestler "The Kingpin" Brian Milonas and referee Mike Crockett have resolved to diversify their pro wrestling intake in 2017, so this week, they're breaking down Wrestle Kingdom 11, the biggest offering of the year from New Japan Pro Wrestling. The Kingpin cuts through the hype and gives his honest appraisal of Okada vs. Omega and the rest of the card from the Tokyo Dome. Also, we missed a ton of stories over the holidays, so Mike sends Brian on a run through the Wrestling News Gauntlet! Plus, stay tuned for Merv Griffin Time, a good ol' Promo About Nothing, news about the return of Thursday podcasts to this feed and final preparations for our NAI Network debut next Monday, January 16th!
Follow @TheWPAN, @bda_radio, @BrianMilonas & @crocksox on Twitter. #WPAN
Subscribe to the #NAINetwork wherever you get your podcasts.
Visit BDARadio.com for the most unique commentary on Mixed Martial Arts and Pro Wrestling on the internet.