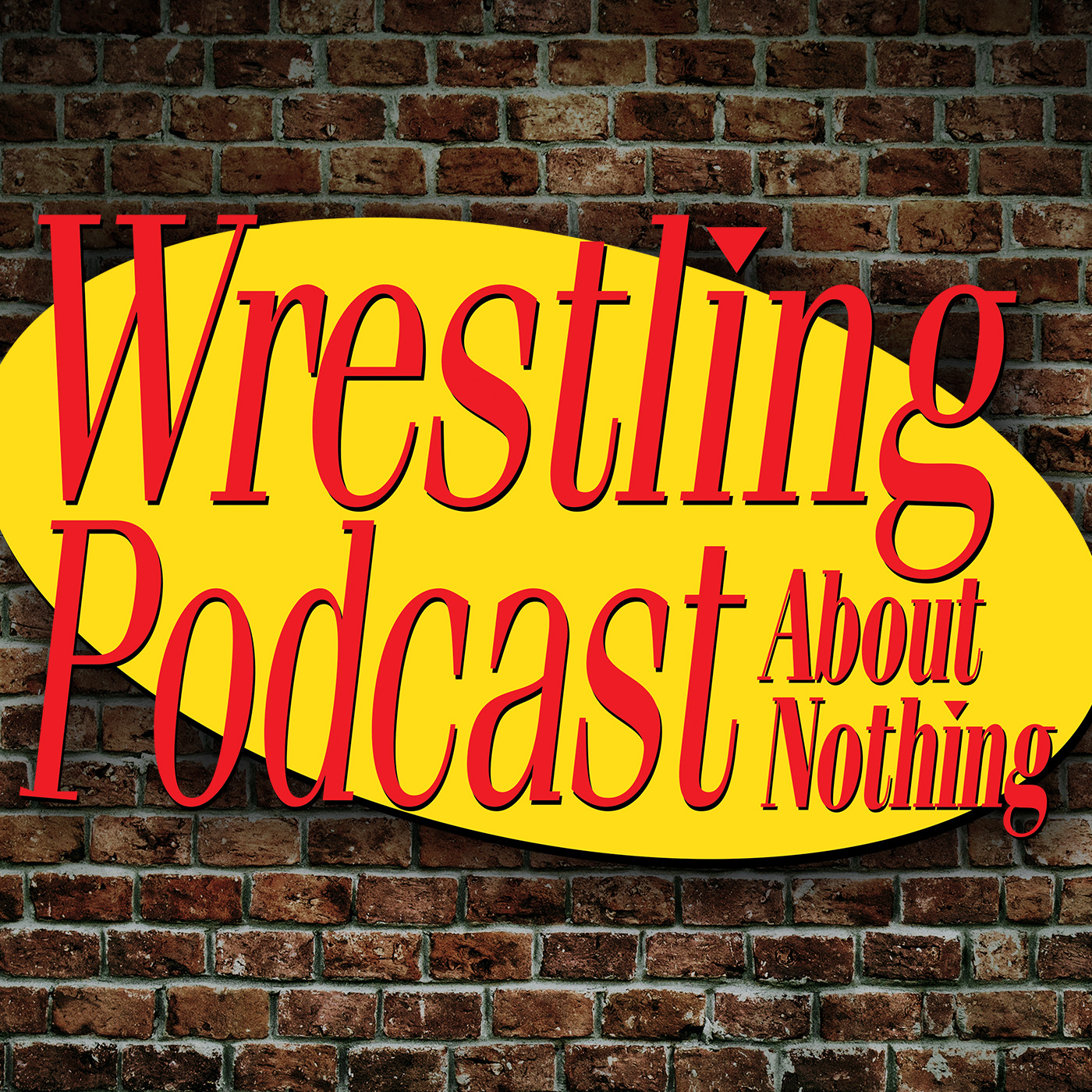 Pro wrestler "The Kingpin" Brian Milonas and referee Mike Crockett start the episode together, but not for long, as the trip to New Orleans did The Kingpin in. Tagging into the podcast for our pal is permanent guest host of the WPAN, the trainer of Sasha Banks, Dijak, Oney Lorcan and more, Brian Fury! Crockett and Fury are reviewing Sunday's top tier WrestleMania from top to bottom. It's all about elaborate entrances, successful debuts, disappointing performances, twists, turns, streaks, freaks, Taker, Nicholas, realistic backstage interactions with The Rock, and so much more on this show of shows about THE show of shows! 
Get our weekly episodes, our t-shirt and more info on the podcast at TheWPAN.com.
Leave a voicemail and be a part of the podcast! Call 401-584-9726.
Follow @TheWPAN, @BrianMilonas & @crocksox on Twitter. #WPAN