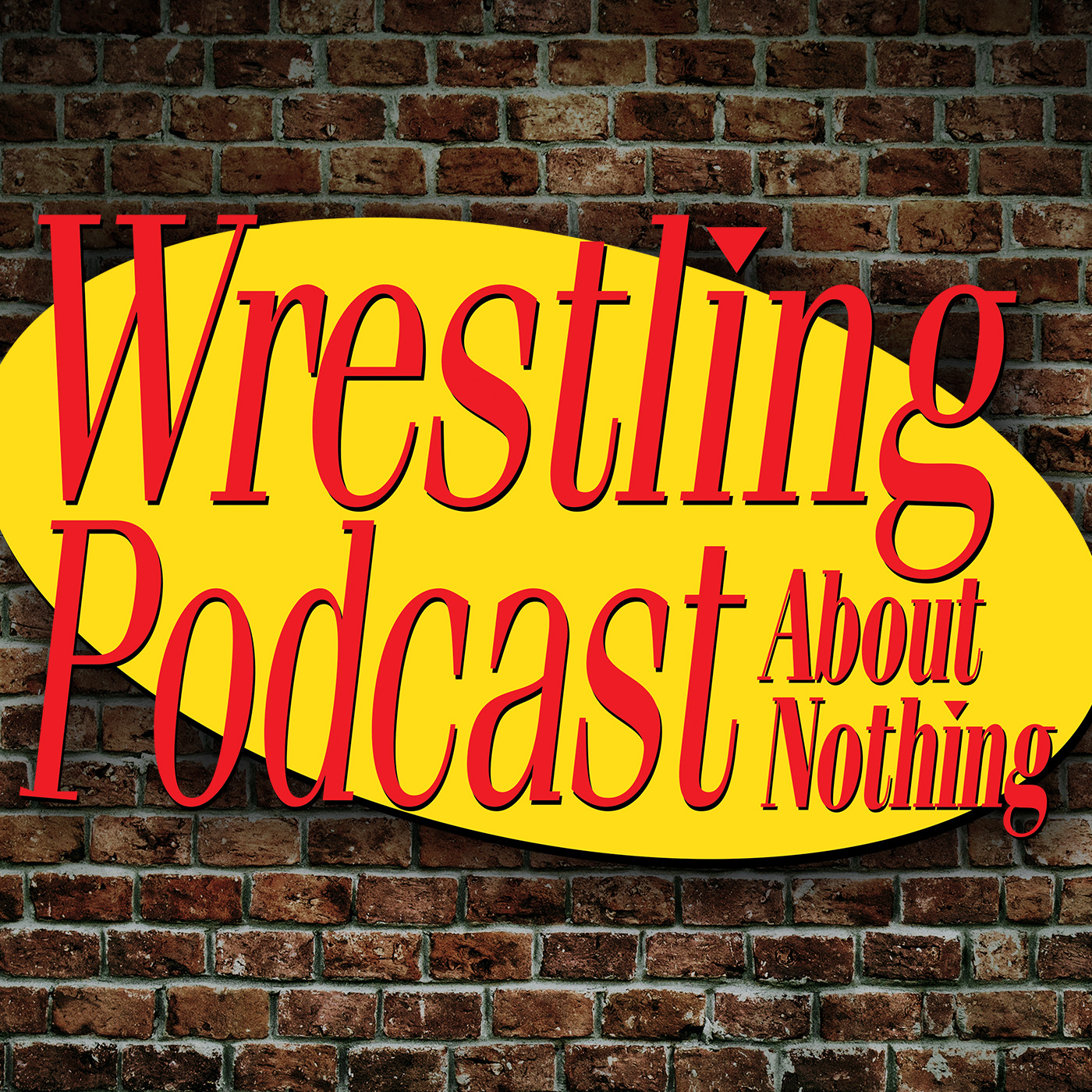 Pro wrestler "The Kingpin" Brian Milonas and referee Mike Crockett celebrate a hundred episodes of the Wrestling Podcast About Nothing by opening themselves to ridicule. Fans and friends of the show called the voicemail line to take part in the first-ever WPAN ROAST. You won't believe who makes cameo appearances on this special occasion! Plus, we look back at some of the best moments of the past 100 (okay, 99) episodes.
Also, Cold Fury thoughts, ROH reflections, brianmilonas.com is open for business, and how much longer will the WPAN go on??
Get our weekly episodes, our t-shirt and more info on the podcast at TheWPAN.com.
Follow @TheWPAN, @BrianMilonas & @crocksox on Twitter. #WPAN