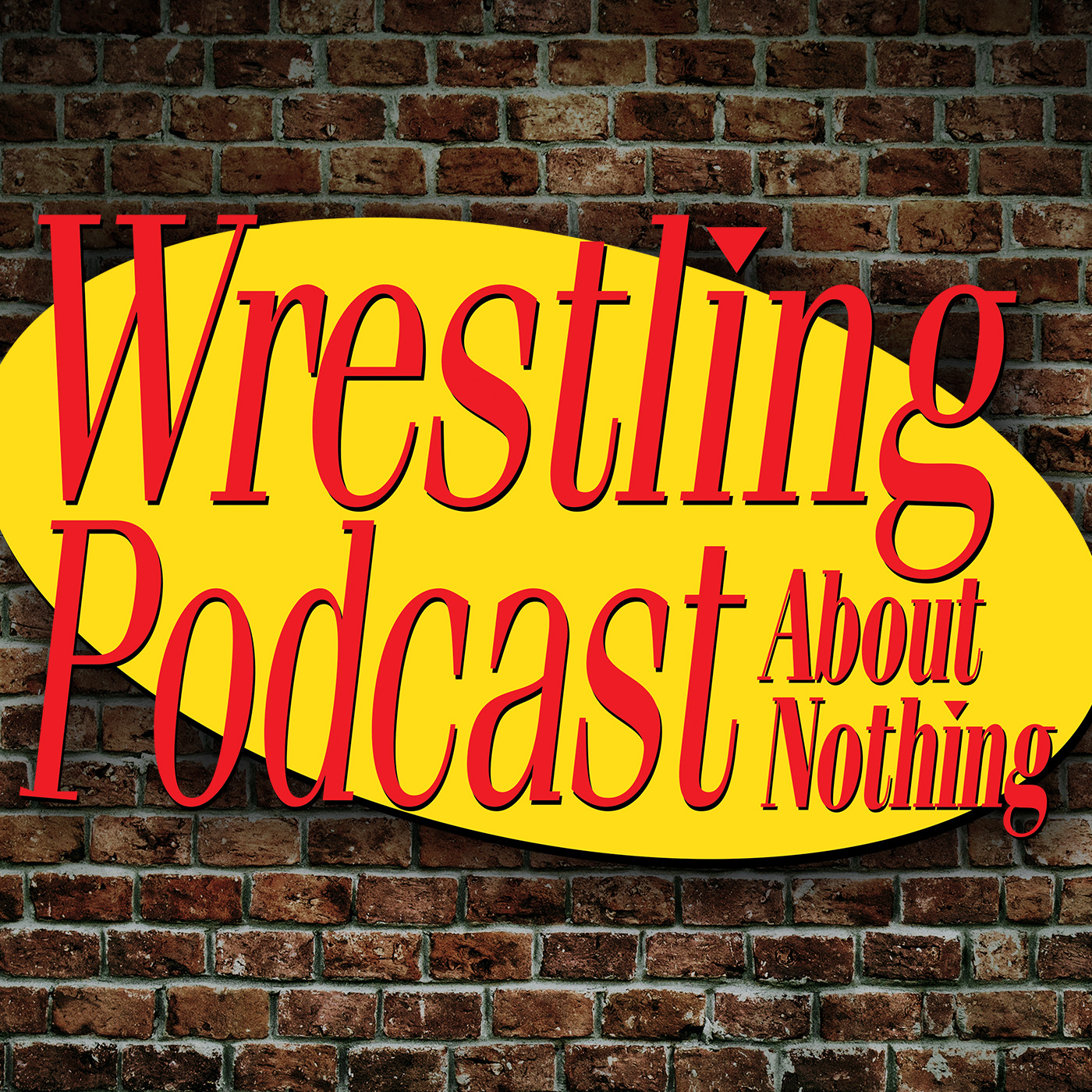 Pro wrestler "The Kingpin" Brian Milonas is on his semi-annual excursion to Disney World, so referee Mike Crockett is hosting a party! It's the NAI Wrestling Network's new lineup kickoff party and only the most underappreciated are invited! Bill Neville, one third of the New Age Insiders and one of The Kingpin's rivals, co-hosts the event from NAI Studios, and we're joined by G-Rod from Rant With Ant and Chip from the new Shattered Glasscast! As the unsung heroes of the Network, this week, we're acknowledging other unrecognized talents both inside and outside the wrestling ring. Plus, get all the info you need on the Network and the NAI's pop culture haven, NAI PoP!
Also in this episode, another Steiner makes Child's Play of the Promo About Nothing, and Milonas goes for the gold this Friday night!
Promo About Nothing: https://www.youtube.com/watch?v=Hz1DHgdVKeE
Buy the "Curtain Jerker" WPAN t-shirt: http://www.prowrestlingtees.com/related/newageinsiders/the-wpan.html
Follow @TheWPAN, @BrianMilonas & @crocksox on Twitter. #WPAN
Visit BDARadio.com for the most unique commentary on Mixed Martial Arts and Pro Wrestling on the internet.