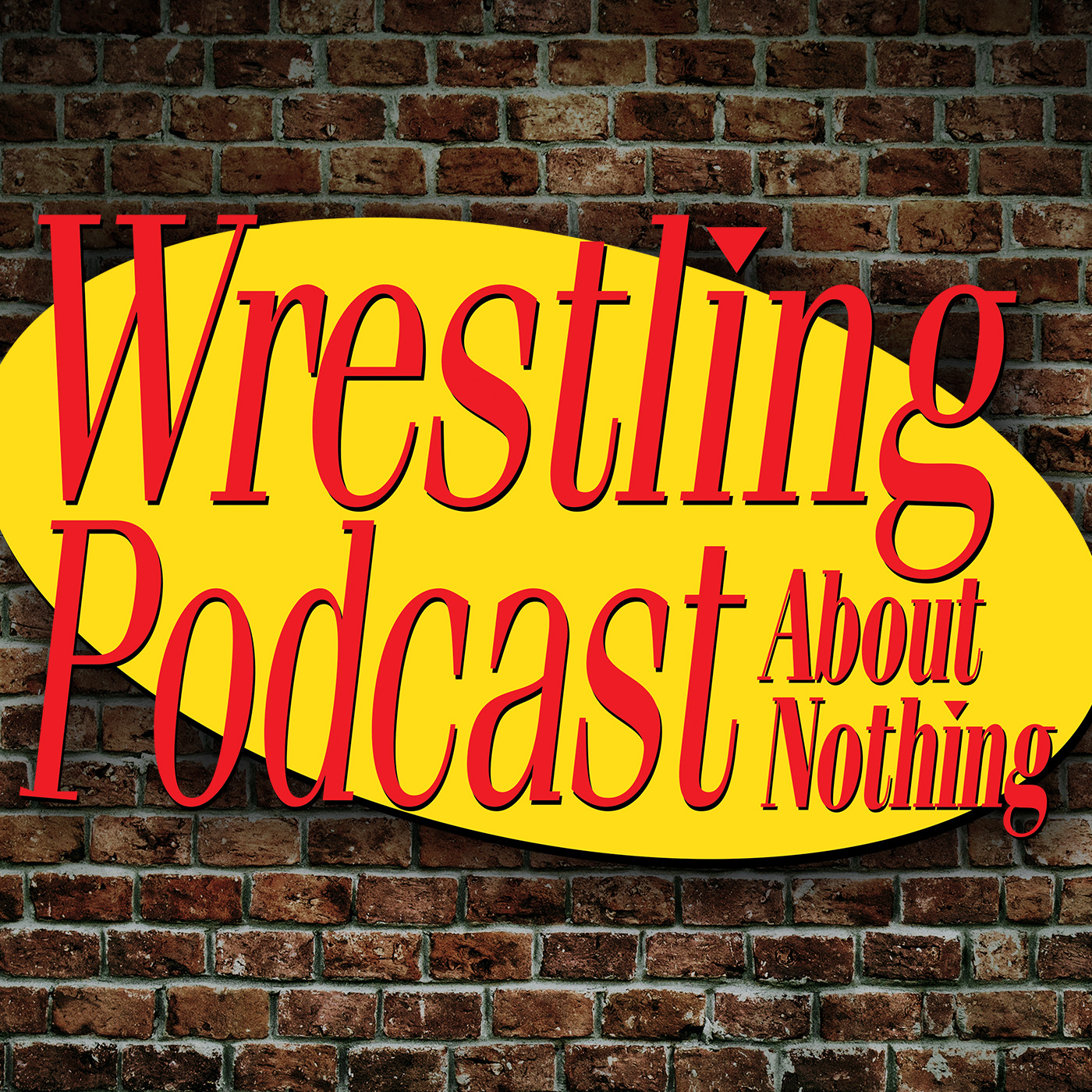 Pro wrestler "The Kingpin" Brian Milonas and referee Mike Crockett present, for only the second time in WPAN history, a great debate! "The Menace" Mike Mills from Booking The Territory Pro Wrestling Podcast (@BTT_Podcast) is back, one year after the North vs. South showdown with The Kingpin, to this time argue Old School vs. New School in Uncivil War 2 - but, SPOILER ALERT, this debate does NOT go as planned. Take a listen as referee Crockett guides Milonas and Mills in a discussion on retro wrestling, today's product and whatever else comes to mind! After you hear from our combatants, use #UncivilWar2 to vote for your favorite.
Plus, a respectable Promo About Nothing, Botchamania Brian and other new nicknames, baby talk, how you can be a part of Episode 100, and a MAJOR ANNOUNCEMENT regarding our future on the New Age Insiders Wrestling Network!
Promo About Nothing: https://www.youtube.com/watch?v=5fqZMRDI4D8
Get our weekly episodes, our t-shirt and more info on the podcast at TheWPAN.com.
Follow @TheWPAN, @BrianMilonas & @crocksox on Twitter. #WPAN