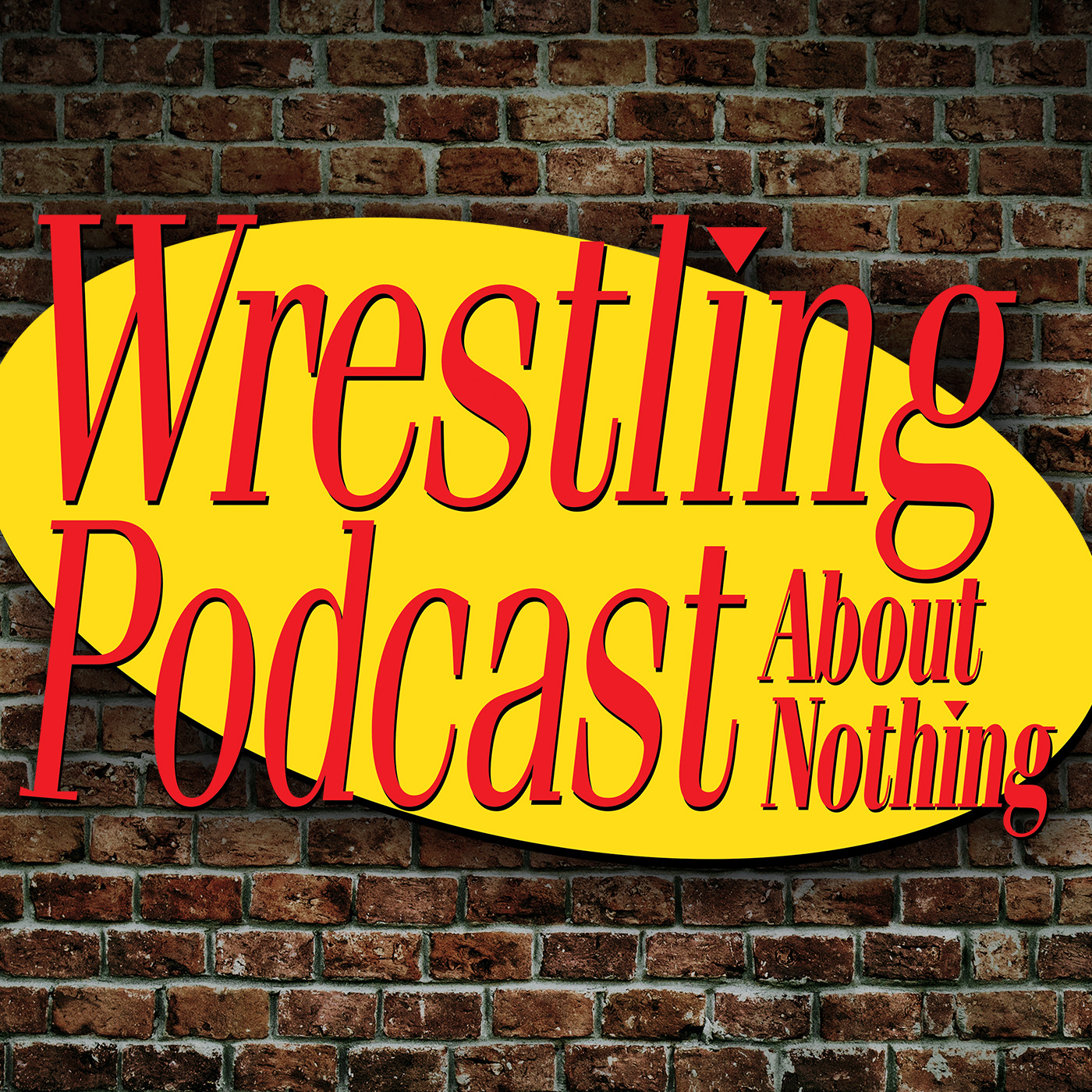 Pro wrestler "The Kingpin" Brian Milonas and referee Mike Crockett continue to avoid each other - Crockett's out, and Milonas is back and in the driver's seat! The Kingpin's got former wrestler, current commenator and friend of the podcast Julian Starr (@Julian_Starr89) alongside for this special episode all about the Royal Rumble. No, not this year's Rumble - we're turning back the clock and taking a look at an eventful Royal Rumble 2005! Ho-hum bouts, heavy breathing, beautiful butts, botched finishes, botched quads and a whole lot more!
Plus, get stung by this Promo About Nothing, Julian exchanges Ring of Honor stories with Brian, we air our grievances and talk about the upcoming Uncivil War 2!
Promo About Nothing: https://www.youtube.com/watch?v=BWhUVvias5U
Get our weekly episodes, our "Curtain Jerker" t-shirt, videos, photos and more on the podcast at TheWPAN.com.
Follow @TheWPAN, @BrianMilonas & @crocksox on Twitter. #WPAN