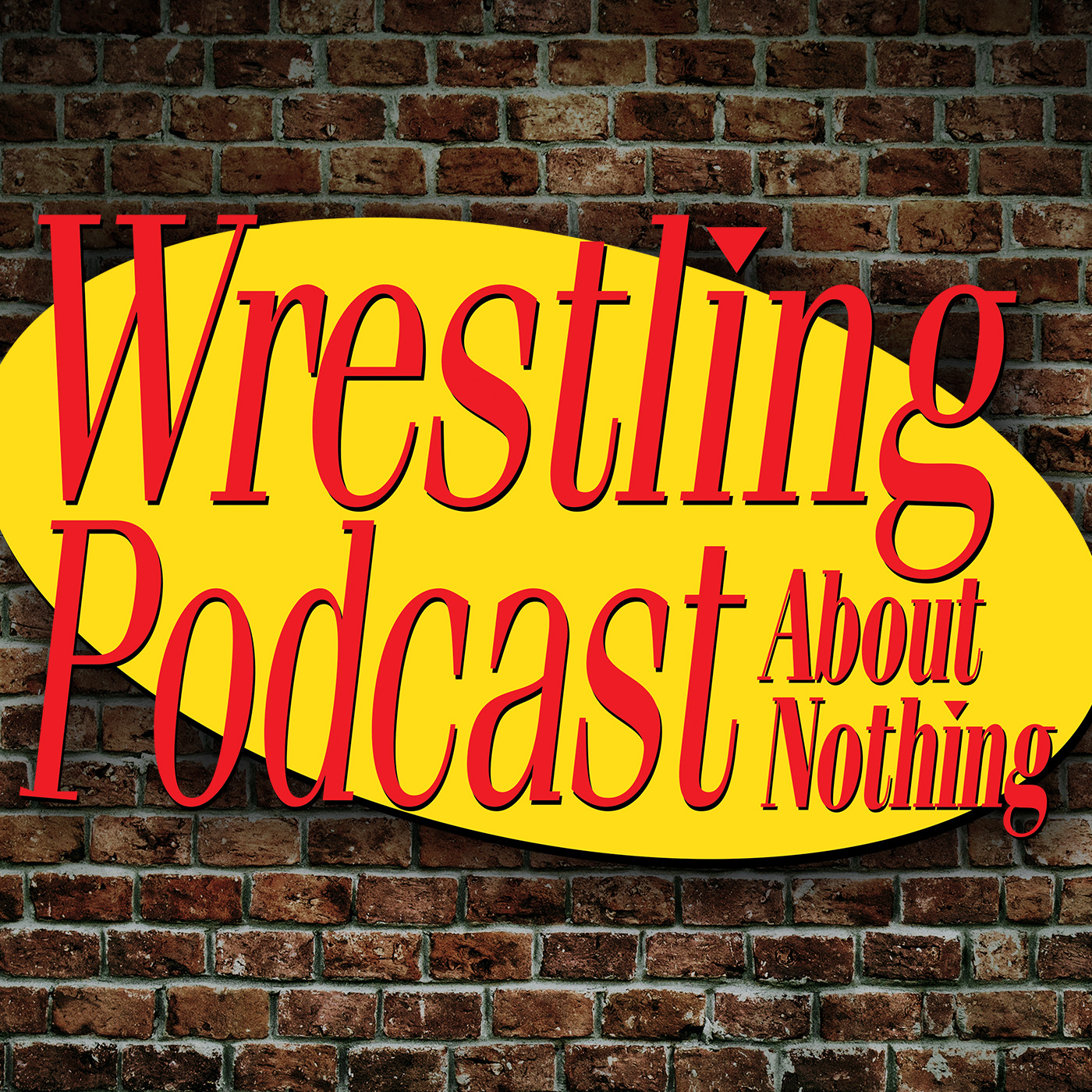 PROGRAMMING NOTE: Our weekly Monday episodes are now simulcast on this feed and the NAI Wrestling Network. Listen to the episode for details.
Pro wrestler "The Kingpin" Brian Milonas and referee Mike Crockett reunite after the holidays and it's a jam-packed episode! We've got new segments, the return of old segments, and we're highlighting the 25th birthday of WWE Monday Night RAW! We look back at the history of the show and rank the Best Match, Best Feud, Best Debut, Best Angle, and RAW's overall MVP. Listen in to our picks and let us know your favorites on Twitter (@TheWPAN). From there, Milonas attempts to break .500 in the most important Dirt Sheet Shuffle of all time!
Plus, this Promo About Nothing sucks (wind), we're celebrating Festivus all year long, and Crockett is back from Mexico with a gift for The Kingpin!
Promo About Nothing: https://www.youtube.com/watch?v=zyPnac1x2uA
Get our weekly episodes, our t-shirt and more info on the podcast at TheWPAN.com.
Follow @TheWPAN, @BrianMilonas & @crocksox on Twitter. #WPAN