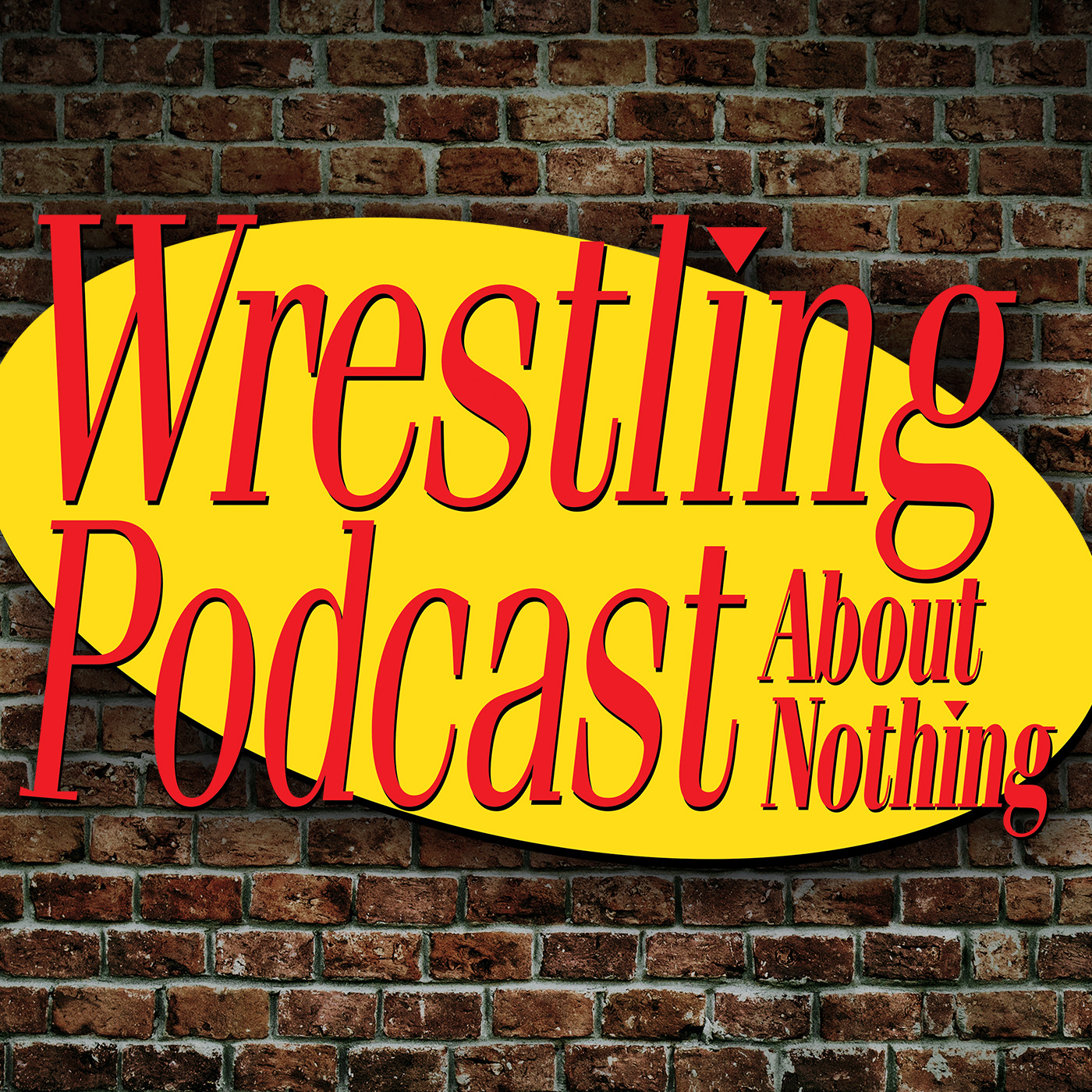 Pro wrestler "The Kingpin" Brian Milonas and referee Mike Crockett are sharing real stuff with you once again, recounting their lowest moments in the wrestling business. How low did they go before Brian made it to Ring Of Honor Wrestling and Mike made it to podcast superstardom? Find out today, PLUS, America's Game returns - yes, the Dirt Sheet Shuffle is back! Can The Kingpin crawl out of his hole or will he be fooled once again?
Also in this episode, a totally radical Promo About Nothing with surprise guest stars, #UncivilWar2 reflections, Brian's got a website coming, and more money-making schemes!
Promo About Nothing: https://www.youtube.com/watch?v=7IDH3nCwr0Y
Get our weekly episodes, our t-shirt and more info on the podcast at TheWPAN.com.
Follow @TheWPAN, @BrianMilonas & @crocksox on Twitter. #WPAN