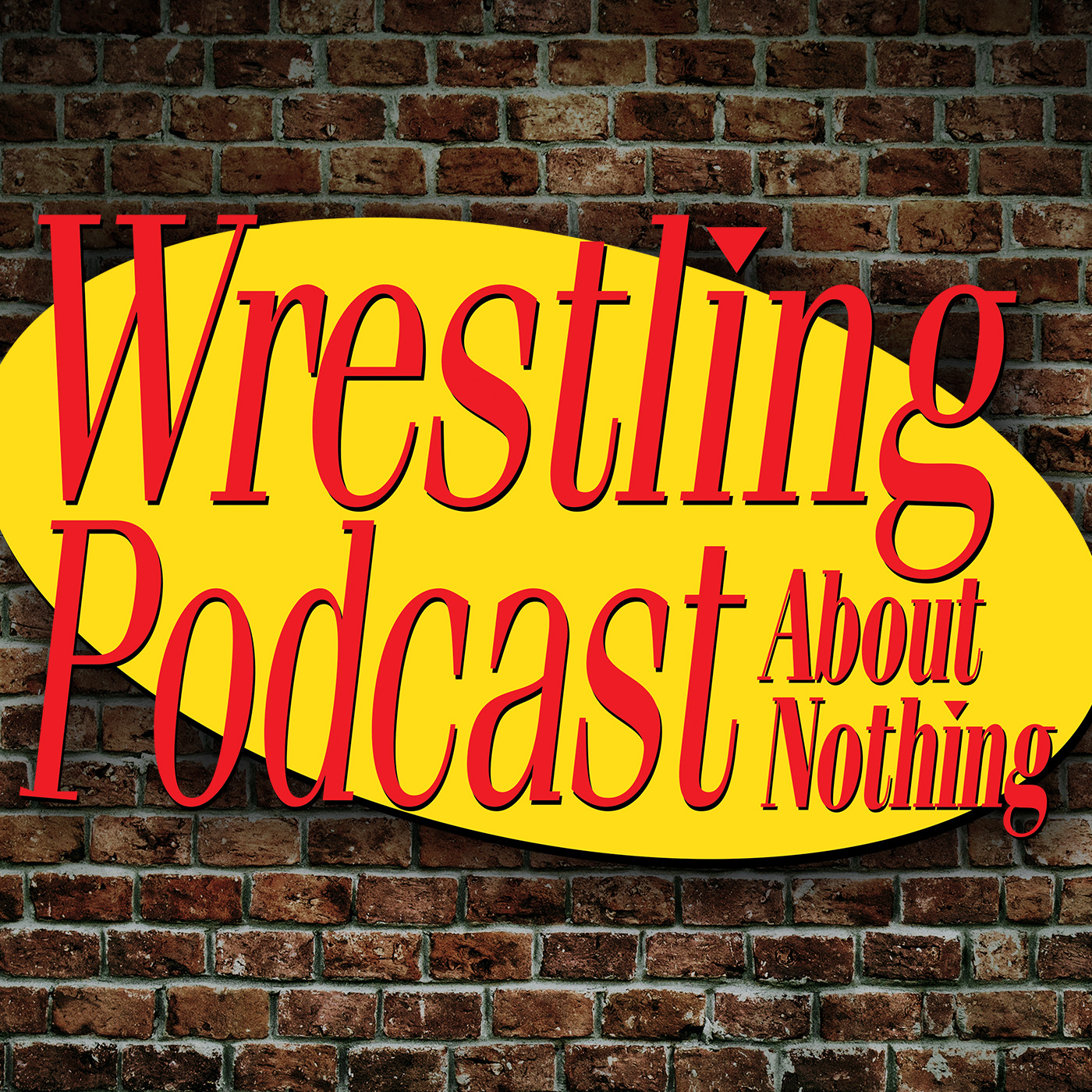 Pro wrestler "The Kingpin" Brian Milonas and referee Mike Crockett are still celebrating the first birthday of the podcast - in fact, the day this is released is the actual day the podcast made its debut last year - so it's a short show where we take a look back at the twisted version of America's Game we played in our anniversary episode on the NAI Network, the Kingpin Shuffle! A lucky fan who joined us on Facebook Live last week attempted to separate the Kingpin facts from the Kingpin fiction. Play along and see how you do!
Buy the "Curtain Jerker" WPAN t-shirt: http://www.prowrestlingtees.com/related/newageinsiders/the-wpan.html
Follow @TheWPAN, @bda_radio, @BrianMilonas & @crocksox on Twitter. #WPAN
Subscribe to the #NAINetwork wherever you get your podcasts.
Visit BDARadio.com for the most unique commentary on Mixed Martial Arts and Pro Wrestling on the internet.