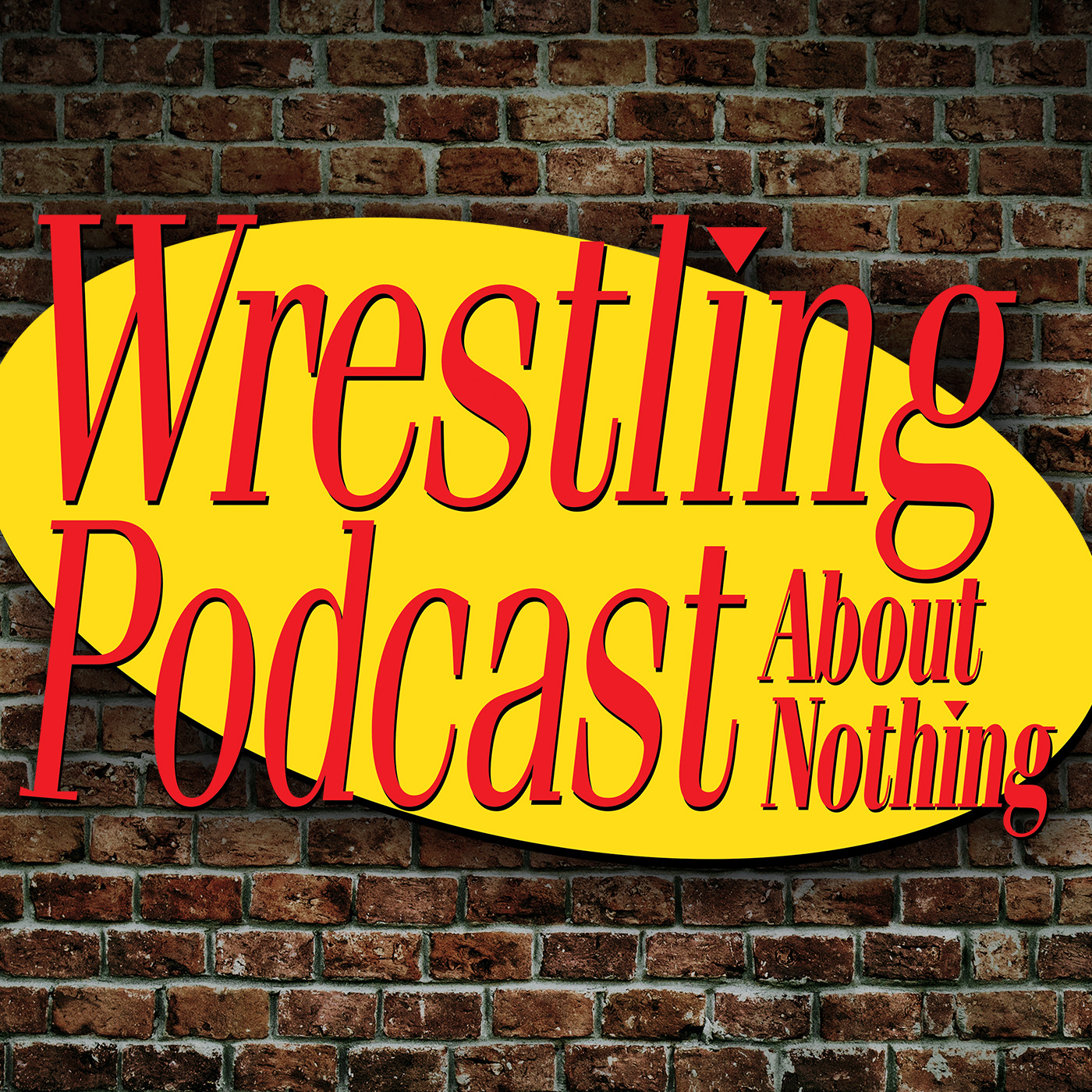 Pro wrestler "The Kingpin" Brian Milonas and referee Mike Crockett are joined on this episode by their longtime friend, Ring Of Honor ring announcer Bobby Cruise (@RealBobbyCruise)! We talk to Bobby about his start in Southeastern Massachusetts, including running his own promotion in which he bled buckets and once held the ring together with a beer keg. Bobby also discusses his friendship with former ECW Champion and current WWE trainer Steve Corino, who helped him get to Japan and into ROH! All this, plus his heat with another announcer, his propensity to dress minutes before the opening bell, thoughts on his Ring of Honor run and how long it will continue, ROH's record-breaking crowd in New Orleans, sing along with Todd Sinclair, and the story of his WWE tryout in 2006!
Also this week, a drug-fueled Promo About Nothing, The Kingpin on Inside Edition and more!
Promo About Nothing: https://www.youtube.com/watch?v=bjlr3KKurQ8
Get our weekly episodes, our t-shirt and more info on the podcast at TheWPAN.com.
Leave a voicemail and be a part of the podcast! Call 401-584-9726.
Follow @TheWPAN, @BrianMilonas & @crocksox on Twitter. #WPAN