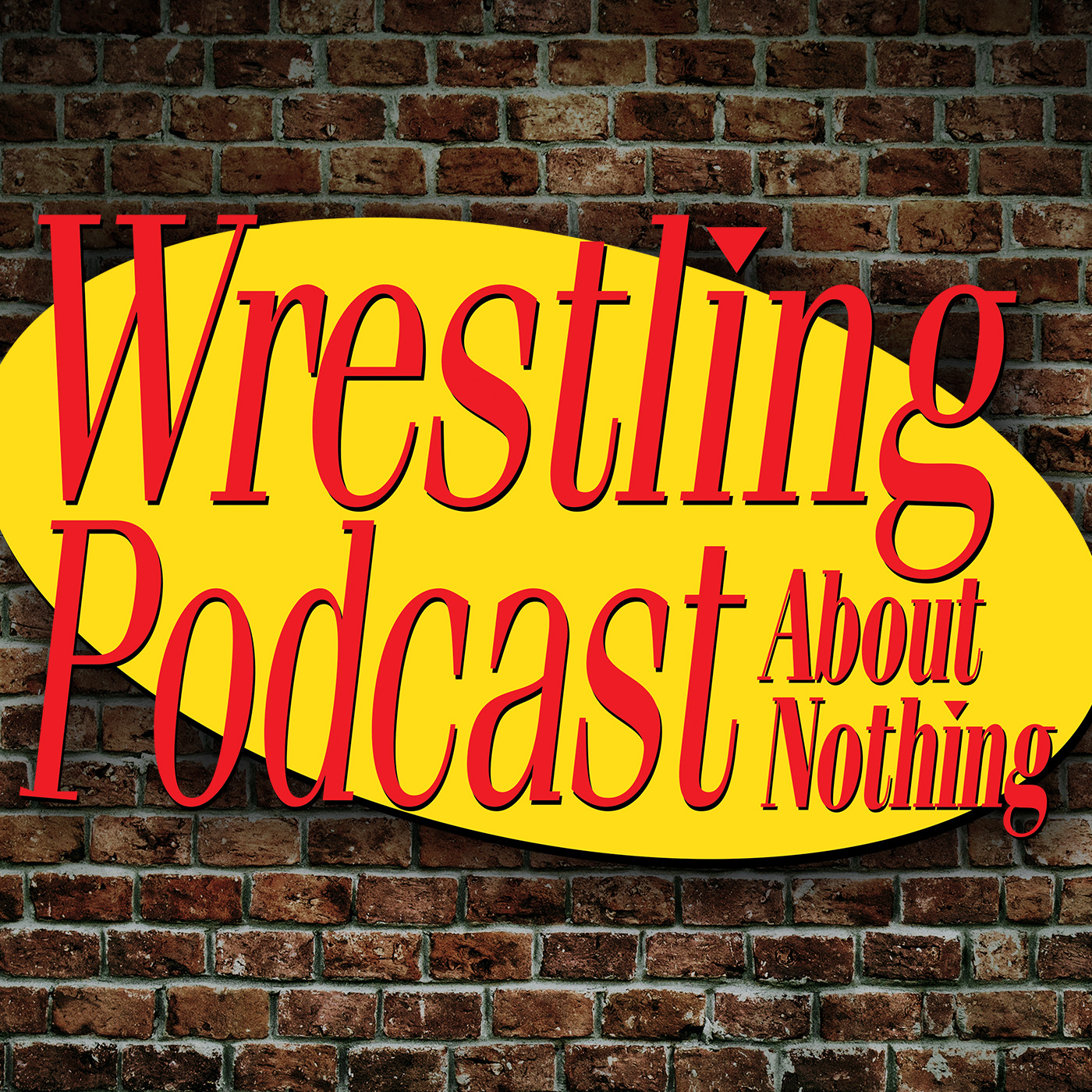 PROGRAMMING NOTE: Our weekly Monday episodes are now simulcast on this feed and the NAI Wrestling Network. Listen to the episode for details.
Pro wrestler "The Kingpin" Brian Milonas and referee Mike Crockett welcome in 2018 with a New Japan-centric interview, following up our conversation with WarBeard Hanson last week. This time, we're welcoming in NJPW's US Director of Operations, George Carroll, Jr. (@GCarroll77)! George cut his teeth in the New England independents, first as a wrestler (unsuccessfully), then backstage in any way he could. How does one get an "office job" in pro wrestling? Listen in as George takes us through his journey from local groups like NECW and Chaotic Wrestling to international brands like Ring Of Honor Wrestling and New Japan! Plus, George reflects on giving The Kingpin one of his early gimmicks!
Also in this episode, Gulf War hijinks in this Promo About Nothing, Milonas is booked up in the new year, and Crockett forgets the bits!
Promo About Nothing: https://www.dailymotion.com/embed/video/x2ulb5
Get our weekly episodes, our t-shirt and more info on the podcast at TheWPAN.com.
Follow @TheWPAN, @BrianMilonas & @crocksox on Twitter. #WPAN