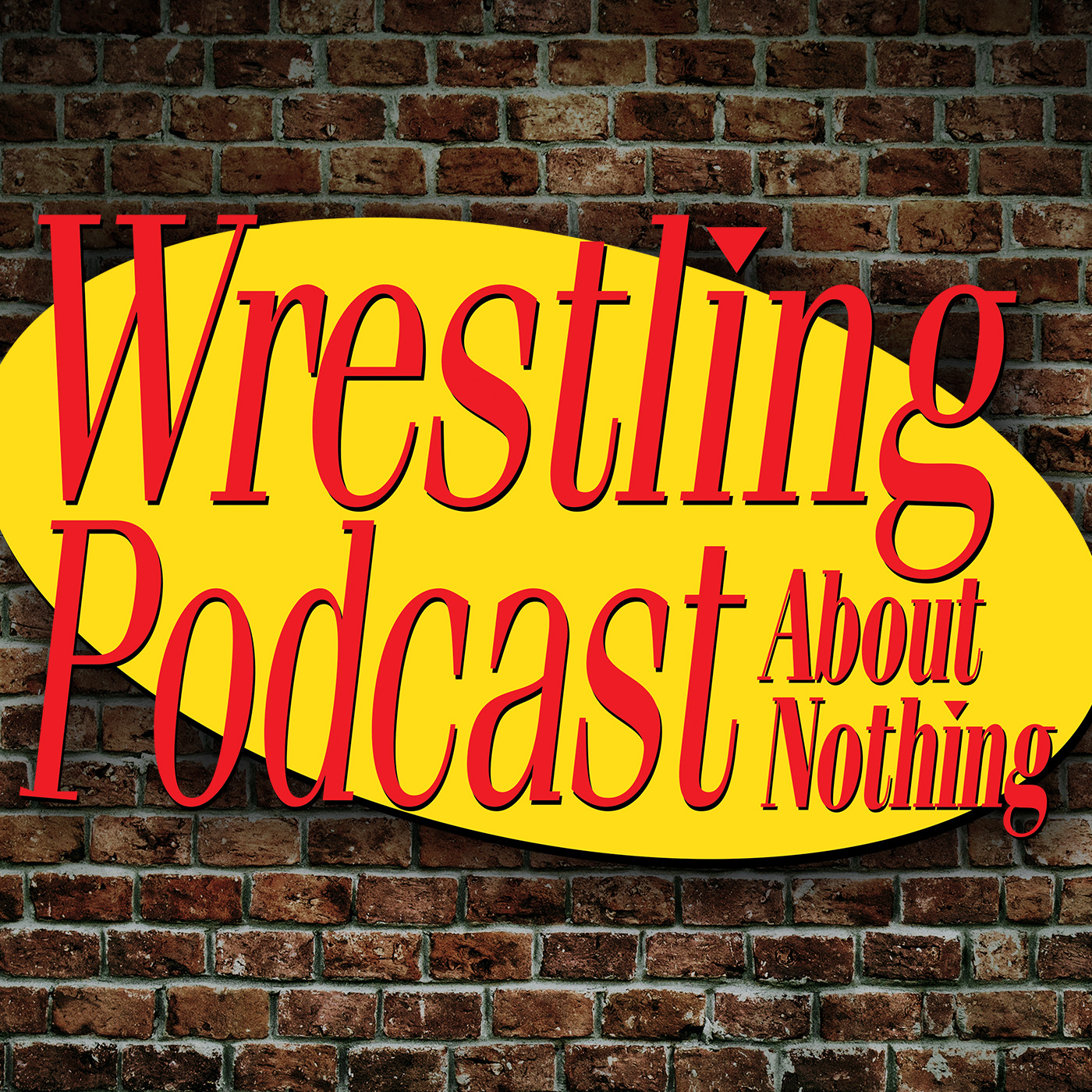 Pro wrestler "The Kingpin" Brian Milonas and referee Mike Crockett are back at their home away from home, the New England Pro Wrestling Academy, to speak with one of their top students, independent wrestling phenom Josh Briggs (@TheJoshBriggs)! Josh came from the West Coast to play college football and stayed here to pursue his true dream as a pro wrestler. We talk about his early training with Mike Hollow and what then brought him to Brian Fury's school, his first encounter with Donovan Dijak, marketing himself, being Mike Honcho, reaching his goals, working with Jack Swagger, winning titles, being backstage at NXT, getting put over by Dijak and so much more. Chances are he doesn't like you, but there's a better chance you'll dig this conversation with one of the wrestling's biggest rising stars!
Also in this episode, we monkey around with the Promo About Nothing, Milonas doubles down on Super Bowl trash talk, football grievances, and the first new nickname suggestions come in for Brian!
Promo About Nothing: https://www.youtube.com/watch?v=PhqabkyvdFU
Get our weekly episodes, our t-shirt and more info on the podcast at TheWPAN.com.
Follow @TheWPAN, @BrianMilonas & @crocksox on Twitter. #WPAN