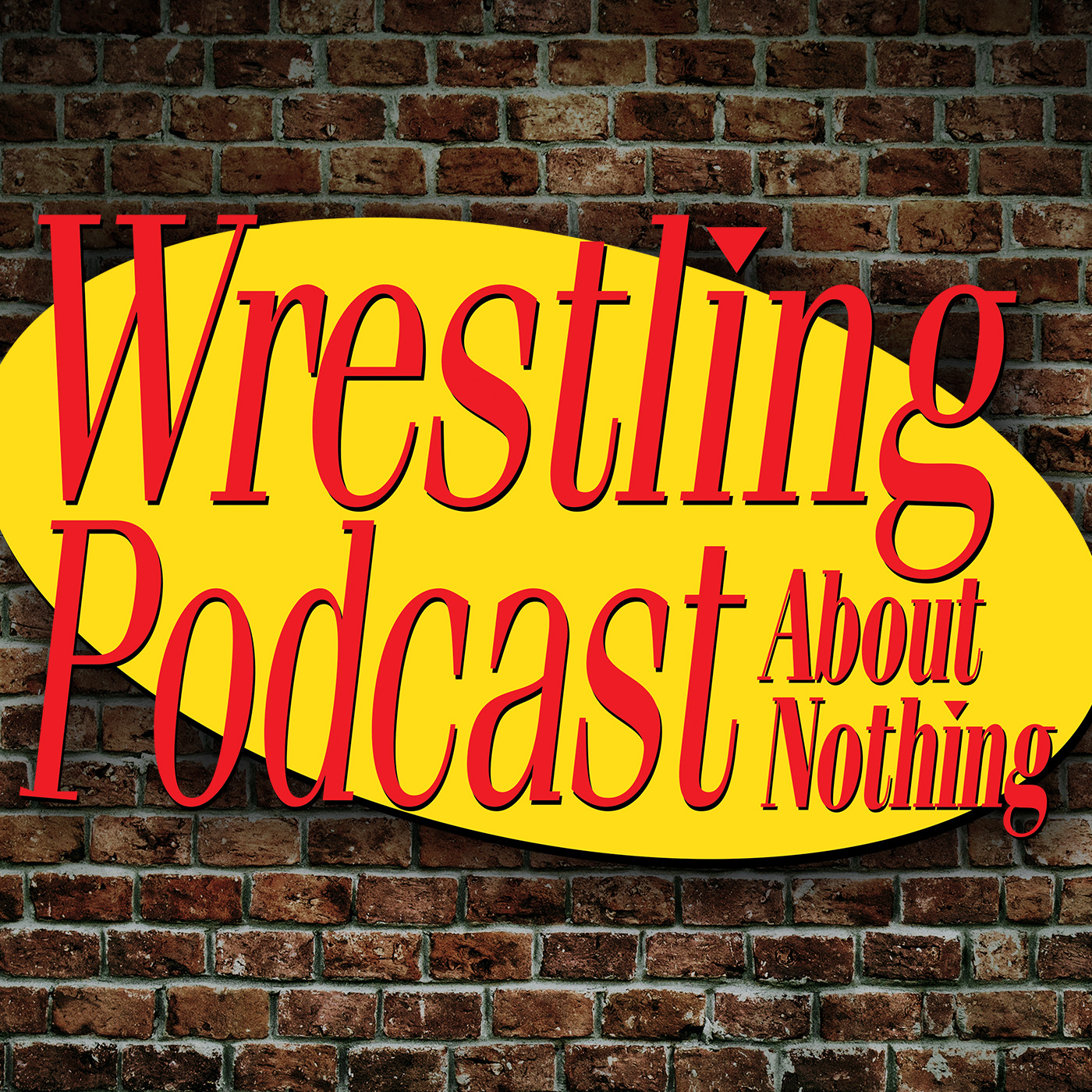 Pro wrestler "The Kingpin" Brian Milonas and referee Mike Crockett are talking to one of Chaotic Wrestling's longest-tenured wrestlers on the eve of the promotion's biggest annual show, COLD FURY this Friday in Haverhill, Massachusetts. Chase Del Monte (@chasedelmonte) makes his podcast debut and has a whole lot to talk about, including his trek from the Jersey Shore to the Chaotic Training Center and his time with Chaotic, plus the unheard tale of Chase's weekend working as "Matt Hardy" for WWE, bumping early for Heidenreich, how he went from a top babyface to top heel, the birth of Chester Furnacola, taking over for Brian behind the scenes, getting stuck to a steel cage, AND, we sort out the LEGIT HEAT between Chase and the Kingpin from the early days!
Also in this episode, a Promo About Nothing that's not as bad as the tea, ROAST THE HOSTS for episode 100 NEXT WEEK, and Crockett has an very uncomfortable day!
Promo About Nothing: https://www.youtube.com/watch?v=dSJ5mqOmS1E
Get our weekly episodes, our t-shirt and more info on the podcast at TheWPAN.com.
Follow @TheWPAN, @BrianMilonas & @crocksox on Twitter. #WPAN