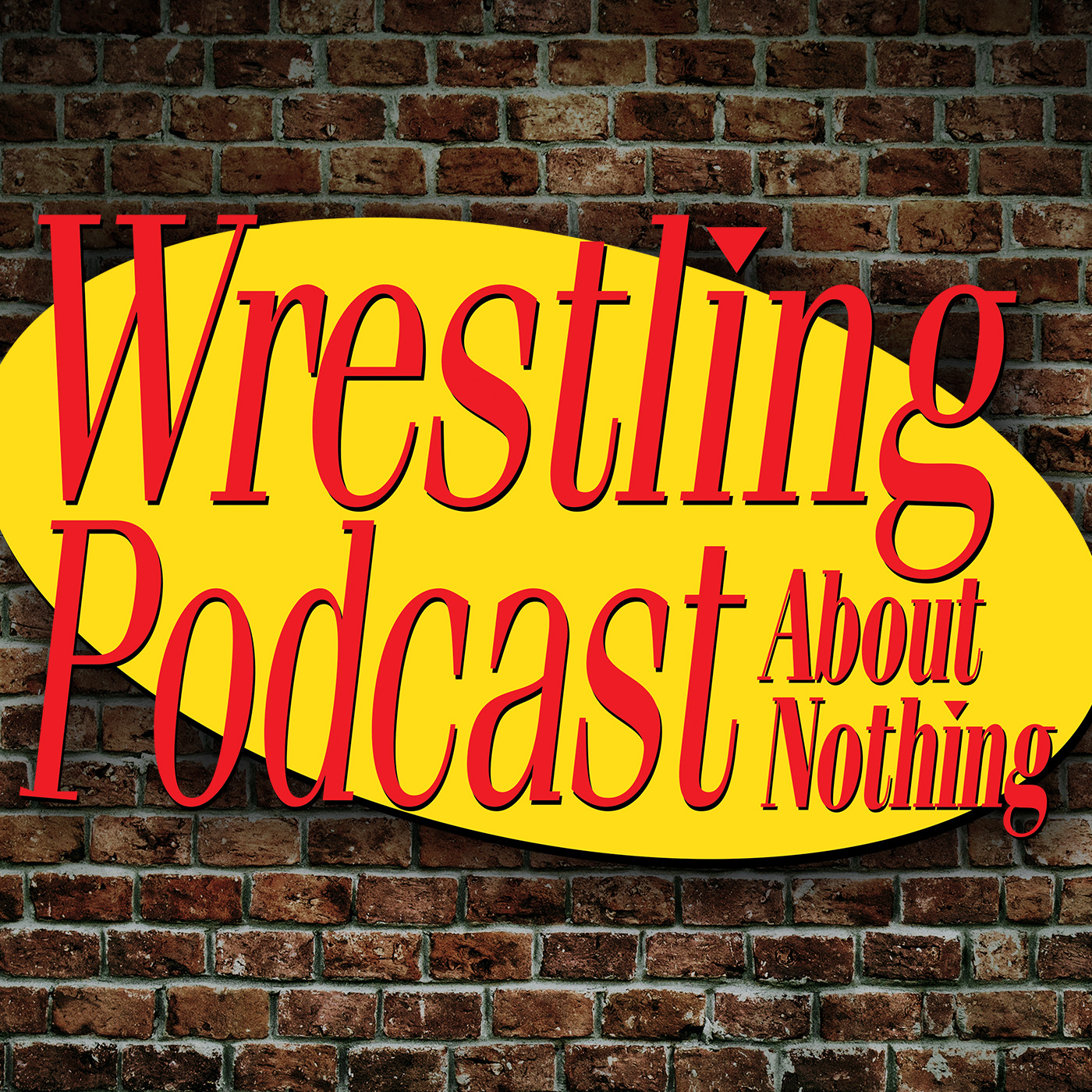 Pro wrestler "The Kingpin" Brian Milonas and referee Mike Crockett have a ton to talk about this week! A HOSS FIGHT is breaking out on the podcast as we talk about big men in wrestling, then and now. Brian shares very personal stories of his experiences as an "atypical" body type in the wrestling business. Then, there's the news of Jericho vs. Omega at Wrestle Kingdom 12, and we give our thoughts. From there, we get into the WWE releases last week and share our feelings on a friend that is one of the people moving on. And finally, the joyous celebration of Crockett's birthday featuring many special guests calling in to offer their... "well-wishes".
Also in this episode, the Promo About Nothing answers the question, "Who is that masked man?", why turning the clocks back is a curse in the Milonas household, and which title does he think he's winning this week?
Promo About Nothing: https://www.youtube.com/watch?v=AFpdRBLG3p8
Buy the "Curtain Jerker" WPAN t-shirt: http://www.prowrestlingtees.com/related/newageinsiders/the-wpan.html
Follow @TheWPAN, @BrianMilonas & @crocksox on Twitter. #WPAN
Visit BDARadio.com for the most unique commentary on Mixed Martial Arts and Pro Wrestling on the internet.