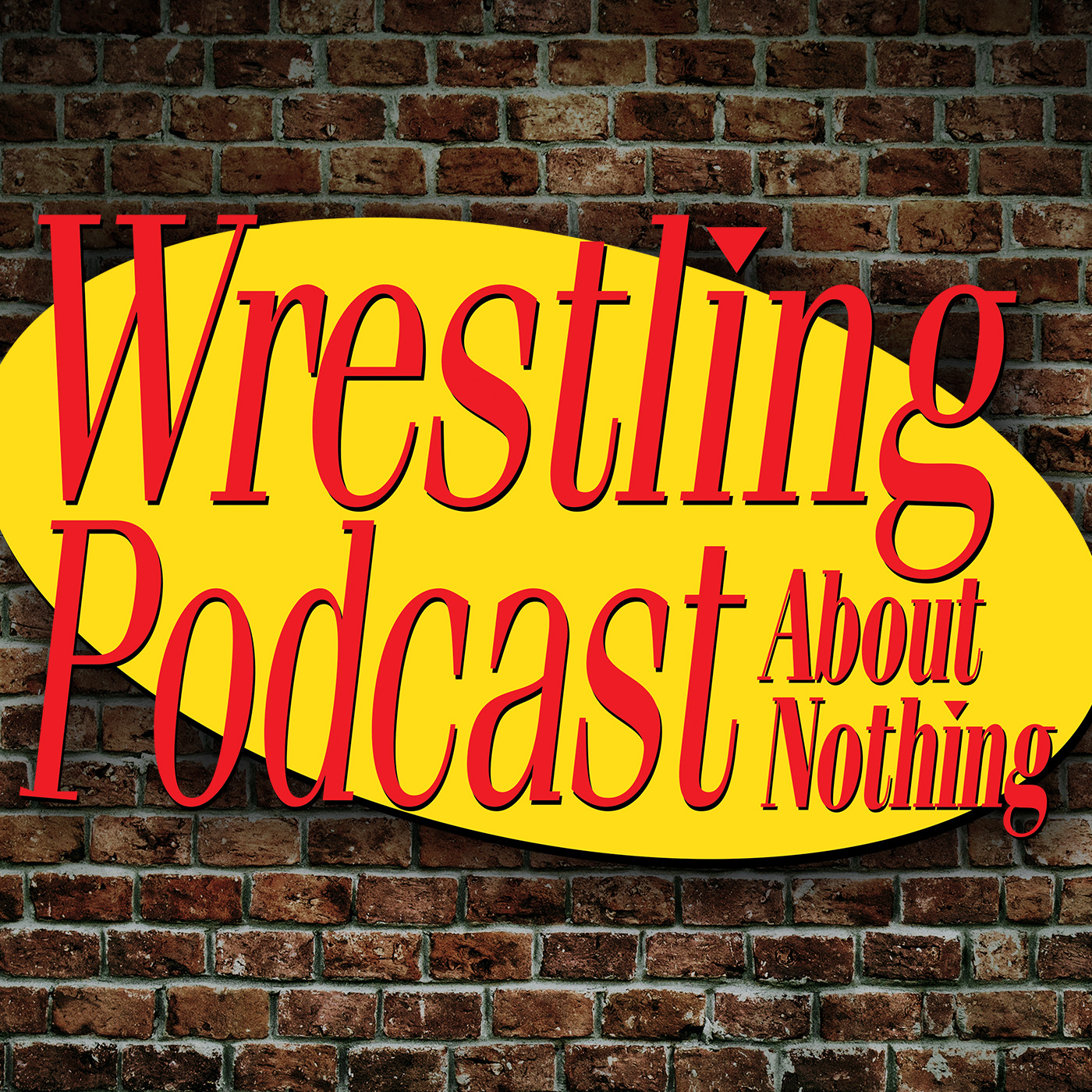 PROGRAMMING NOTE: Our weekly Monday episodes are now simulcast on this feed and the NAI Wrestling Network. Listen to the episode for details.
Pro wrestler "The Kingpin" Brian Milonas and referee Mike Crockett wish you a Merry Christmas, and to celebrate the arrival of one jolly bearded man, we're bringing another one back onto the podcast - our pal WarBeard Hanson (@WarBeardHanson) of War Machine! Since he sat down with us one year ago, Hanson has torn up New Japan and Ring Of Honor Wrestling with Ray Rowe and we reflect on it. Todd talks about his first-ever action figure going onto the market, working with Tommaso Ciampa, his WrestleKingdom debut coming up next week, seeing his buddy Brian Milonas in ROH, plus the legend of "The Duke Of Elegance" Don Chesterfield, disintegrating his teeth on a ladder, his TRUE THOUGHTS on his six-man partner for the Tokyo Dome, Michael Elgin, and Hanson responds to the rumors of War Machine's next move!
Also this week, why have a Promo About Nothing, when you can have a NO HOLDS BARRED Promo About Nothing, Crockett sings (and signs?), and news on a BIG CHANGE to our podcasting schedule!
Promo About Nothing: https://www.youtube.com/watch?v=svjs-W60voU
Get our two weekly episodes, our t-shirt and more info on the podcast at TheWPAN.com.
Follow @TheWPAN, @BrianMilonas & @crocksox on Twitter. #WPAN