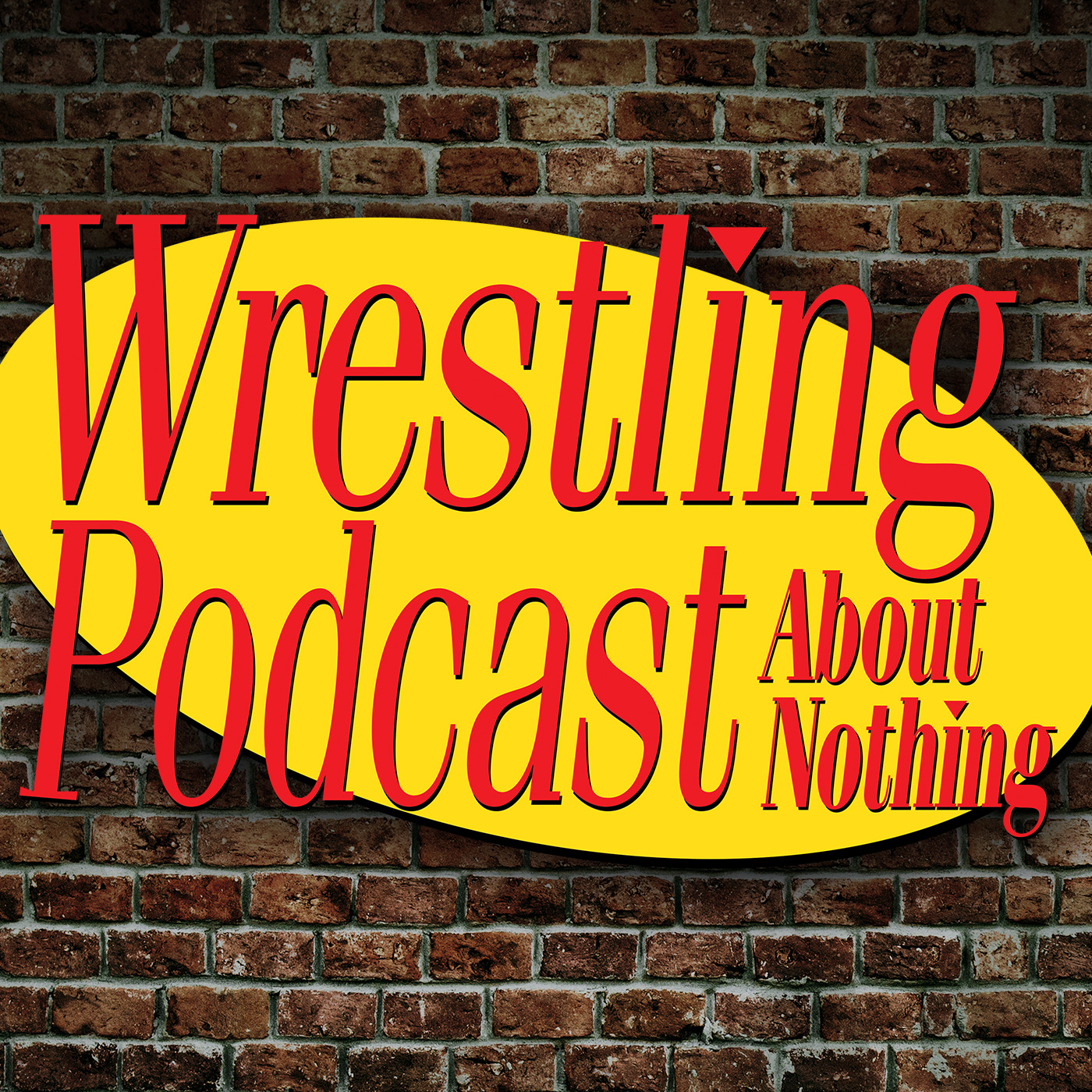 Pro wrestler "The Kingpin" Brian Milonas and referee Mike Crockett ring in the new year with a special edition of the WPAN! It's an award show like you've never heard before. Thanks to Old Biff Tannen and a Delorean time machine, we are able to recognize the best of 2017 before the year even gets going! It's the first-ever Biffie Awards and you'll want to hear from the cavalcade of special guest presenters handing out the statues!
SPOILER ALERT: This is not a prediction show. Everything revealed in this podcast will happen, because we've read the Almanac.
Follow @TheWPAN, @bda_radio, @BrianMilonas & @crocksox on Twitter. #WPAN
Visit BDARadio.com for the most unique commentary on Mixed Martial Arts and Pro Wrestling on the internet.