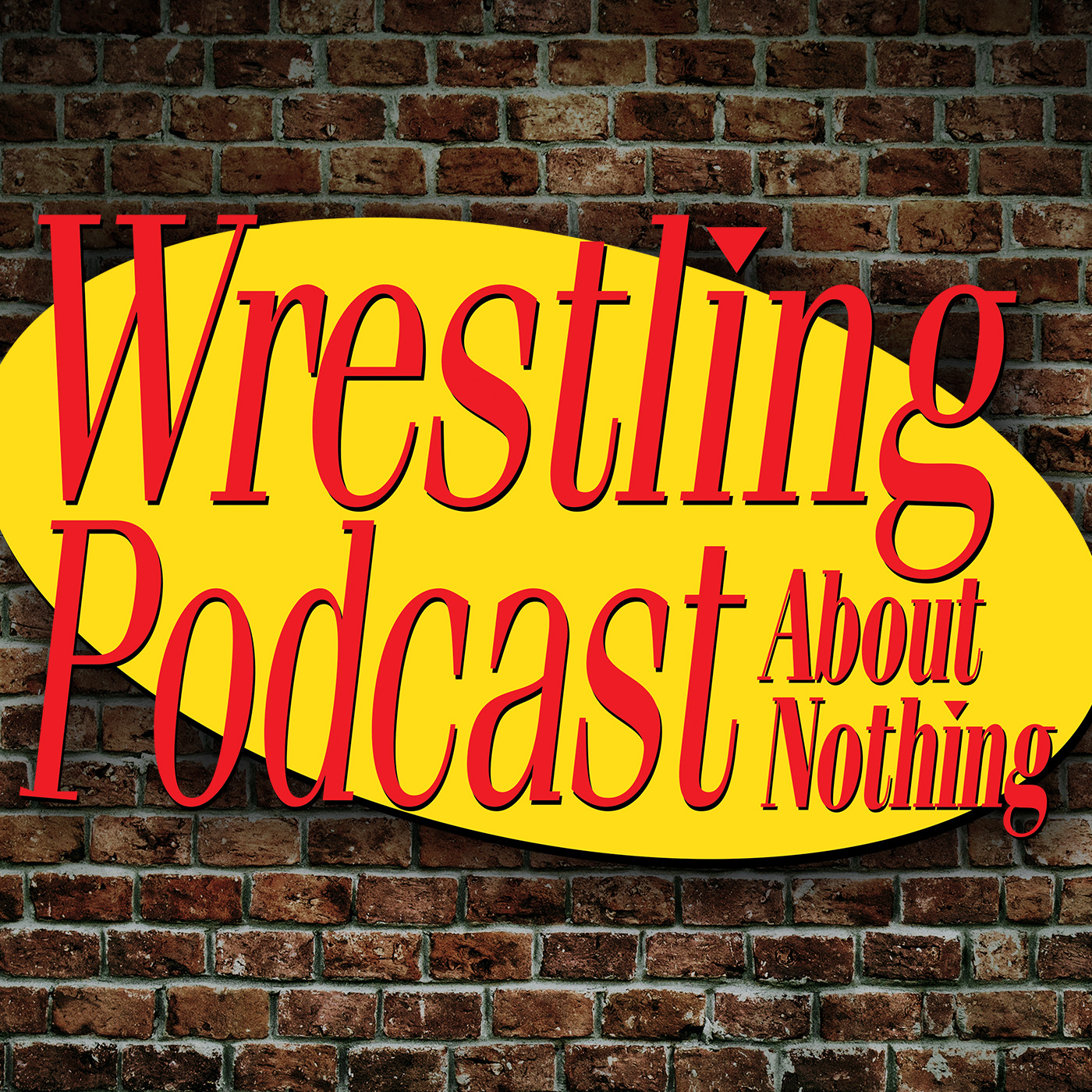 Pro wrestler "The Kingpin" Brian Milonas and referee Mike Crockett have done this podcasting thing for one whole year, and to us, that's reason to celebrate! So we took to Facebook Live and shared the occasion with our friends and listeners for a really fun hour plus. We address the questions YOU want answered and we give away prizes - including one that you listening to the podcast can qualify for right now! Hear Crockett drop things, hear Milonas laugh at Crockett dropping things, plus we play a very special version of AMERICA'S GAME with a listener! Also in this episode, this Promo About Nothing in any language still stinks and Vodka the cat steals the show!
Promo About Nothing: https://www.youtube.com/watch?v=8FhHYS2vDPw
Buy the "Curtain Jerker" WPAN t-shirt: http://www.prowrestlingtees.com/related/newageinsiders/the-wpan.html
Follow @TheWPAN, @BrianMilonas & @crocksox on Twitter. #WPAN
Visit BDARadio.com for the most unique commentary on Mixed Martial Arts and Pro Wrestling on the internet.