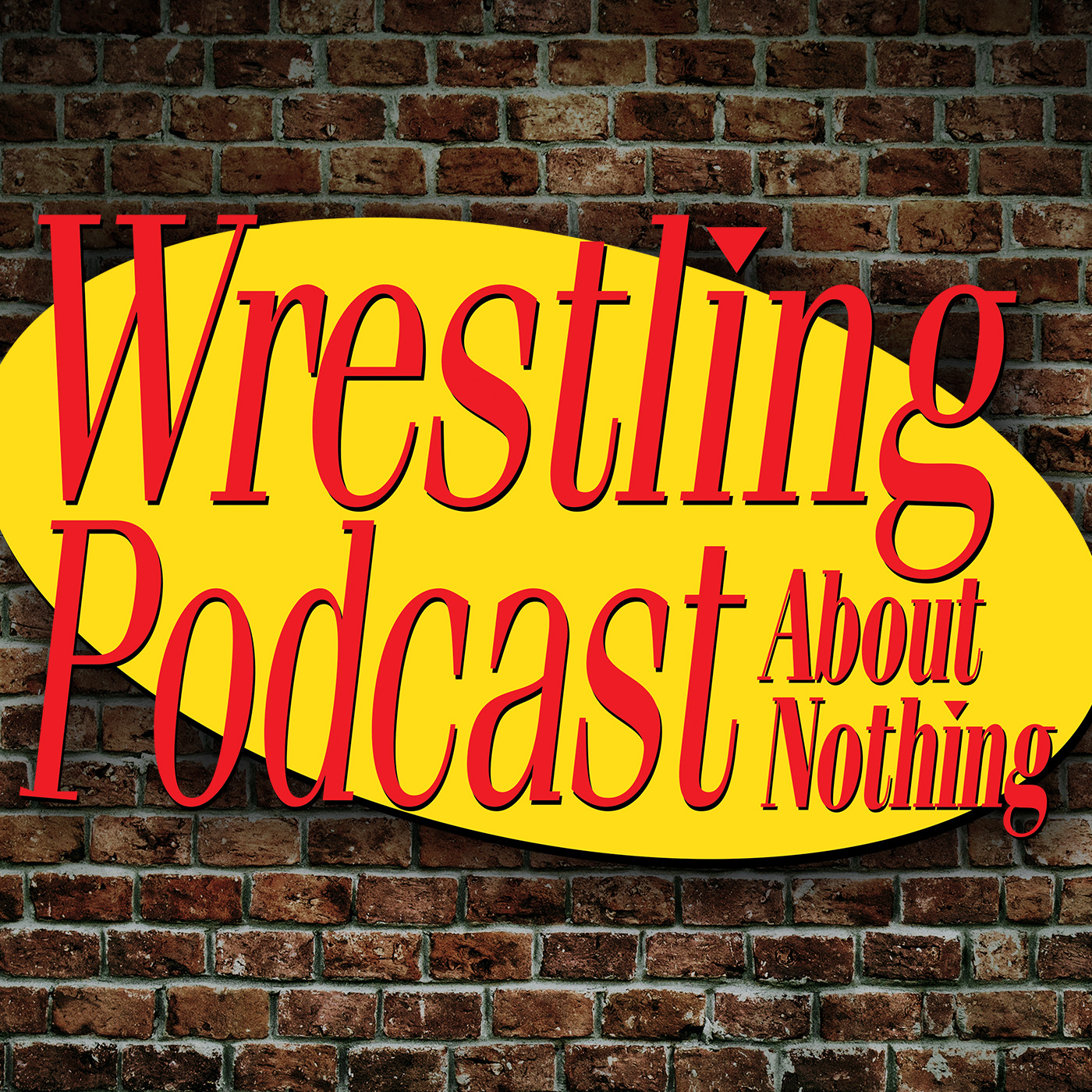 Pro wrestler "The Kingpin" Brian Milonas and referee Mike Crockett are getting into the WrestleMania spirit by inviting back good friend Matt "Tarzan Taylor" Spectro to do what he does best - hate wrestling. With WrestleMania 7 on the docket however, will there be enough for him to despise? We've got a feeling. In reviewing the show, we discuss the threat of snipers, the caliber of WrestleMania celebrity, armpit hair, powerslam-palooza, Bobby Heenan's superhuman sight, Racist Regis, police brutality humor, Lord Al's dick, plus a spontaneous Heel Laugh Hall Of Famer is announced, and a must-hear Sgt. Slaughter tirade from Tarzan!
Also this week, a Promo About Nothing with egg, Crockett hits up a WWE house show, and The Kingpin celebrates Supercard of Honor weekend!
Promo About Nothing: https://www.youtube.com/watch?v=0ccog02xSIo
Get our weekly episodes, our t-shirt and more info on the podcast at TheWPAN.com.
Call the voicemail line and be a part of the podcast! Call 401-584-9726.
Follow @TheWPAN, @BrianMilonas & @crocksox on Twitter. #WPAN