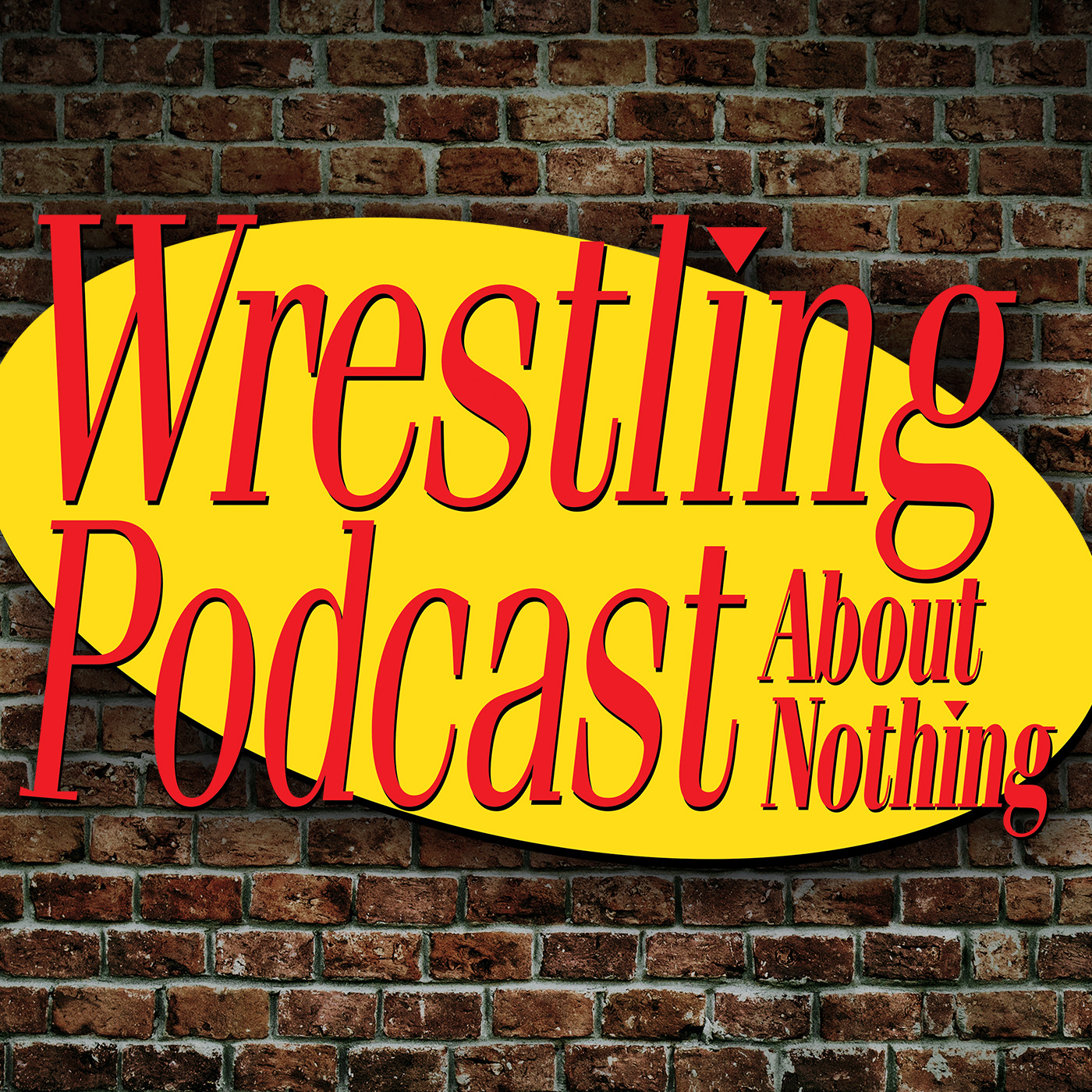 Pro wrestler "The Kingpin" Brian Milonas and referee Mike Crockett bring you BREAKING NEWS in New England independent wrestling! One of the region's premier promotions, Chaotic Wrestling, has been SOLD, and Chaotic's CEO Jamie Jamitkowski (@JamieJUCW) joins us to let everyone know why. We look back on some highlights (and lowlights) of his tenure, including the full story of how Vince McMahon ended up on a Chaotic Wrestling show, being part of a reality show, waiting on Bret Hart, babysitting Tammy "Sunny" Sytch, and his lowest moment that involves Sasha Banks! Also, get the word on his new podcast coming soon (so he says) to NAI PoP!
Plus, the Promo About Nothing has the voodoo that is doo-doo, and we catch up with the Kingpin after his Disney trip!
Promo About Nothing: https://www.youtube.com/watch?v=zcxo2saX-WM
Buy the "Curtain Jerker" WPAN t-shirt: http://www.prowrestlingtees.com/related/newageinsiders/the-wpan.html
Follow @TheWPAN, @BrianMilonas & @crocksox on Twitter. #WPAN
Visit BDARadio.com for the most unique commentary on Mixed Martial Arts and Pro Wrestling on the internet.