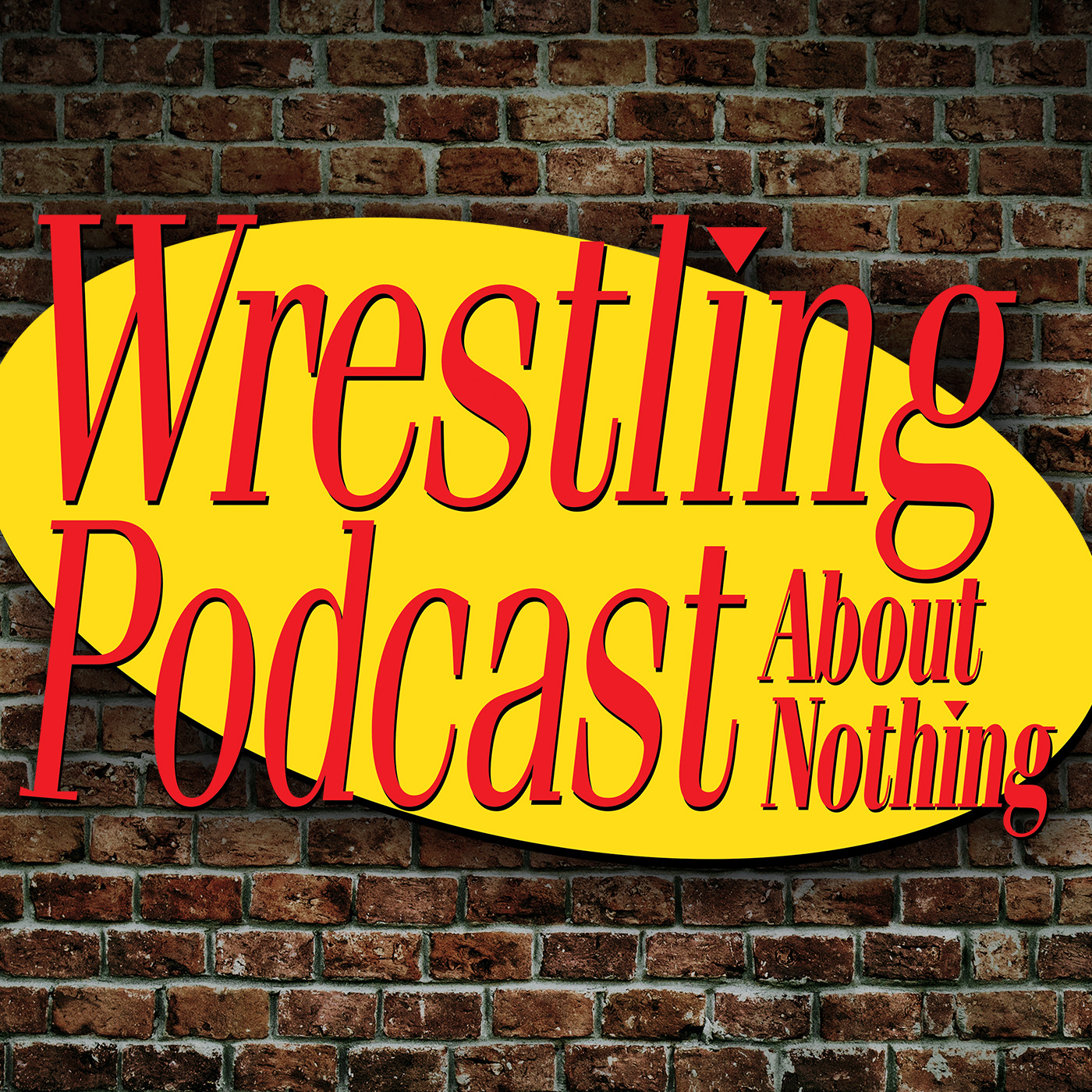 Pro wrestler "The Kingpin" Brian Milonas and referee Mike Crockett decided to forgo the usual poll on Twitter (@TheWPAN) and discuss last Saturday's NXT Takeover Brooklyn III! Who had the night's best entrance? What was the spot of the show? What was the biggest moment (I bet you could guess)? Listen as we discuss Cole, Asuka, Itami, Almas and much more, and be sure to share your thoughts with us on social media! Also, we get into a lot of stuff in Merv Griffin Time, a giant Heel Laugh Hall Of Famer, and we talk our worst bumps, Mr. Ass and Big Freaking Brother!
Hall Of Fame Inductee: https://www.youtube.com/watch?v=msLOFZf8-dc
Buy the "Curtain Jerker" WPAN t-shirt: http://www.prowrestlingtees.com/related/newageinsiders/the-wpan.html
Follow @TheWPAN, @bda_radio, @BrianMilonas & @crocksox on Twitter. #WPAN
Subscribe to the #NAINetwork wherever you get your podcasts.
Visit BDARadio.com for the most unique commentary on Mixed Martial Arts and Pro Wrestling on the internet.