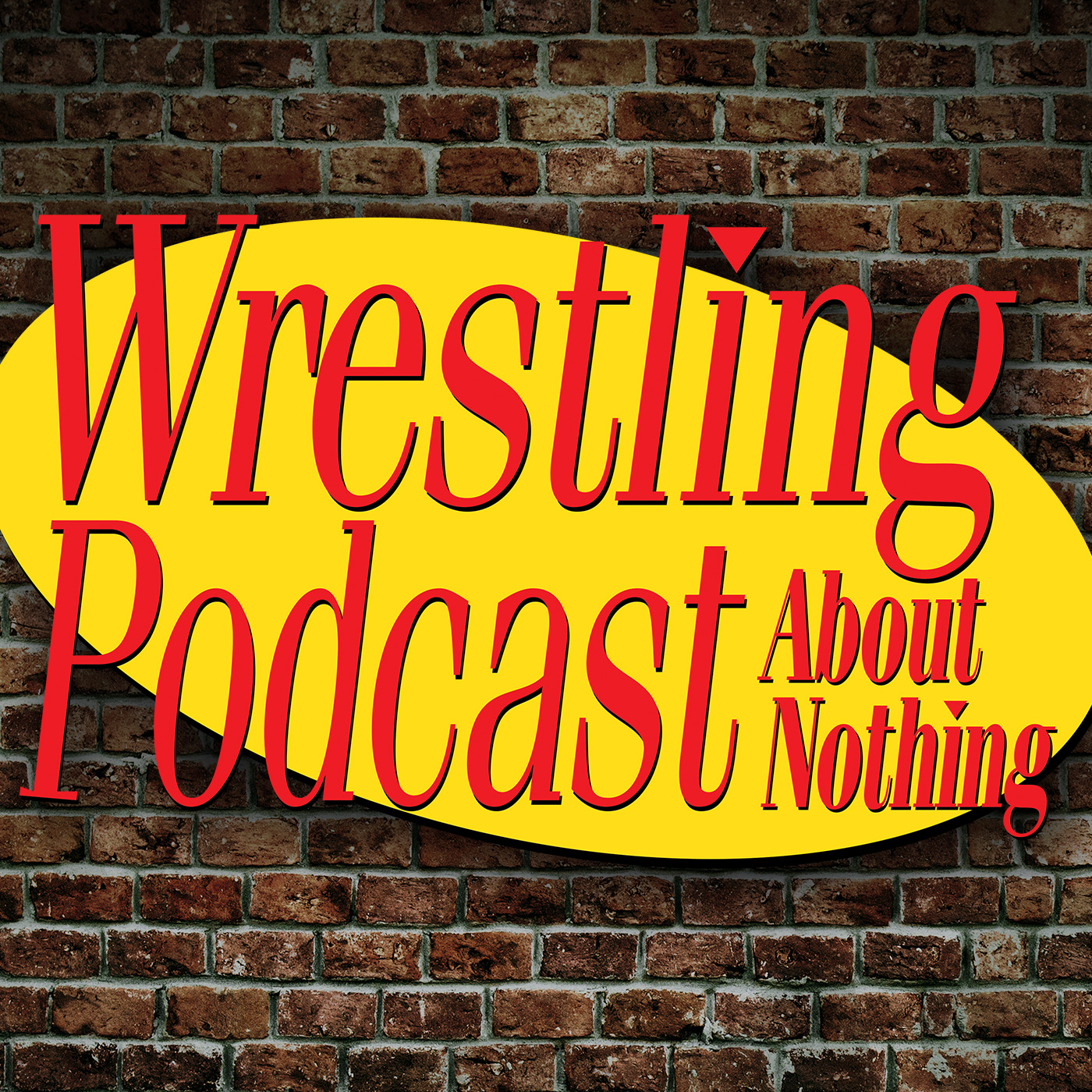 Pro wrestler "The Kingpin" Brian Milonas and referee Mike Crockett are coming to you the day after the AFC Championship game between the Patriots and The Kingpin's beloved Steelers! We're breaking down the four title bouts set for this coming Sunday's Royal Rumble event, plus we get into Kurt Angle as a WWE Hall of Famer and have a frank discussion on the legacy of "Superfly" Jimmy Snuka. Also this week, we've got voicemails and with them comes news on a big podcast next month, plus some Promo About Nothing deja vu and stay tuned to the end for a SPECIAL BONUS - we get Brian on the horn after the game and NO ONE IS SAFE!
Promo About Nothing: https://www.youtube.com/watch?v=t1RaXAN00BI
Follow @TheWPAN, @BrianMilonas & @crocksox on Twitter. #WPAN
Visit BDARadio.com for the most unique commentary on Mixed Martial Arts and Pro Wrestling on the internet.