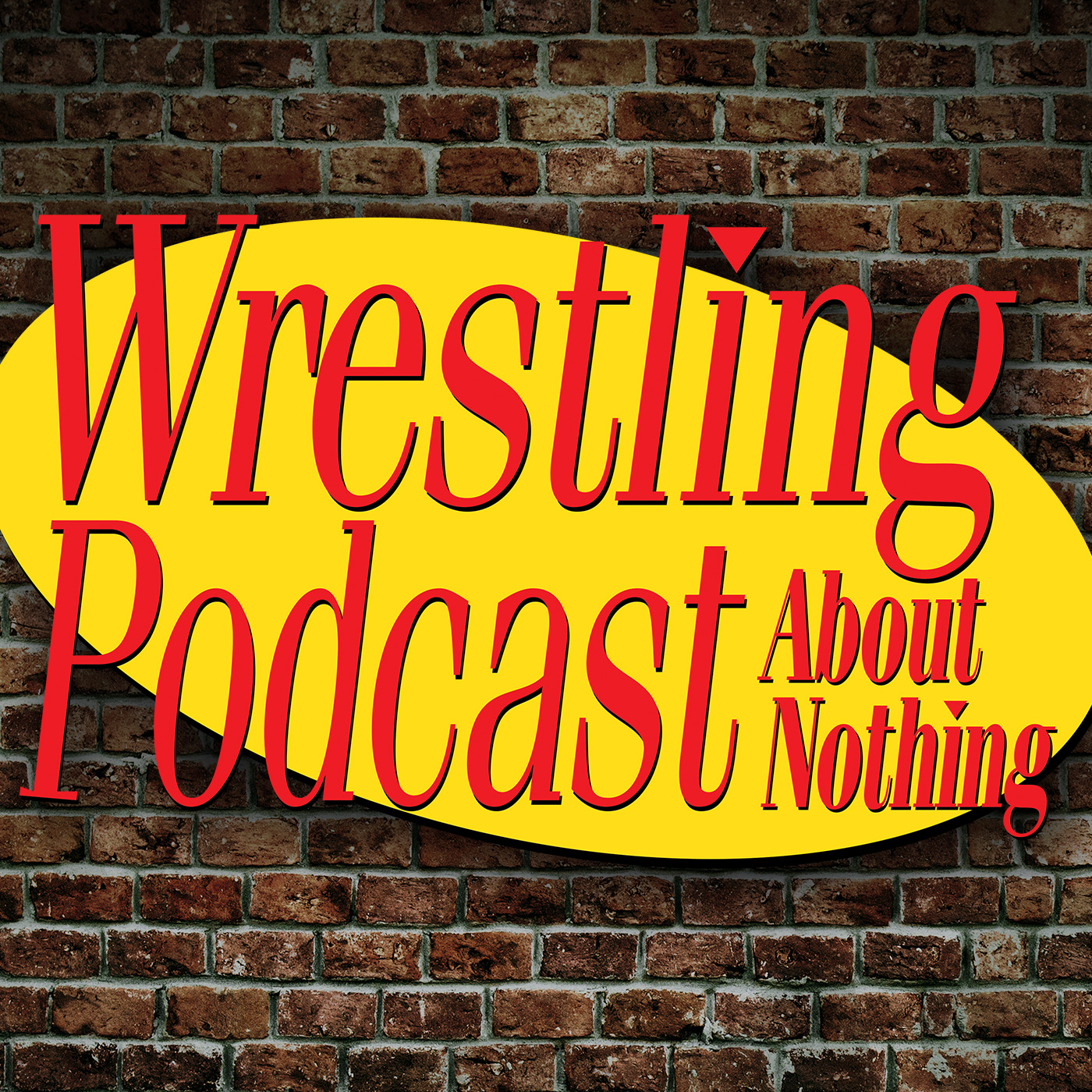 Pro wrestler "The Kingpin" Brian Milonas and referee Mike Crockett have rubbed shoulders with some of the greats, and we're shamelessly spouting off about it this week! Call us The Name Droppers, call it "Working With The Stars" - it's our experiences working with and being around big name talent in the business! What did Brian catch a famous wrestler doing in the shower? Why did Mike once make his entrance to Big Bossman's music? What happened when the Kingpin refused to eat The Boogeyman's worms? And how does one referee a comedy show? You get answers to all this, plus America's Game, the Dirt Sheet Shuffle is locked and loaded for another go 'round, we give our takes on the Paige stuff, a true-to-the-title Promo About Nothing, Crockett's got a shiner and a ton more!
Promo About Nothing: https://www.youtube.com/watch?v=yeEF-TAmE6c
Buy the "Curtain Jerker" WPAN t-shirt:http://www.prowrestlingtees.com/related/newageinsiders/the-wpan.html
Follow @TheWPAN, @BrianMilonas & @crocksox on Twitter. #WPAN
Visit BDARadio.com for the most unique commentary on Mixed Martial Arts and Pro Wrestling on the internet.