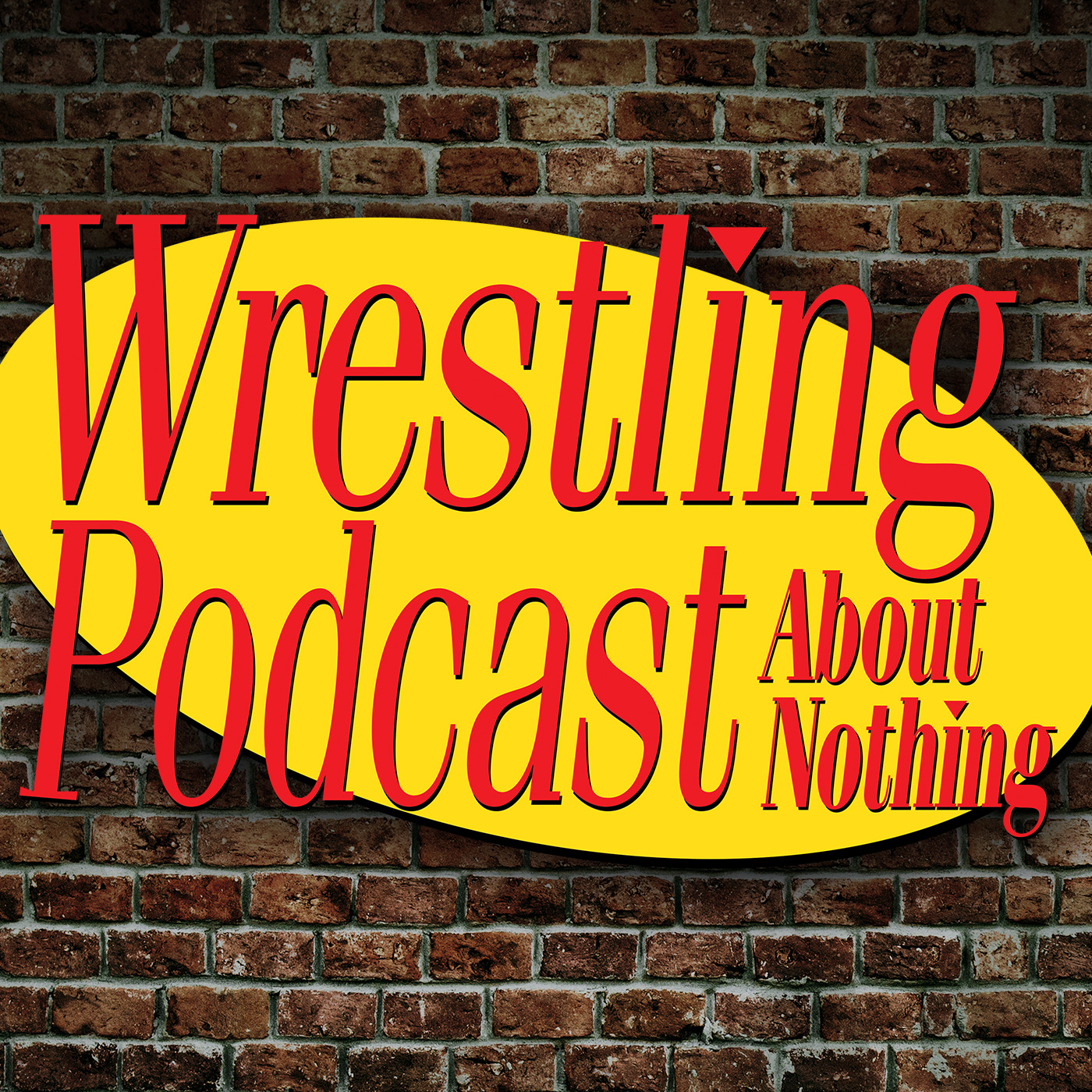 Pro wrestler "The Kingpin" Brian Milonas and referee Mike Crockett sit down this week with a very popular fixture in Ring Of Honor Wrestling, the man known as Cheeseburger (@CheeseburgerROH)! We discuss the backstory on the name and his start with ROH, Brutal Burgers, concussions, his position on the card, debuting for New Japan in the Tokyo Dome at their biggest event of the year, helping with training at the ROH Dojo and so much more! Plus, you get your weekly Promo About Nothing, daddy, and a winner is declared for last week's Uncivil War!
Promo About Nothing: https://www.youtube.com/watch?v=DCbp4wnyG9U
Follow @TheWPAN, @BrianMilonas & @crocksox on Twitter. #WPAN
Visit BDARadio.com for the most unique commentary on Mixed Martial Arts and Pro Wrestling on the internet.