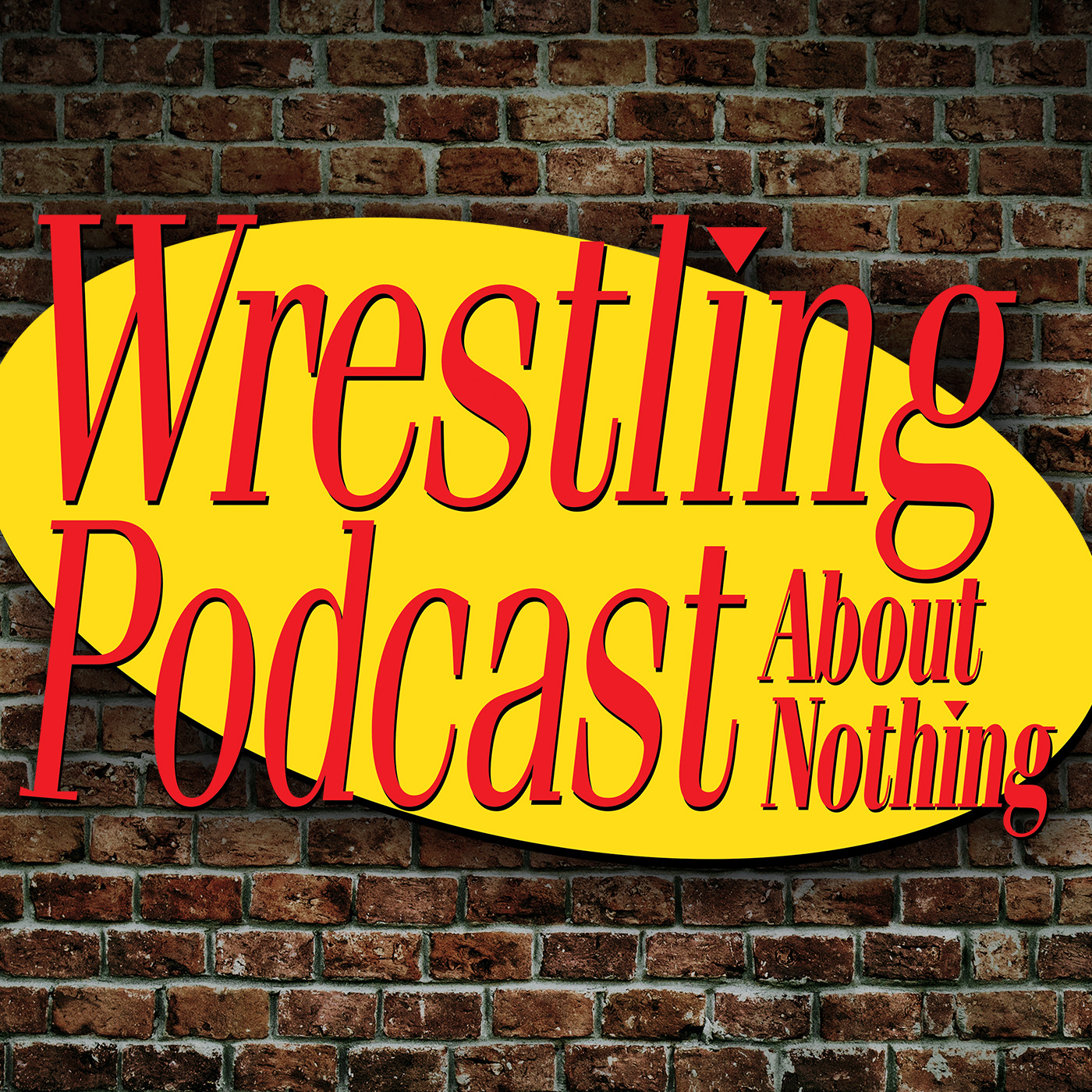 Pro wrestler "The Kingpin" Brian Milonas and referee Mike Crockett did a podcast last October watching Impact Wrestling with fresh eyes and giving some very harsh opinions. Since then, Anthem has taken ownership and a new guard is in place. How has the product developed under new management? We investigate by watching the 6/1/2017 episode of IMPACT on POP - well, one of us does, anyway. Also, Crockett debuts a BRAND NEW GAME on the NAI Network, and it's gonna class up the joint!
Plus, this week's Promo About Nothing goes nowhere fast, we try to figure out the next step for our BDA Radio exclusive podcast and much more!
Promo About Nothing: https://www.youtube.com/watch?v=iBkLNssTWyM&t=1s
Buy the "Curtain Jerker" WPAN t-shirt: http://www.prowrestlingtees.com/related/newageinsiders/the-wpan.html
Follow @TheWPAN, @BrianMilonas & @crocksox on Twitter. #WPAN
Visit BDARadio.com for the most unique commentary on Mixed Martial Arts and Pro Wrestling on the internet.