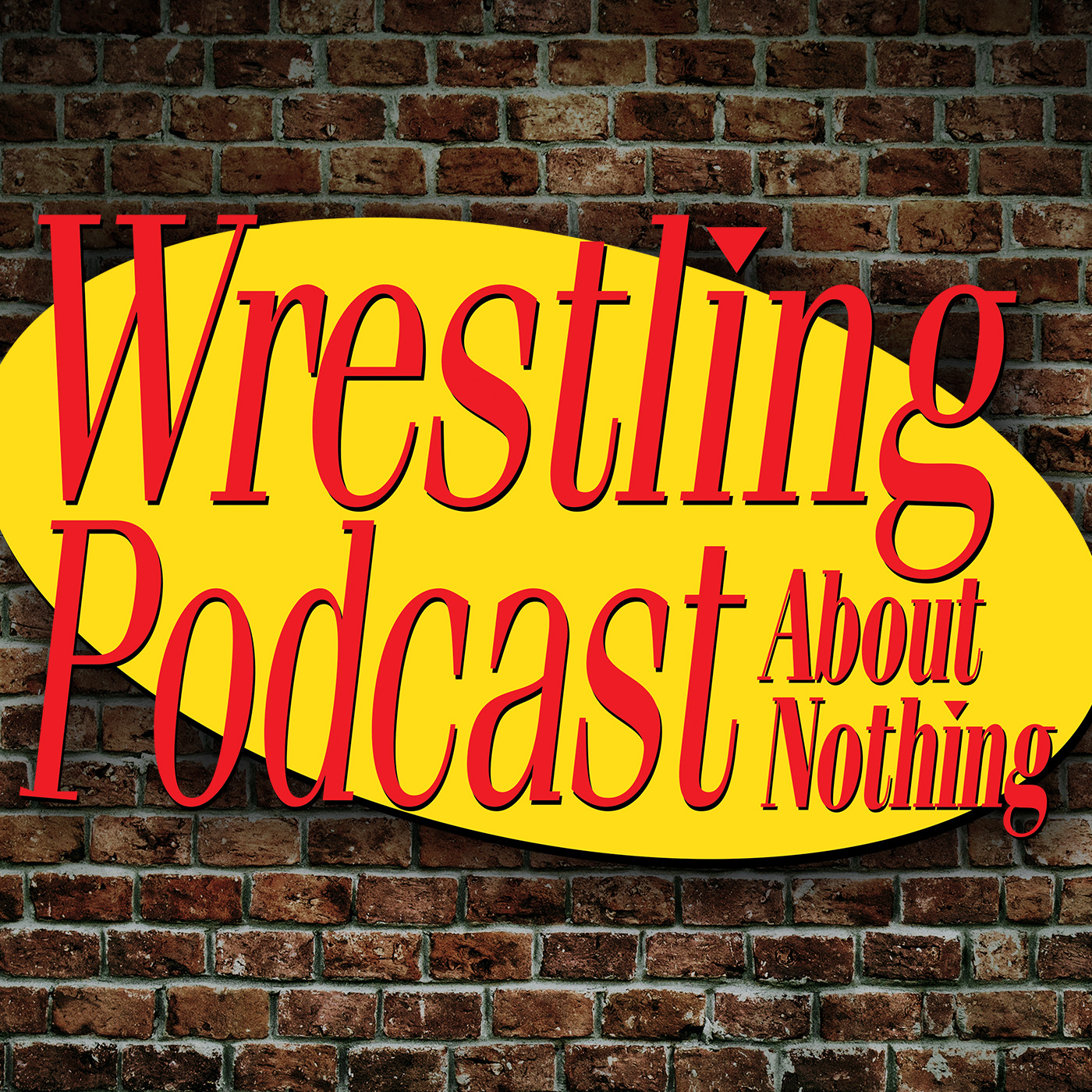 Pro wrestler "The Kingpin" Brian Milonas and referee Mike Crockett have a potpourri of topics coming off the biggest weekend in wrestling, so we're reaching into the Graps Grab Bag and sharing it all! The ROH Top Prospect Tournament, Damien Sandow/Aron Rex leaves Impact, Drew Galloway/McIntyre to NXT, the WWE Hall Of Fame ceremony, the Women's Tournament, Jim Ross, Mauro Ranallo, the Hardys, Kurt Angle, NXT call-ups (NAKAMURA!), the SuperstarShakeup and more! Plus, this Promo About Nothing is an undertaking and ONE WEEK LEFT to enter our voicemail contest for a FREE T-SHIRT!
Promo About Nothing: https://www.youtube.com/watch?v=9LDFi88Q30c
Buy the "Curtain Jerker" WPAN t-shirt: http://www.prowrestlingtees.com/related/newageinsiders/the-wpan.html
Follow @TheWPAN, @BrianMilonas & @crocksox on Twitter. #WPAN
Visit BDARadio.com for the most unique commentary on Mixed Martial Arts and Pro Wrestling on the internet.