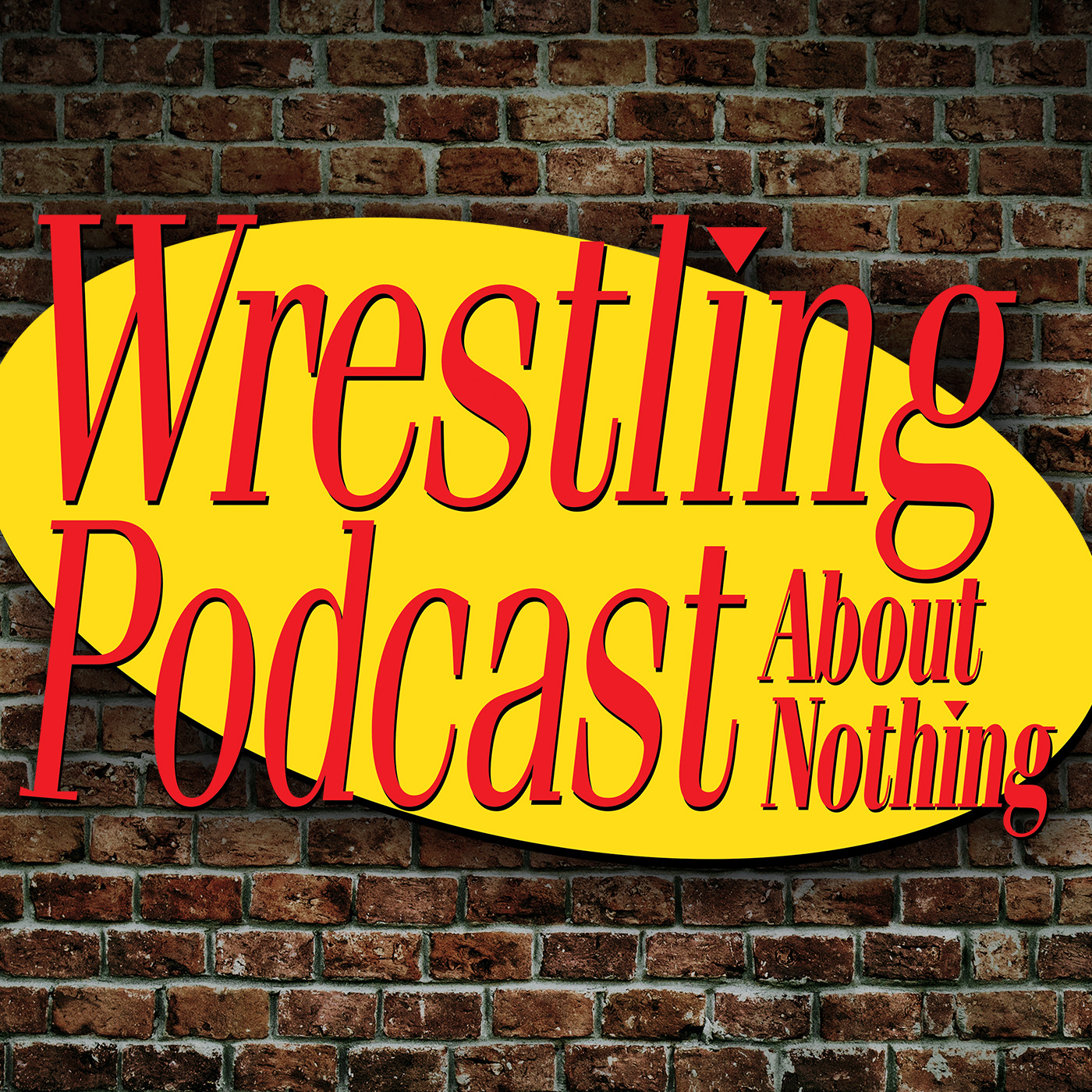 Pro wrestler "The Kingpin" Brian Milonas and referee Mike Crockett are taking the 20th anniversary of Extreme Championship Wrestling's first pay-per-view event, Barely Legal, to look back on the tremendous influence ECW had on the wrestling business. The fans, the characters, the promos, the wrestling – hardcore and otherwise – plus the Kingpin's odd connection to Kronus, Crockett's trip to the ECW Arena and being made uncomfortable by New Jack, and so many tangents! Was ECW a positive or negative influence on pro wrestling? Also this week, our Promo About Nothing isn't chopped liver, we talk Superstar Shakeup, more bad WCW gimmicks, and we attempt to wrap up our voicemail contest!  
Promo About Nothing: https://www.youtube.com/watch?v=PTHp2bnB7Gk
Buy the "Curtain Jerker" WPAN t-shirt: http://www.prowrestlingtees.com/related/newageinsiders/the-wpan.html
Follow @TheWPAN, @BrianMilonas & @crocksox on Twitter. #WPAN
Visit BDARadio.com for the most unique commentary on Mixed Martial Arts and Pro Wrestling on the internet.