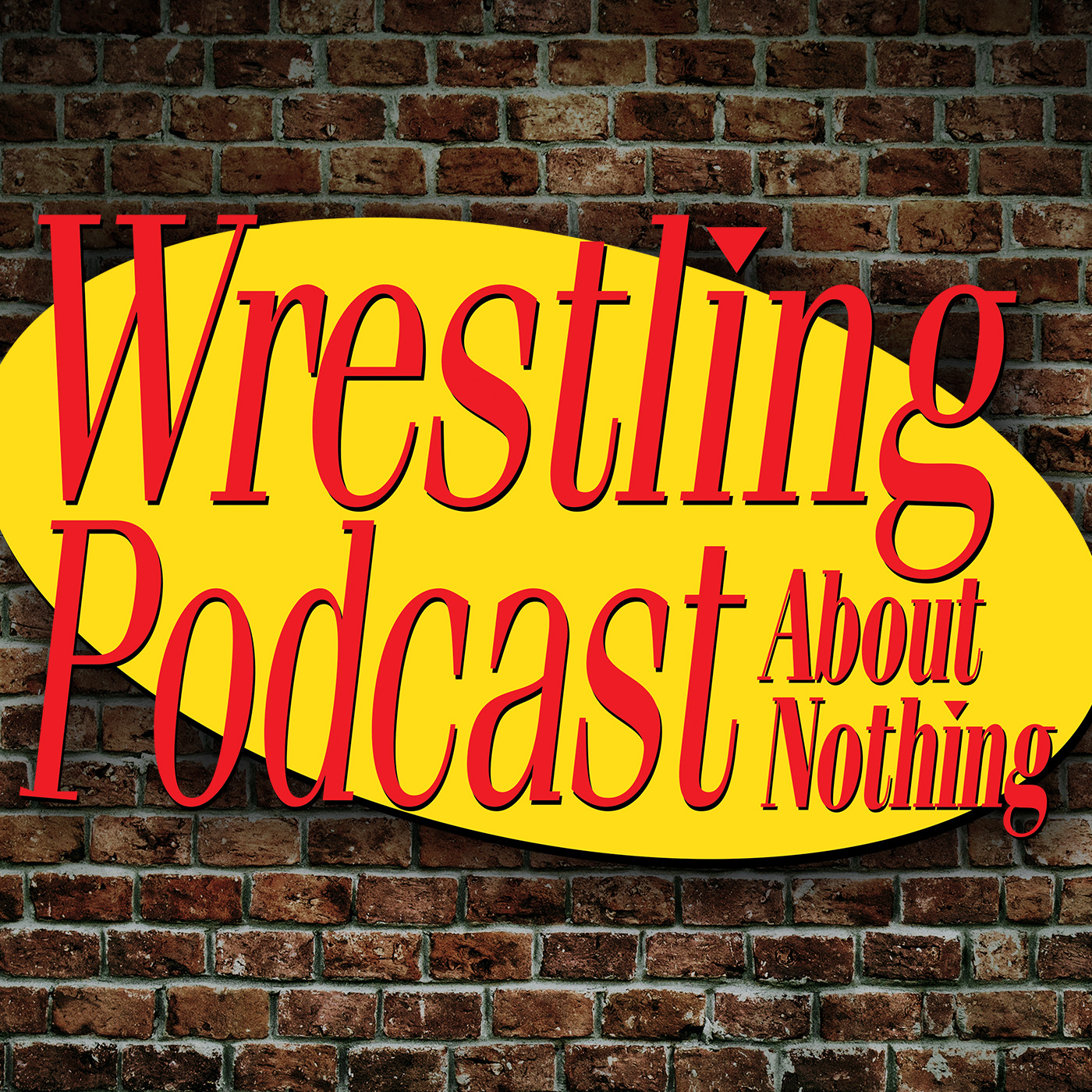 Pro wrestler "The Kingpin" Brian Milonas and referee Mike Crockett are back together again, and Brian is making up for missing last week by providing this week's topic! It's fantasy football season, and everyone is drafting their rosters, so this week on the WPAN, we're putting together our fantasy wrestling promotions! Which ten stars from wrestling would you want on your team? Listen in as we give our reasoning and make our picks, and please vote on which of us you think drafted the better roster on Twitter (@TheWPAN)!
Also in this episode, IF YOU MOVE you'll miss this Promo About Nothing, we're the last people on the planet to talk about Cena/Reigns, and Milonas makes a different list!
Promo About Nothing: https://www.youtube.com/watch?v=7Nm-2dLsIMk
Buy the "Curtain Jerker" WPAN t-shirt: http://www.prowrestlingtees.com/related/newageinsiders/the-wpan.html
Follow @TheWPAN, @BrianMilonas & @crocksox on Twitter. #WPAN
Visit BDARadio.com for the most unique commentary on Mixed Martial Arts and Pro Wrestling on the internet.