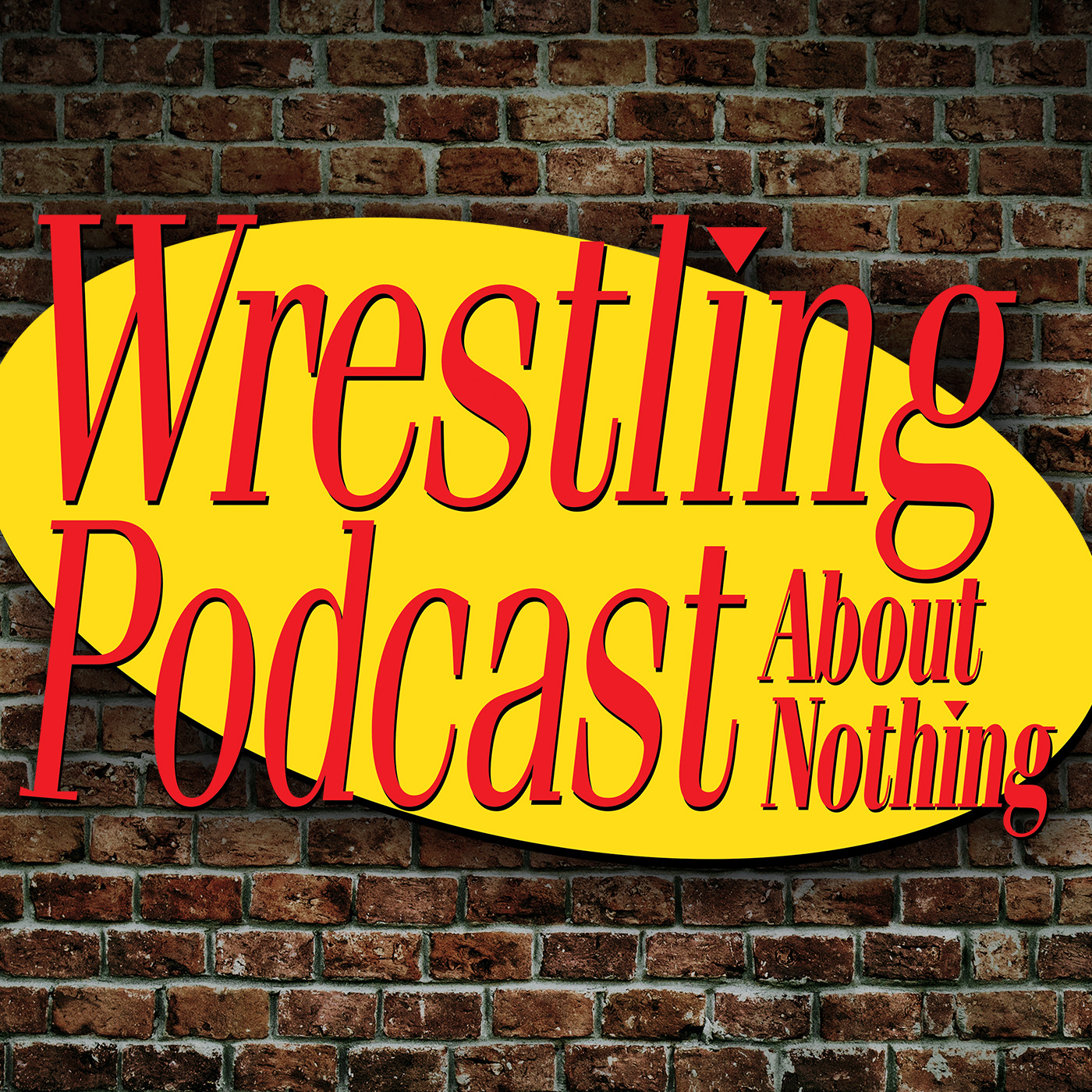 Pro wrestler "The Kingpin" Brian Milonas and referee Mike Crockett were lamenting WWE's time consuming schedule last week with Mike Mills, but this week, his rival when it comes to WPAN guest shots, owner of the New England Pro Wrestling Academy Brian Fury (@xbrianxfuryx), joins us to tell us why watching WWE every week is worth our time! Listen in as Fury torches Crockett on his viewing habits, or lack thereof. Then, we uncover the reason behind his flag-waving, as The Firebrand details his week inside the WWE Performance Center as a guest trainer!
Also in this episode, you'll get a kick out of this Promo About Nothing, we put over the Putting Over Podcasts Facebook Group, and we're shillin' like villains!
Promo About Nothing: http://www.dailymotion.com/video/x290tgh
Buy the "Curtain Jerker" WPAN t-shirt: http://www.prowrestlingtees.com/related/newageinsiders/the-wpan.html
Follow @TheWPAN, @BrianMilonas & @crocksox on Twitter. #WPAN
Visit BDARadio.com for the most unique commentary on Mixed Martial Arts and Pro Wrestling on the internet.