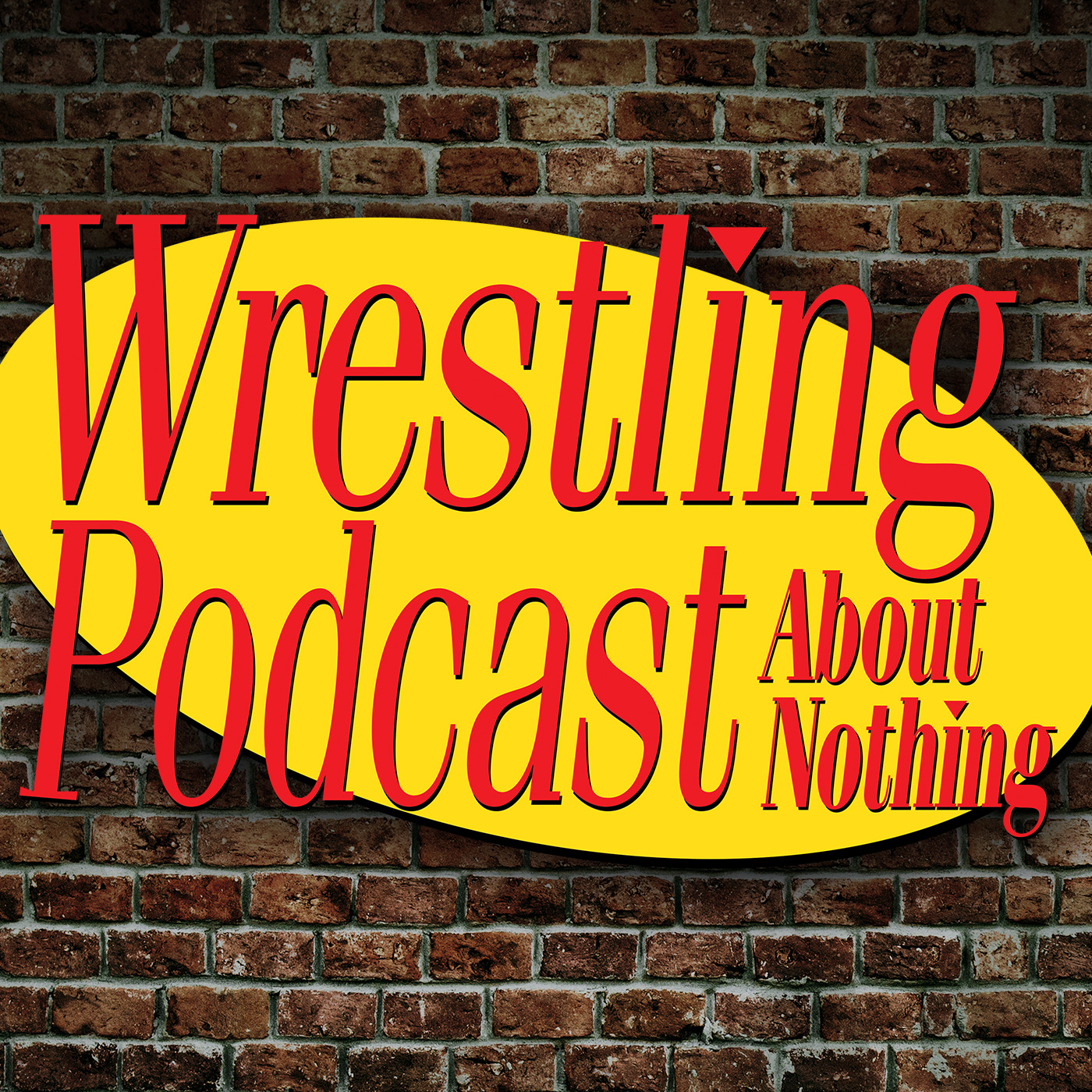 Pro wrestler "The Kingpin" Brian Milonas and referee Mike Crockett are looking forward to WrestleMania, but before we can look forward, we must look back. This week, we're re-watching one of the weaker Manias, WrestleMania 2000, and to help us tear it apart, our miserable mate Matt "Tarzan Taylor" Spectro returns! It's the Era of Attitude, also known as the era of hoes, hardcore garbage, irish whips, gratuitous boobs, catchphrases, the most offensive t-shirt ever, low blows, ass breath and so much more. Listen to Tarzan absolutely LOSE IT over the four way main event! Plus, our final look at the WrestleMania 33 card, we fire the cannons for this Promo About Nothing, we got voicemails, and yada yada yada!
Promo About Nothing: https://www.youtube.com/watch?v=iv5SmrI0pLA
Buy the "Curtain Jerker" WPAN t-shirt: http://www.prowrestlingtees.com/related/newageinsiders/the-wpan.html
Follow @TheWPAN, @BrianMilonas & @crocksox on Twitter. #WPAN
Visit BDARadio.com for the most unique commentary on Mixed Martial Arts and Pro Wrestling on the internet.