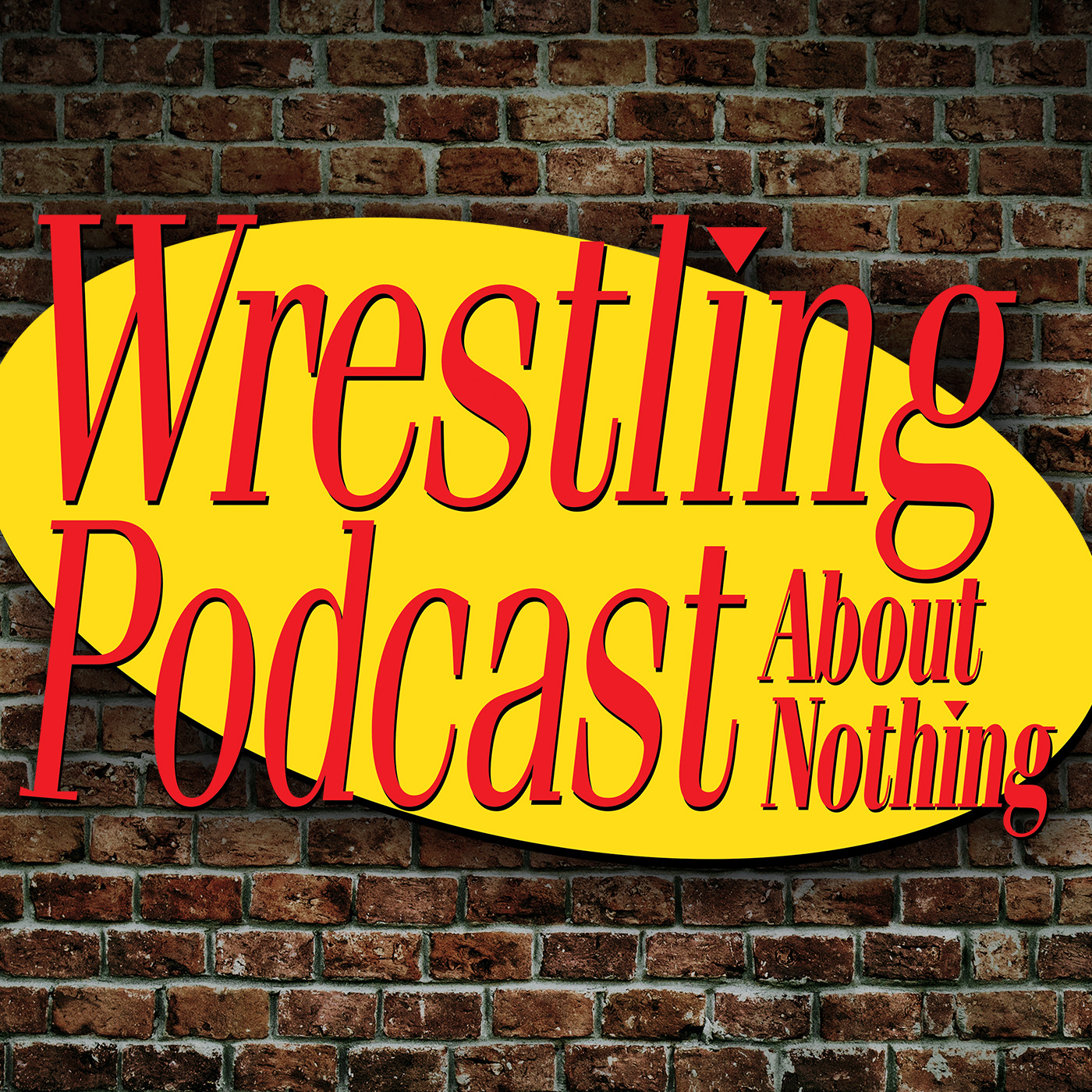 Pro wrestler "The Kingpin" Brian Milonas and referee Mike Crockett have sat down with many established pro wrestlers in their day, but for the first time, we're talking to someone who has just broken into the business. 15-year-old Avery Forrestall, AKA A-Game (@RTLA_GAME), was first diagnosed with leukemia at age 5, and was at one point told he had days, if not hours to live - but he's here to tell the tale about beating cancer twice and making his pro debut for Chaotic Wrestling. This inspiring kid will make you think twice about how you may live your life. GAME ON!
Plus, this week's Promo About Nothing commences with the strapation, a tantalizing listener voicemail and more recorded live at the New England Pro Wrestling Academy!
Promo About Nothing: https://youtu.be/jQtUftGqoyg?t=2m5s
Buy the "Curtain Jerker" WPAN t-shirt: http://www.prowrestlingtees.com/related/newageinsiders/the-wpan.html
Follow @TheWPAN, @BrianMilonas & @crocksox on Twitter. #WPAN
Visit BDARadio.com for the most unique commentary on Mixed Martial Arts and Pro Wrestling on the internet.