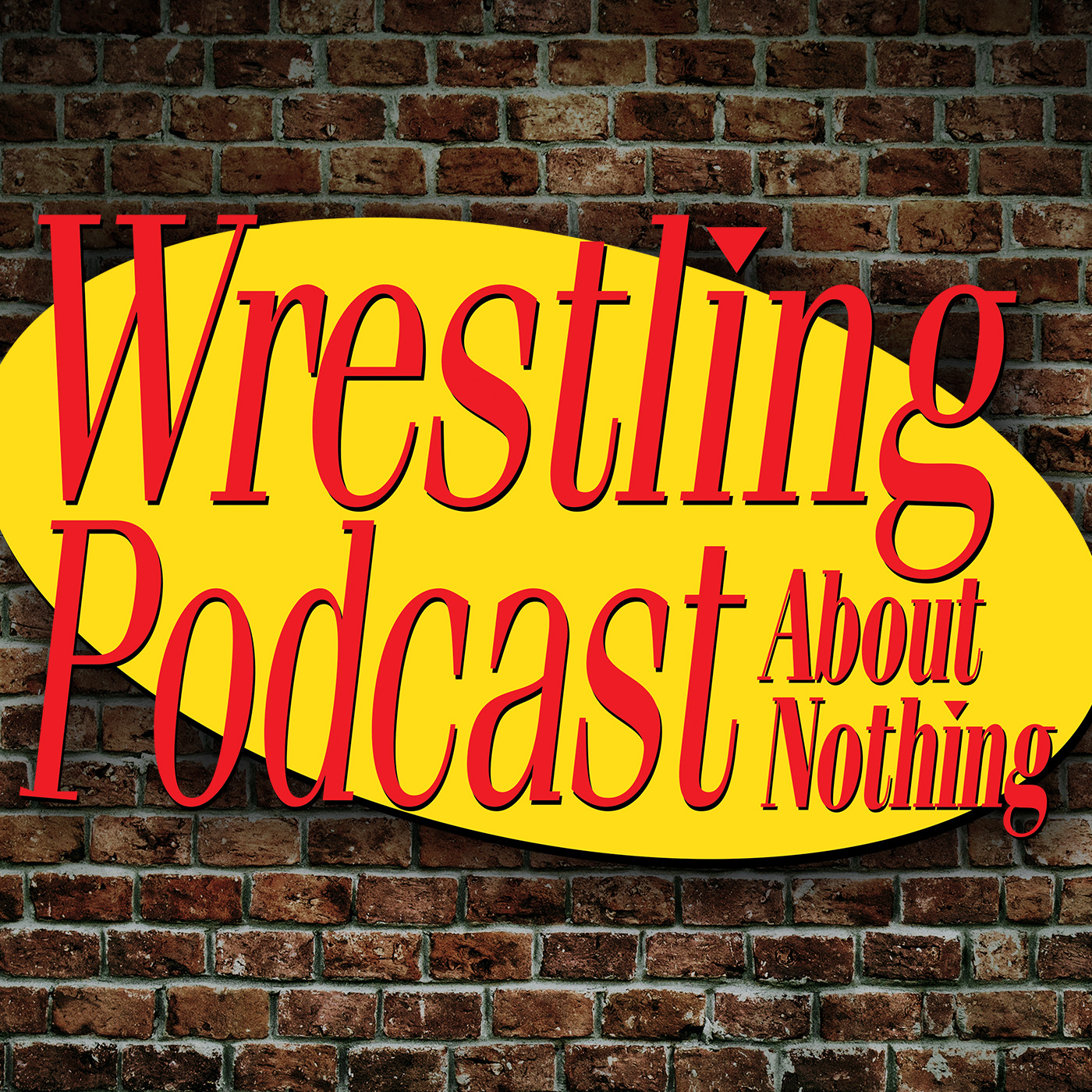 Pro wrestler "The Kingpin" Brian Milonas and referee Mike Crockett have a love/hate relationship with the business they have followed for 30-plus years and eventually become a part of. This week on the WPAN, we're playing "Love It Or Lose It" - what are the best parts of professional wrestling, and what are the things we can do without? Nothing is off-limits and we can be as broad or narrow as we want. See if you agree with our thoughts, and share with us on social media some of your own!
Plus, this Promo About Nothing is rotten, Crockett makes the podcast rounds and The Kingpin shares a holiday tip!
Promo About Nothing: https://www.youtube.com/watch?v=cHzwUIZD-j8
Buy the "Curtain Jerker" WPAN t-shirt: http://www.prowrestlingtees.com/related/newageinsiders/the-wpan.html
Follow @TheWPAN, @BrianMilonas & @crocksox on Twitter. #WPAN
Visit BDARadio.com for the most unique commentary on Mixed Martial Arts and Pro Wrestling on the internet.