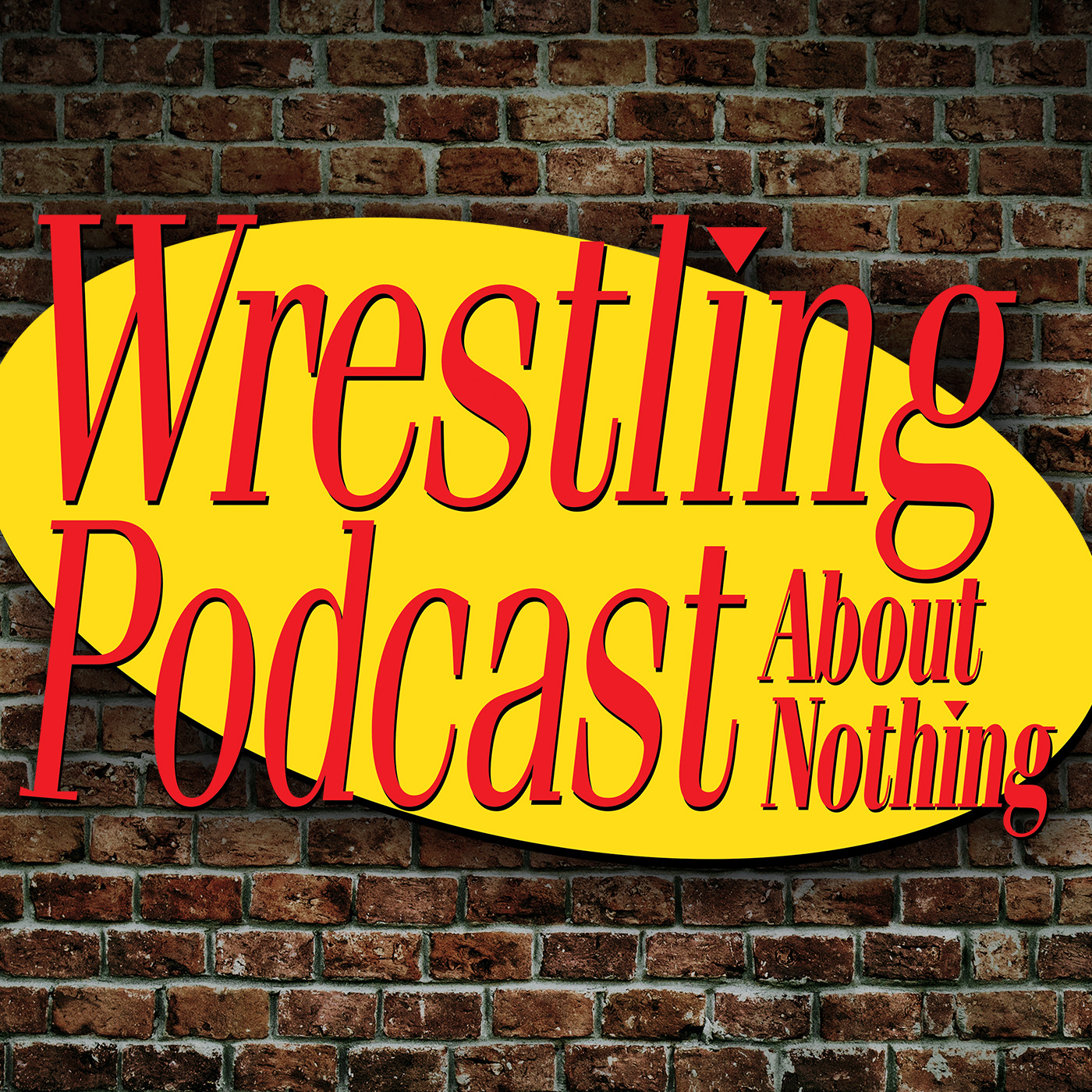 Pro wrestler "The Kingpin" Brian Milonas and referee Mike Crockett are not together this week, with Milonas off to ply his trade with Ring Of Honor Wrestling. That doesn't stop Crockett and regular fill-in co-host Brian Fury (@xbrianxfuryx), owner of the New England Pro Wrestling Academy, from checking in with him via telephone often over the course of the episode. In between calls, we hit a ton of topics, not the least of which is Brian Fury's role as the new owner of top New England independent promotion Chaotic Wrestling. We also delve into his unpopular WWE opinions, his worst match, Dalton Castle's ROH World Title win, the XFL rumors, his visit to a WWE house show over the weekend, and the strange story of Fury's match in a Mexican prison!
Plus, this Promo About Nothing is as American as you are, squawking about the squatty potty and The Kingpin gives the spoilers!
Promo About Nothing: https://www.youtube.com/watch?v=OAbCYDLSZ-o
Get our two weekly episodes, our t-shirt and more info on the podcast at TheWPAN.com.
Follow @TheWPAN, @BrianMilonas & @crocksox on Twitter. #WPAN
Visit BDARadio.com for the most unique commentary on Mixed Martial Arts and Pro Wrestling on the internet.