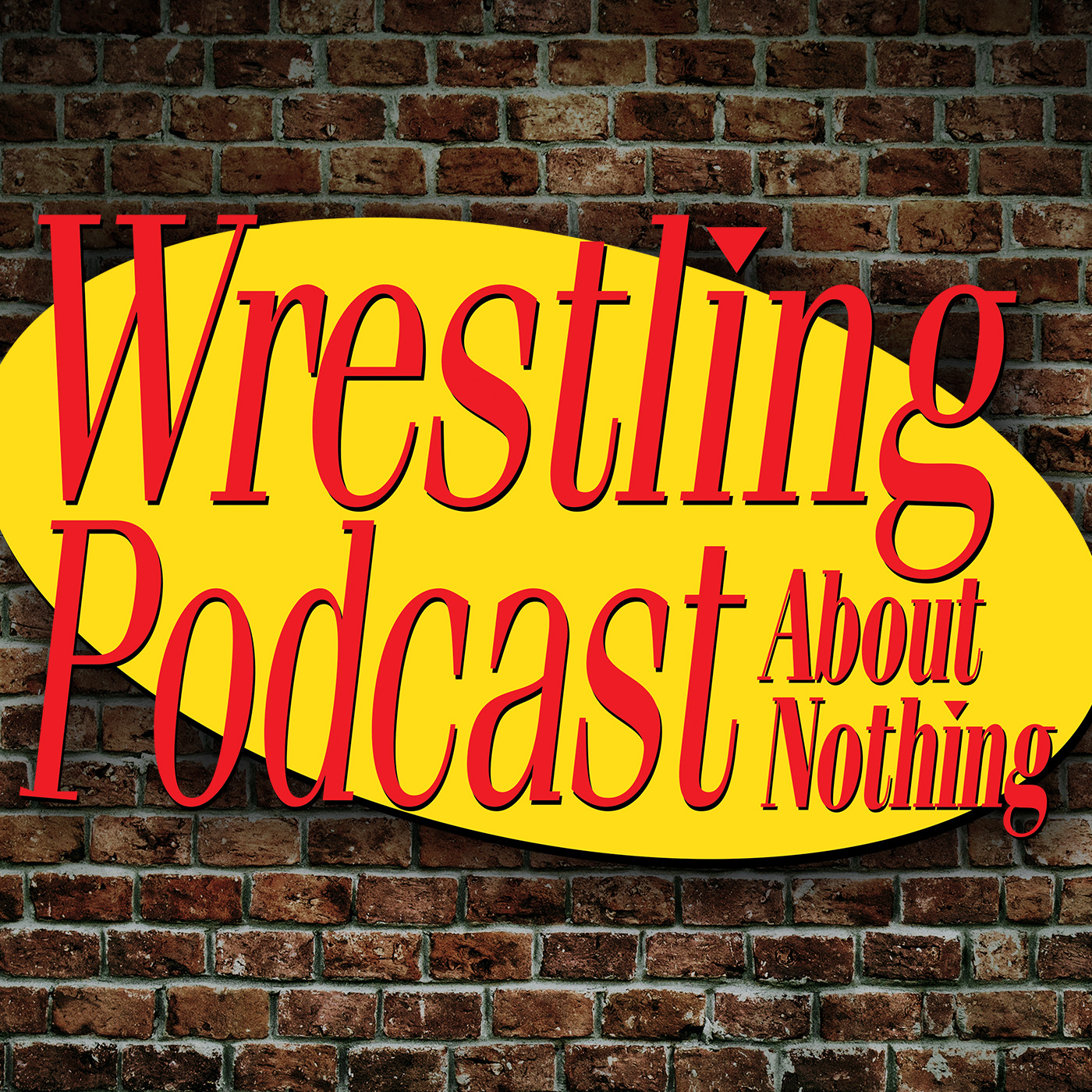 Pro wrestler "The Kingpin" Brian Milonas is here, but will referee Mike Crockett make his triumphant return? With or without him, this week's topic, NOT selected by you on Twitter (
@TheWPAN
), is Favorite Wrestling Faction! There's just so many, and The Kingpin may have been in half of them. Plus, we've got a backlog of feedback in Merv Griffin Time, the Heel Laugh Hall Of Fame is afoot, and don't dis the man or I'll bum rush your mother!
Buy the "Curtain Jerker" WPAN t-shirt: http://www.prowrestlingtees.com/related/newageinsiders/the-wpan.html
Follow @TheWPAN, @bda_radio, @BrianMilonas & @crocksox on Twitter. #WPAN
Subscribe to the #NAINetwork wherever you get your podcasts.
Visit BDARadio.com for the most unique commentary on Mixed Martial Arts and Pro Wrestling on the internet.