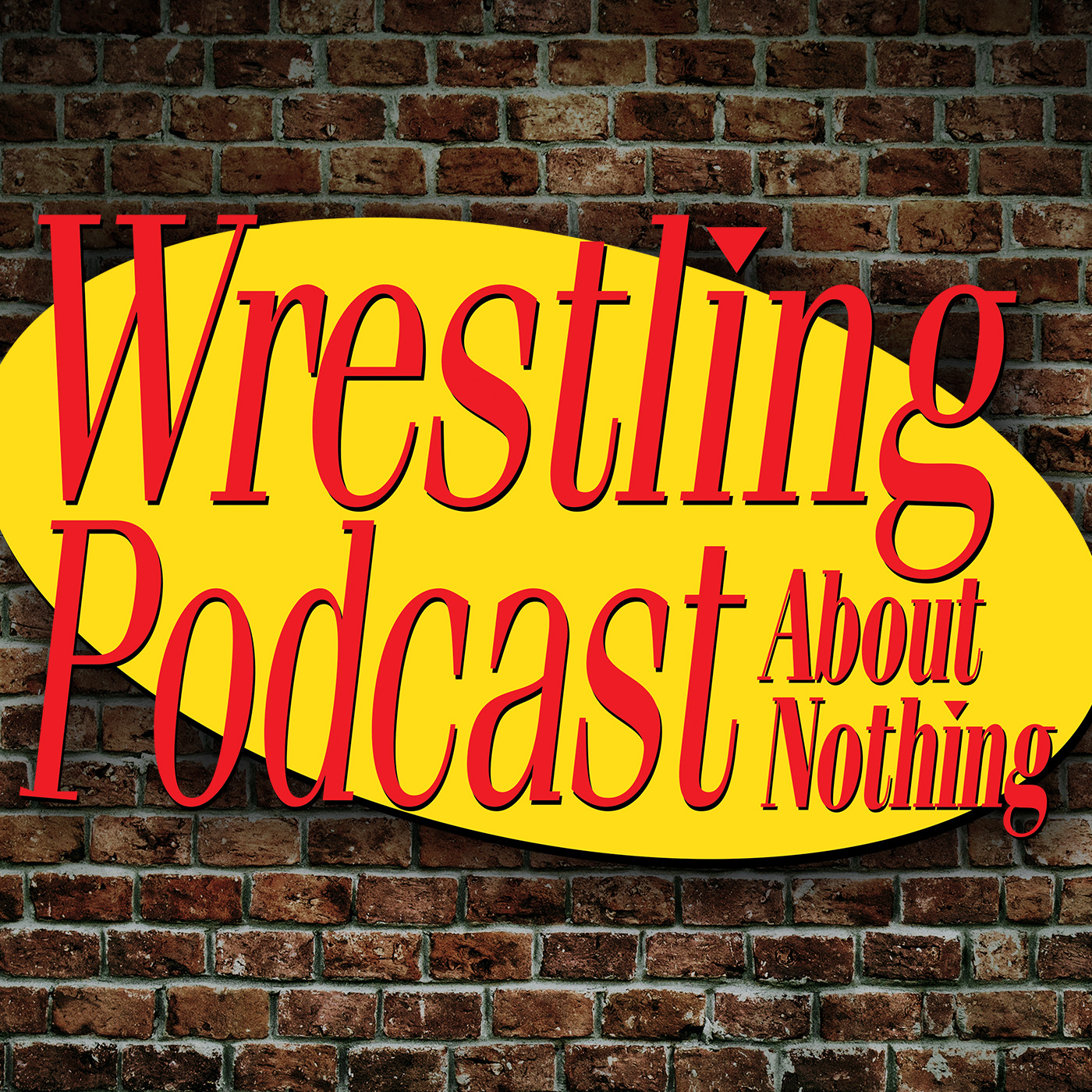 Pro wrestler "The Kingpin" Brian Milonas and referee Mike Crockett reunite to discuss what you voted on in this month's Twitter poll (@TheWPAN), and in preparation for the upcoming Uncivil War 2: Old School vs. New School debate, we're discussing our Favorite WCW/NWA Match. Prepare to be surprised by our number one picks! Plus, Crockett celebrates Shinsuke Nakamura heading to the main event of WrestleMania 34, which he predicted in WPAN episode two!
Plus, it's a soulless Promo About Nothing, THE KINGPIN IS DONE?!?!, and stay tuned 'til the end for a Super Bowl message from Milonas!
Promo About Nothing: https://www.youtube.com/watch?v=klr-iISkRBE
Get our weekly episodes, our t-shirt and more info on the podcast at TheWPAN.com.
Follow @TheWPAN, @BrianMilonas & @crocksox on Twitter. #WPAN