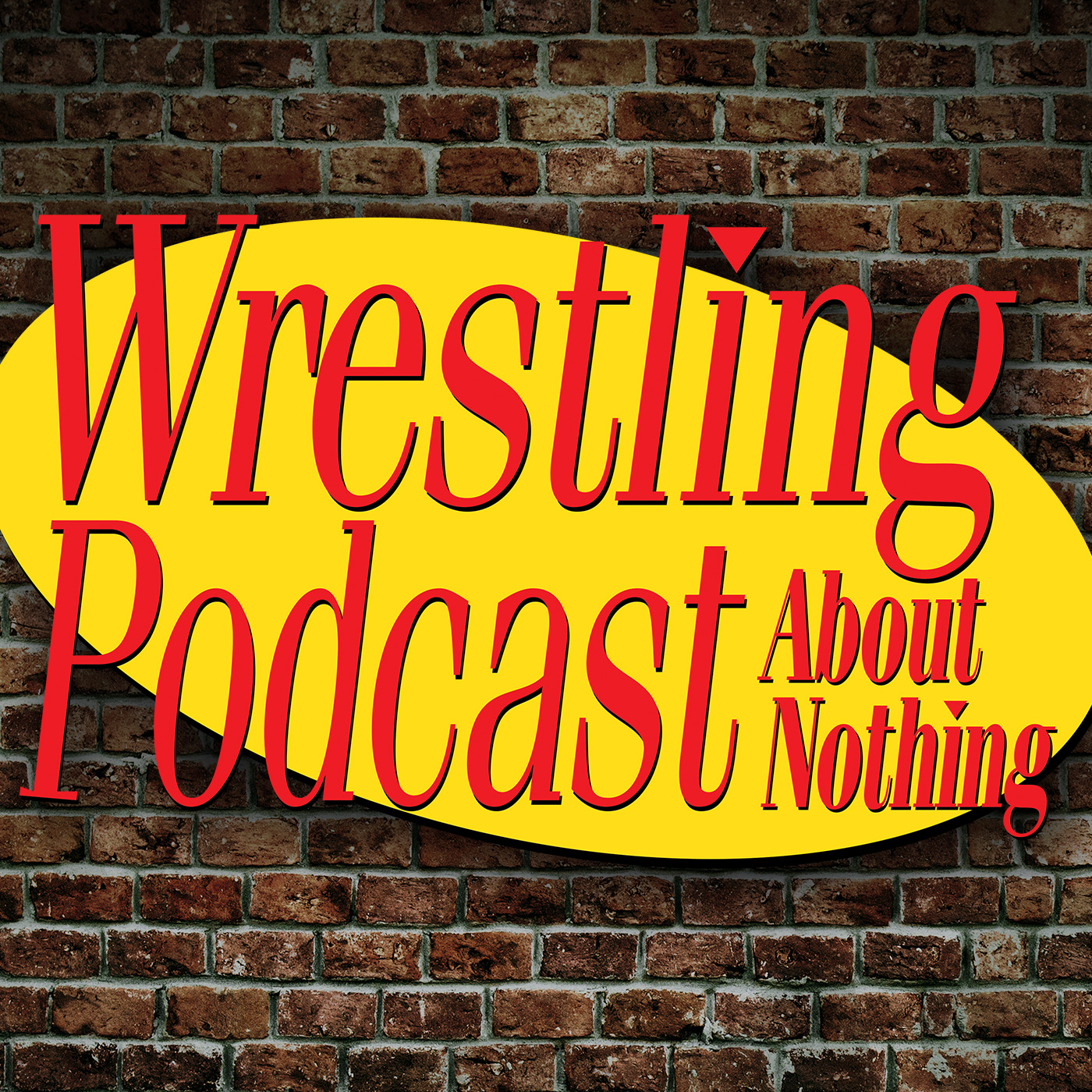 Pro wrestler "The Kingpin" Brian Milonas and referee Mike Crockett from the Wrestling Podcast About Nothing bring you bonus audio every Thursday on your podcast feed! We had a tie this week in our Twitter poll (
@TheWPAN
) so we're tackling TWO topics. First, we share our favorite promos of all time, and then we reflect on the numerous characters portrayed by our own Kingpin over the years - Eddie Leslie, eat your heart out! A super-fun 20 minutes this week, so give it a listen!
Follow @TheWPAN, @bda_radio, @BrianMilonas & @crocksox on Twitter. #WPAN
Visit BDARadio.com for the most unique commentary on Mixed Martial Arts and Pro Wrestling on the internet.