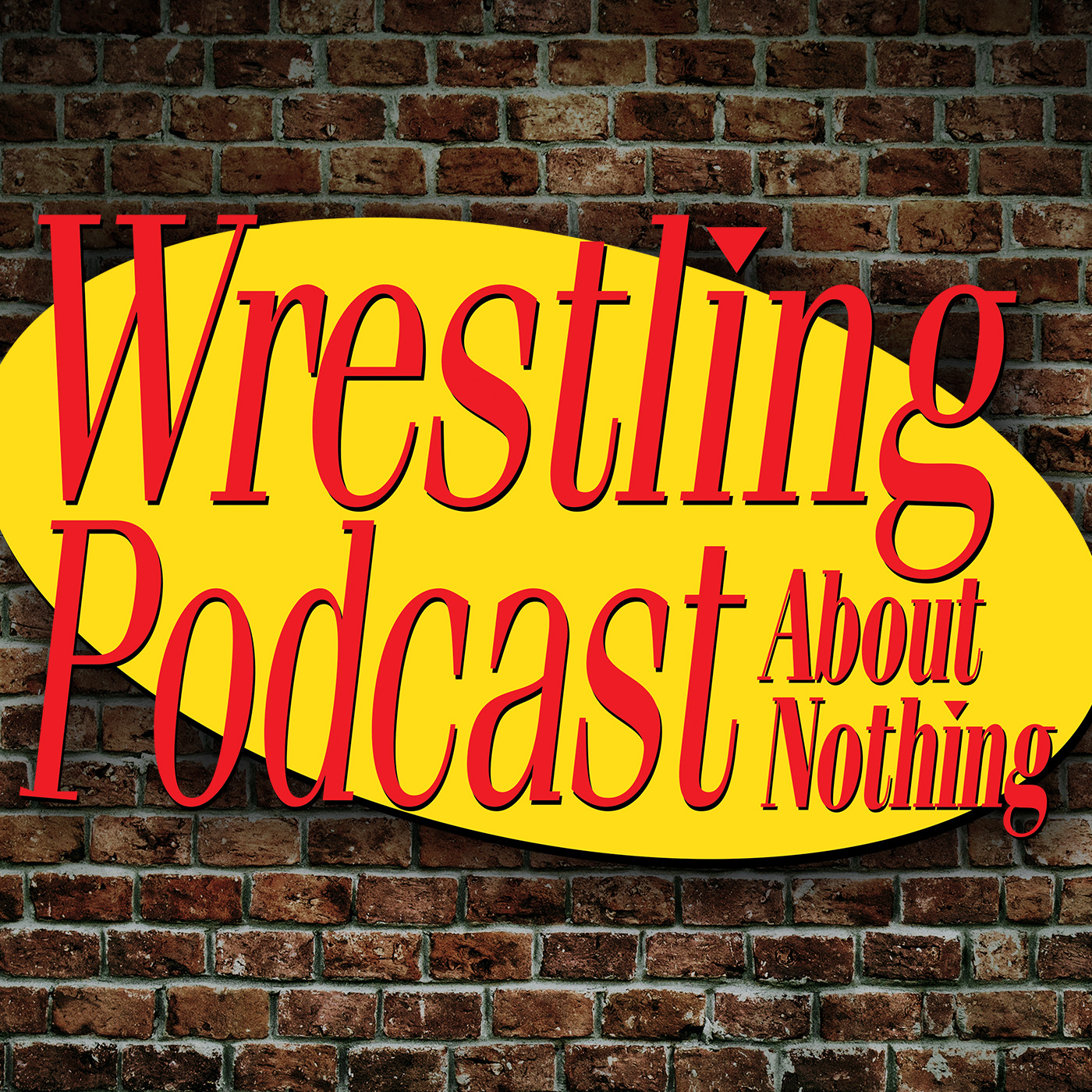 Pro wrestler "The Kingpin" Brian Milonas and referee Mike Crockett are USUALLY talking about what won the poll on Twitter (
@TheWPAN
), but this week, due to a major blunder, we aren't! Instead, as a follow-up to Episode 034, we are picking our Favorite Finishing Maneuver! What's The Kingpin's true favorite, and why is it the Legdrop Of Doom? Also this week, we're bringing the Merv Griffin Time, our Heel Laugh Hall Of Famer is audio-only forevermore, and Milonas spoils the finish of his Chaotic Wrestling title match before flying South!
Hall Of Fame Inductee: https://www.dailymotion.com/video/x2lvg2r
Buy the "Curtain Jerker" WPAN t-shirt: http://www.prowrestlingtees.com/related/newageinsiders/the-wpan.html
Follow @TheWPAN, @bda_radio, @BrianMilonas & @crocksox on Twitter. #WPAN
Subscribe to the #NAINetwork wherever you get your podcasts.
Visit BDARadio.com for the most unique commentary on Mixed Martial Arts and Pro Wrestling on the internet.