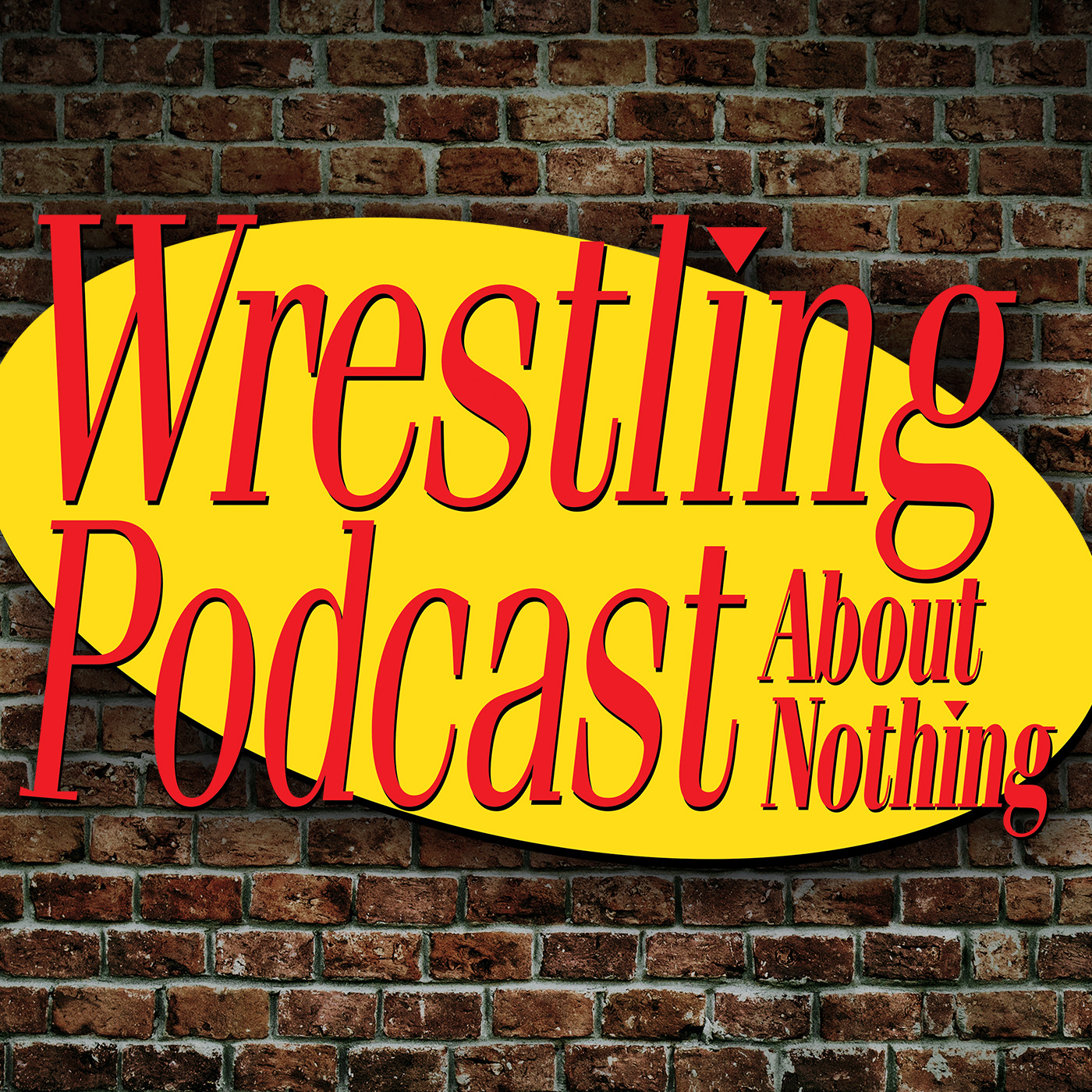 Pro wrestler "The Kingpin" Brian Milonas and referee Mike Crockett are back with more of their favorites thanks to the listeners who took the Twitter poll (
@TheWPAN
), and this time out, it's Favorite Entrance Themes! How many can we jam into this episode? And how many of your favorites do we miss? Let us know! Plus, Merv Griffin Time brings you into the conversation, an awesome and/or amazing Heel Laugh Hall Of Famer, and we run down the TOP FIVE current Brian Milonas wrestling and podcast feuds!
Buy the "Curtain Jerker" WPAN t-shirt: http://www.prowrestlingtees.com/related/newageinsiders/the-wpan.html
Follow @TheWPAN, @bda_radio, @BrianMilonas & @crocksox on Twitter. #WPAN
Subscribe to the #NAINetwork wherever you get your podcasts.
Visit BDARadio.com for the most unique commentary on Mixed Martial Arts and Pro Wrestling on the internet.