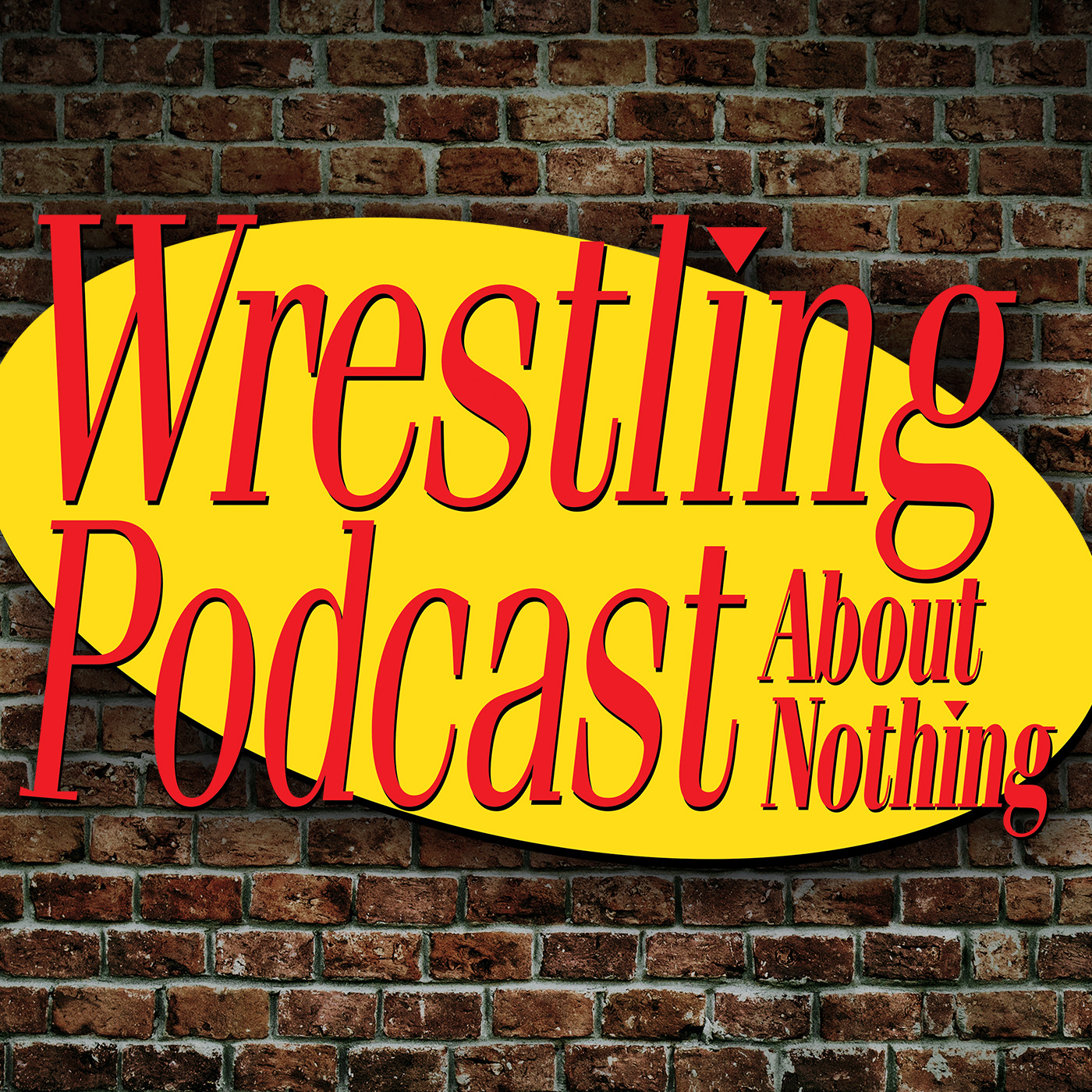 Pro wrestler "The Kingpin" Brian Milonas and referee Mike Crockett poll the listeners of the podcast every week on Twitter (
@TheWPAN
), and as a result, this week we're looking at our Favorite Enhancement Talent! You know, the guys you used to see on Saturday mornings getting pummelled by your favorite stars. Some of these lesser-known wrestlers have managed to find their way into our minds and hearts, and this podcast is our opportunity to give them the recognition they deserve. Also in this episode, it's Merv Griffin Time as always, we got a new Heel Laugh Hall Of Famer, brothers and sisters, and BIG NEWS on Brian's CONFRONTATION with "Filthy" Tom Lawlor of the UFC this past Sunday!
Buy the "Curtain Jerker" WPAN t-shirt: http://www.prowrestlingtees.com/related/newageinsiders/the-wpan.html
Follow @TheWPAN, @bda_radio, @BrianMilonas & @crocksox on Twitter. #WPAN
Subscribe to the #NAINetwork wherever you get your podcasts.
Visit BDARadio.com for the most unique commentary on Mixed Martial Arts and Pro Wrestling on the internet.