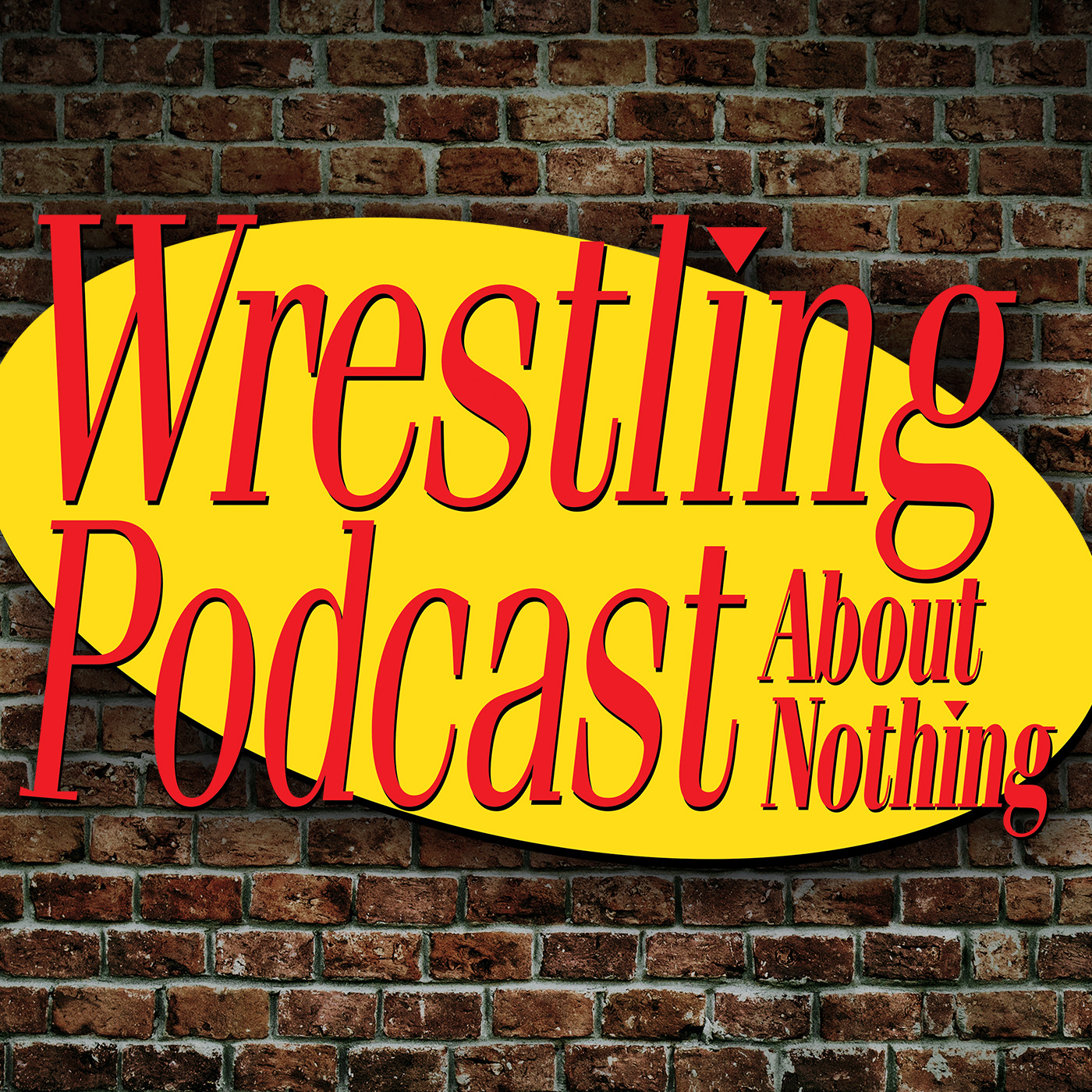 Pro wrestler "The Kingpin" Brian Milonas and referee Mike Crockett are NOT together this week, with Milonas having Ring Of Honor commitments over the weekend, so permanent guest co-host Brian Fury (@xbrianxfuryx) of the New England Pro Wrestling Academy and Chaotic Wrestling is picking up the slack. We talk about the first Chaotic Wrestling event under his leadership, his thoughts on the departure of WarBeard Hanson for WWE (and some fun Todd stories), Sasha Banks' first day at the school and so much more! Then, we right last week's wrong with The Firebrand running the Wrestling News Gauntlet, plus the debut of a brand new game - SHOOT or WORK?
Also in this episode, this Promo About Nothing is clean as a whistle, we air our grievances and The Kingpin can't do anything about it!
Promo About Nothing: https://www.youtube.com/watch?v=PZqpThEm5AU
Get our weekly episodes, our t-shirt and more info on the podcast at TheWPAN.com.
Follow @TheWPAN, @BrianMilonas & @crocksox on Twitter. #WPAN