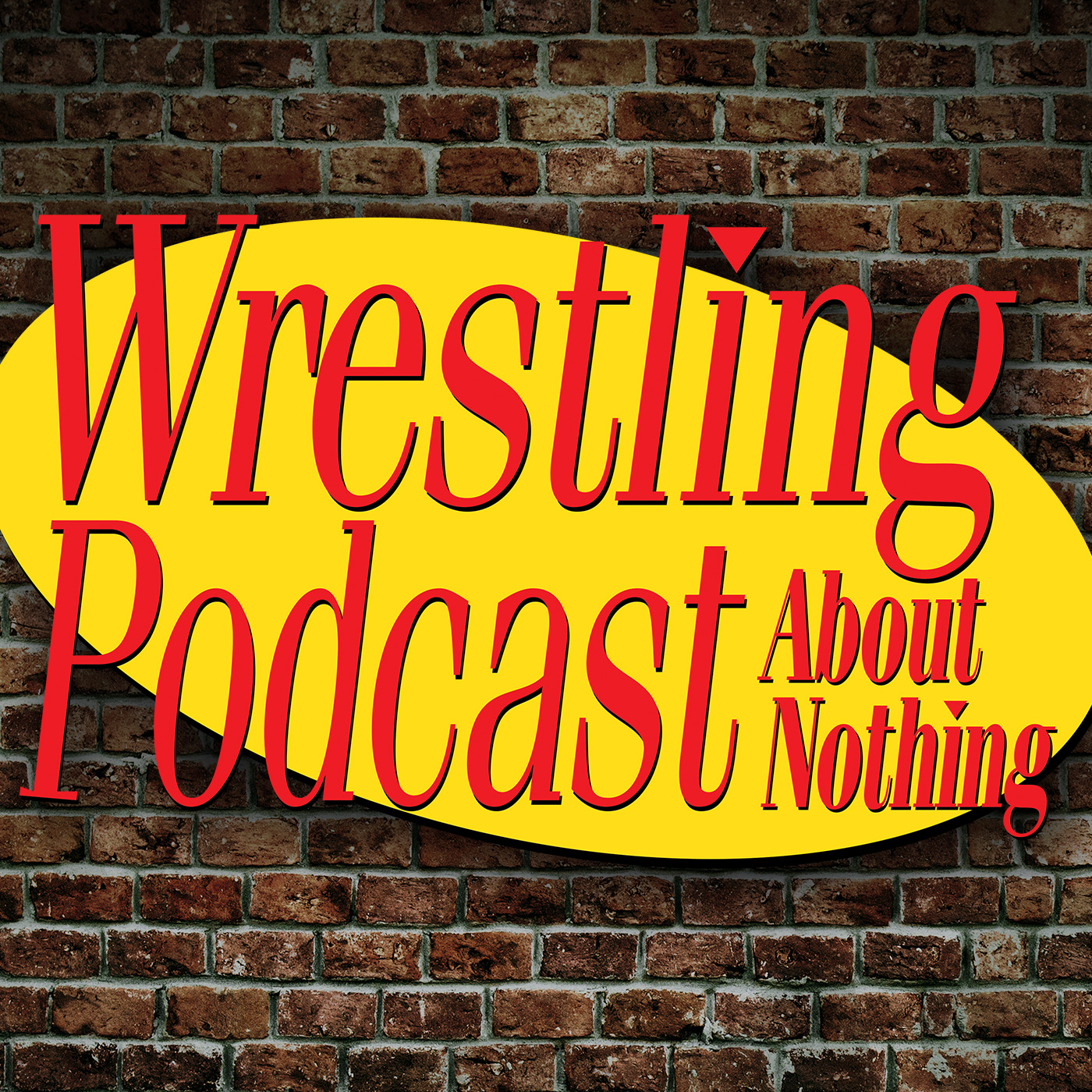 Pro wrestler "The Kingpin" Brian Milonas and referee Mike Crockett talk about what you vote on each week through our Twitter account (
@TheWPAN
), and this week, it's the Best WWE Vignettes! What were the most memorable introductory videos for your favorite WWF/WWE stars? See if you agree with our picks! Plus, there's always some Merv Griffin Time, we allow a gaggle of gigglers into our Heel Laugh Hall Of Fame, and Brian is off to Pittsburgh for Ring Of Honor!
Follow @TheWPAN, @bda_radio, @BrianMilonas & @crocksox on Twitter. #WPAN
Subscribe to the #NAINetwork wherever you get your podcasts.
Visit BDARadio.com for the most unique commentary on Mixed Martial Arts and Pro Wrestling on the internet.